Faux Assuit Urban Turban Rouge
---
---
Whether you're having a bad hair day or just wanna upgrade your look, the Urban Turban will make you feel instantly fabulous.
- This design is embellished with a twist on one side and a loop on the other.
- Can be worn each way for different looks.
- Made with Melodia Designs' super stretchy & exclusive Faux Assuit* foil print.
- Medium weight 90% Rayon 10% Lycra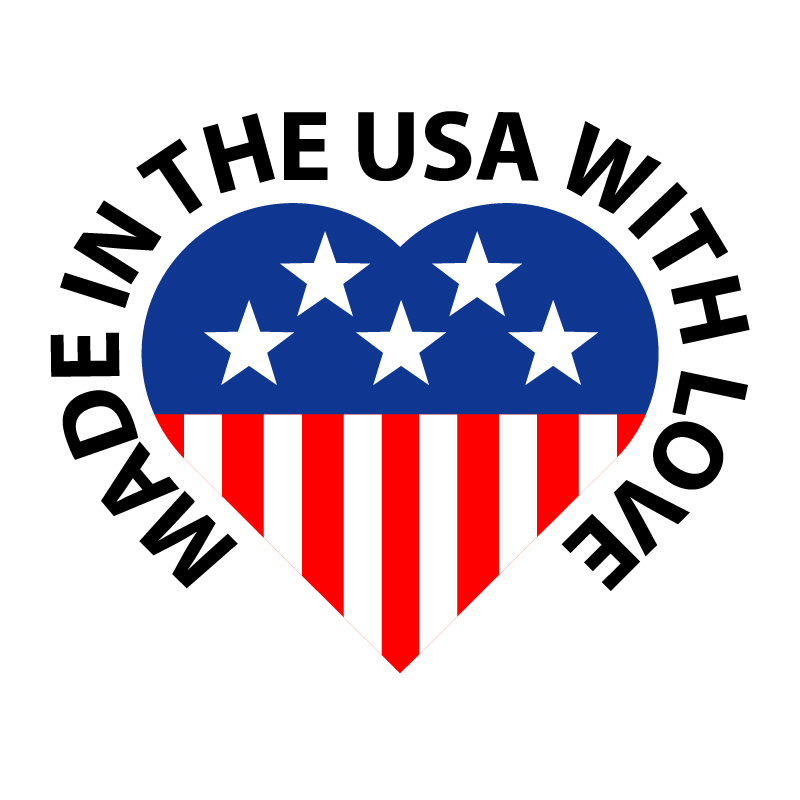 Product Reviews
Rating:
Great for going to and from gigs., 2.22.2018

I wear a lot of wigs to dance, theatre and cosplay gigs, and I hate driving to a location wearing a wig. If it is long is can get tangled or caught in the seatbelt, or just generally messed up before you even reach your location and you have to spend precious prep-time repairing the damage done to the style. My real hair is fairly long so it takes a while to set up to go underneath a wig and time/dressing space is not always available to do it on-site before shows. If I prepare my hair before I leave the house it saves a lot of time and effort because I can just pop a wig on and pin it into place once I am in costume on location, but with my hair pinned flat to my head underneath a fishnet wig cap, I look like I am on my way to rob a bank and answering all the odd questions in public about what I am doing and where I am going with my hair like that slow me down on my way to gigs. I started just wrapping my hair up in a tribal style turban, but that took a while and always pulled off my carefully-applied wig cap when I removed it, costing me further pep time. This turban has been a fantastic answer to an odd, but very real, issue. Not only does it cover up whatever mad wig prep hair madness I have going on, it does so with killer golden age Hollywood style. It is very easy to apply and remove, and is stretchy enough to go easily over curlers if you are working with your own hair for a gig. This turban proves to be a girl's best friend on days your real hair is just like "Um...no." I never really thought I would use one of these, but I was wrong and I am very happy that I gave it a chance.
Reviewer: Melissa Williams (Huntsville, AL)
SIZE CHART

| Size | US/CA | Bust | Natural Waist | Low Waist | Hips & Booty | Inseam* |
| --- | --- | --- | --- | --- | --- | --- |
| XS | 0 - 2 | 32 - 33 | 24 - 25 | 30 - 31 | 34 - 35 | 30" |
| SM | 4 - 6 | 34 - 35 | 26 - 27 | 32 - 33 | 36 - 37 | 31" |
| MD | 8 - 10 | 36 - 37 | 28 -29 | 34 - 35 | 38 - 39 | 31" |
| LG | 12 - 14 | 38 - 39 | 30 - 31 | 36 - 37 | 40 - 41 | 32" |
| XL | 16 - 18 | 40 - 41 | 32 - 33 | 38 - 39 | 42 - 43 | 33" |
| 2X | 20 - 22 | 42 - 43 | 34 - 35 | 40 - 41 | 44 - 45 | 33" |
| SM/MD | 2 - 10 | N/A | N/A | N/A | N/A | N/A |
| MD/LG | 12 - 20 | N/A | N/A | N/A | N/A | N/A |
*Inseam length may also be indicated by number next to size, i.e. LG35 has a 35" inseam
Create Your Look