Faux Assuit Fusion Flare Pants
---
---
Signature "Melodia Flare" pant made with double layers of sheer power mesh.
- Sexy and sheer design is perfect for the stage or a night on the town.
- Elastic waistband insures a snug & 'lasting' fit.
Fabric:
Mesh Faux Assuit -
90% Nylon/
10% Lycra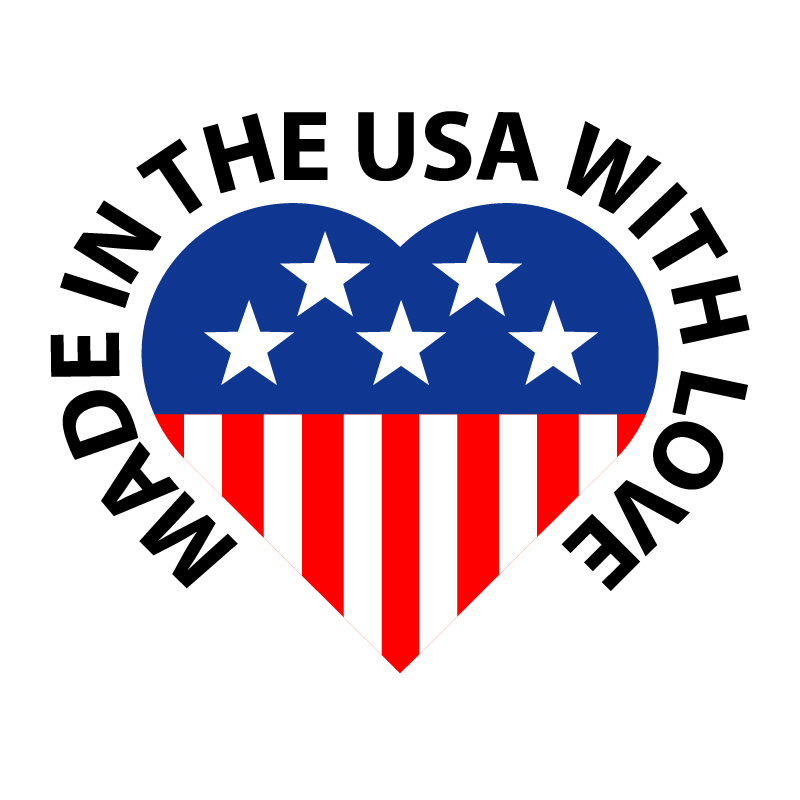 Product Reviews
Rating:
Shimmer. Shine. Love. , 12.27.2018

These pants are one of the most beautiful creations I have ever seen. The sparkling assuit design is nicely matched in the front and on the bum to create stunning shapes. The double layer of power mesh underneath with the design mesh on top allows not only for more support to help them hug all the right places, but also creates a new line of interest on the lower leg, thus accentuating your movements in the most lovely of ways. These pans look fantastic over short shorts with fishnets and tall boots for a very industrial look with just a touch of modesty. I looove these pants.
Reviewer: Melissa Williams (Huntsville, AL)
---
Magical Pants, 3.8.2018

I have been waiting for Melodia to pair this signature fusion flare style pant with her newest Faux Assuit print. Her design and craftsmanship did not disappoint! This newest Faux Assuit print is better than any that came before, which shows Melodia's commitment to innovation in her fabrics. These pants are a dream to put on. Like all of her creations, they fit exactly how and where she designed them to fit according to the size chart. I ordered the Faux Assuit Fusion Flare Pants in the black with gold foil and I feel like a goddess in them. They are lined with a powermesh material that lifts the booty and shapes the thighs. The flared legs move and flow gracefully when you walk or dance and the gold sparkles and shimmers elegantly in the light. Pair these transparent mesh pants with the Bamboo Kate Leggings for a more conservative look. Thank you for helping me to feel more beautifully adorned!!!
Reviewer: Angela Hatch (San Diego, CA)
SIZE CHART

| Size | US/CA | Bust | Natural Waist | Low Waist | Hips & Booty | Inseam* |
| --- | --- | --- | --- | --- | --- | --- |
| XS | 0 - 2 | 32 - 33 | 24 - 25 | 30 - 31 | 34 - 35 | 30" |
| SM | 4 - 6 | 34 - 35 | 26 - 27 | 32 - 33 | 36 - 37 | 31" |
| MD | 8 - 10 | 36 - 37 | 28 -29 | 34 - 35 | 38 - 39 | 31" |
| LG | 12 - 14 | 38 - 39 | 30 - 31 | 36 - 37 | 40 - 41 | 32" |
| XL | 16 - 18 | 40 - 41 | 32 - 33 | 38 - 39 | 42 - 43 | 33" |
| 2X | 20 - 22 | 42 - 43 | 34 - 35 | 40 - 41 | 44 - 45 | 33" |
| SM/MD | 2 - 10 | N/A | N/A | N/A | N/A | N/A |
| MD/LG | 12 - 20 | N/A | N/A | N/A | N/A | N/A |
*Inseam length may also be indicated by number next to size, i.e. LG35 has a 35" inseam
Create Your Look