Faux Assuit Cleopatra Maxi Skirt
---
---
A skirt that's fit for the Queen of the Nile.
- Exquisite under 'stage lights' as well as incredibly comfortable.
- Elastic-free 2-ply waistband allows this garment to stretch and .
- Accommodates many body shapes without muffin top.
*
Made with super stretchy medium weight 90% Rayon 10% Lycra with Melodia Designs exclusive Faux Assuit foil print.

SizeXS
37" rise to hem (0-4)
SM
38" rise to hem (4-6)
MD
40" rise to hem (6-10)
LG
40" rise to hem (10-14)
XL
41" rise to hem (16-18)
2X
41" rise to hem (16-22)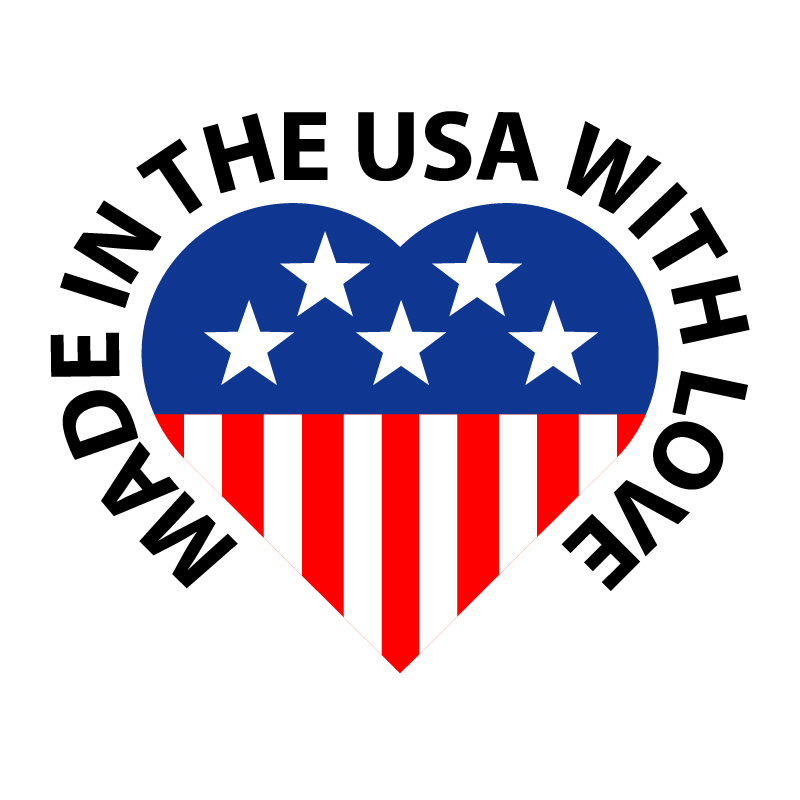 Product Reviews
Rating:
Expectations exceeded!, 9.5.2018

After ordering this beautiful skirt in rouge (which is warm and firey) and falling in love with it the second I saw/touched it in person, I had to come back for it in spruce. The fabric is super soft and flowy, and the pieces are cut to show the print beautifully everywhere on the skirt. The foil print is a bright sparkling silver, and the fabric is a deep teal-blue that looks incredible in person and has a nice cool and icy look to it. I am so glad I got this in two colours, and I am contemplating going back for one in black!
Reviewer: Melissa Williams (Huntsville, AL)
---
A Shimmering Surprise, 8.31.2018

The silver print shines just like you think it should, and it seems to be surprisingly strong. I was afraid that the foil might crack in places where the skirt stretches over my curves, but it's held up nicely! I think the biggest surprise of this skirt is how LIGHT the material is. It's super-soft, breathable, flowy and so comfortable. I always get compliments when I wear it, and I always let people touch the fabric to feel how amazing it is for themselves.
Reviewer: Robyn Holleran (Cincinnati, OH)
---
gorgeous in person, 8.24.2018

My troupe-mate just bought this and let me try it on! It looks so much richer and lush in person!
Reviewer: Helena Sviglin (Crofton, MD)
SIZE CHART

| Size | US/CA | Bust | Natural Waist | Low Waist | Hips & Booty | Inseam* |
| --- | --- | --- | --- | --- | --- | --- |
| XS | 0 - 2 | 32 - 33 | 24 - 25 | 30 - 31 | 34 - 35 | 30" |
| SM | 4 - 6 | 34 - 35 | 26 - 27 | 32 - 33 | 36 - 37 | 31" |
| MD | 8 - 10 | 36 - 37 | 28 -29 | 34 - 35 | 38 - 39 | 31" |
| LG | 12 - 14 | 38 - 39 | 30 - 31 | 36 - 37 | 40 - 41 | 32" |
| XL | 16 - 18 | 40 - 41 | 32 - 33 | 38 - 39 | 42 - 43 | 33" |
| 2X | 20 - 22 | 42 - 43 | 34 - 35 | 40 - 41 | 44 - 45 | 33" |
| SM/MD | 2 - 10 | N/A | N/A | N/A | N/A | N/A |
| MD/LG | 12 - 20 | N/A | N/A | N/A | N/A | N/A |
*Inseam length may also be indicated by number next to size, i.e. LG35 has a 35" inseam
Create Your Look