Faux Assuit Jeannie Pantaloon
---
---
Classical dance pantaloon made to stretch with ease.
- Side slit detail on pant legs offer sexy appeal.
- Extra long pant legs are cuffed at ankle for full billowing silhouette and versatile fit.
- Covered elastic waistband keeps everything in place.
*Made with super stretchy medium weight jersey, 90% Rayon 10% Lycra, with my exclusive Faux Assuit foil print.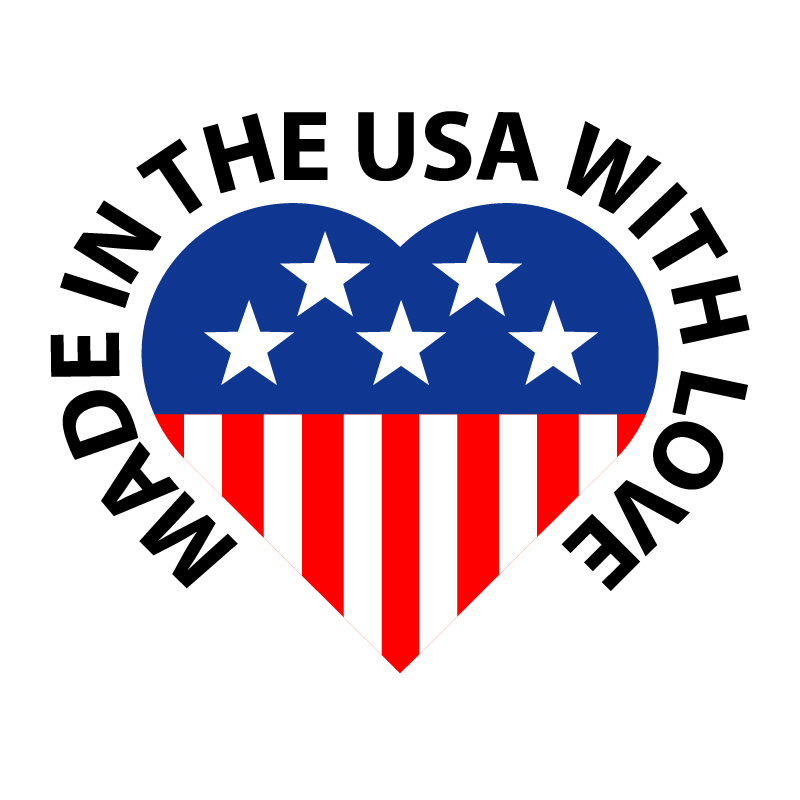 Product Reviews
Rating:
The Pantaloons of My Dreams, 7.13.2017

Another TKO in Melodia's Fauxssuit line, with perfect pattern layout, the uber billowy drape a dreamy pantaloon should have, slamming slits for added breathability, and a flattering waist design to finish it all off... Comparing these to other 'loons on the market, these are beautiful enough to wear a la carte, lovelies, no belt required. I'll be rawking these streetside too, with a slim tank, and whatever kicks fit the mischievous mood. ;):)
Reviewer: Lesley MacDonald (Cleveland , TN)