Minnie CLASSIC! Flare
---
---
Classic flare pant with drawstring mini skirt
- Reintroducing one of our signature classic flare pants in deluxe heavyweight bamboo
- Warning- these pants have been known to last longer than a decade- be prepared for a long term relationship
- Signature wide flare is split at the side
- Pant "tails" can be tied at the knee or worn flowing free
- Heavyweight bamboo sculpts and holds while maintaining a silky soft hand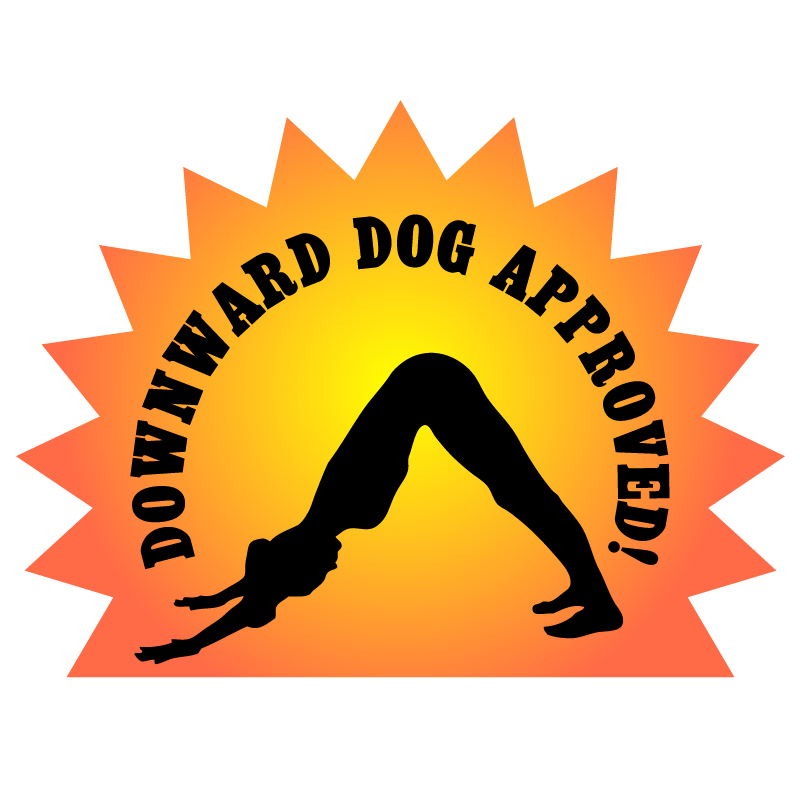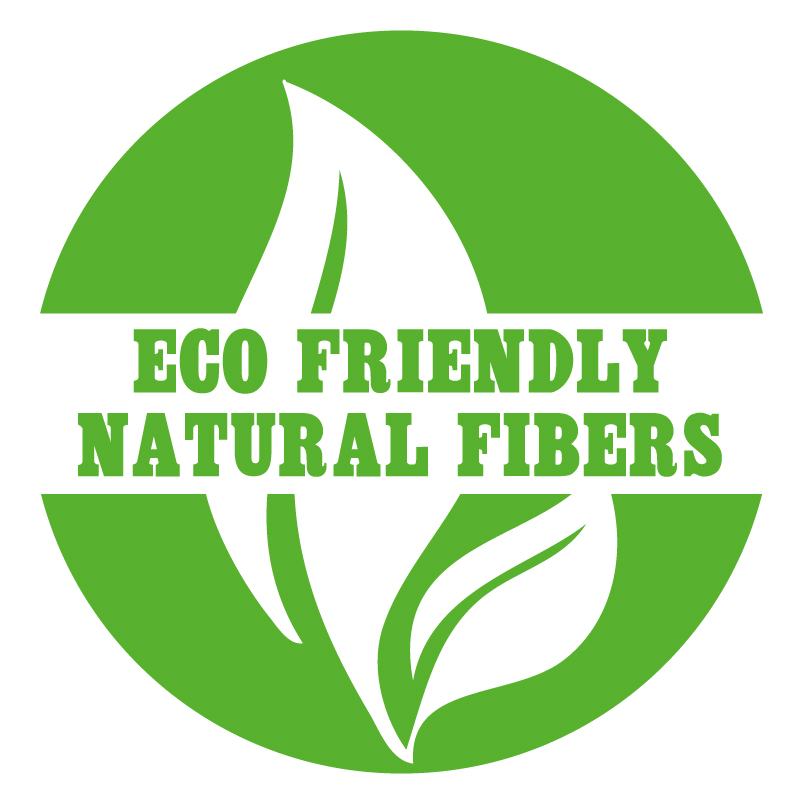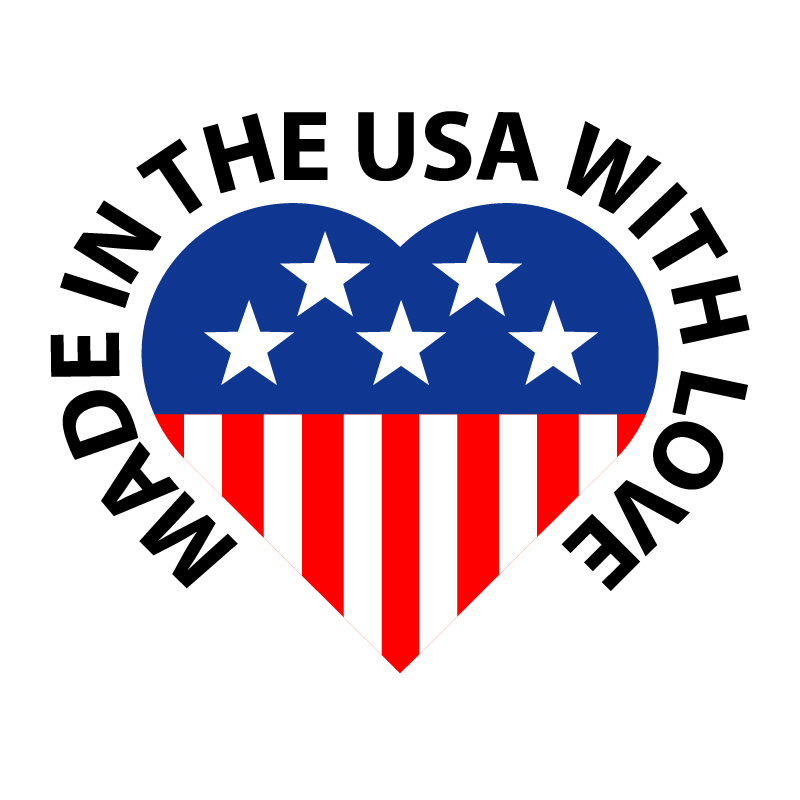 Product Reviews
Rating:
Great fit and fun pant, 12.16.2016

I have this flare in the classic black. It's really easy to wear and really comfortable. I get lots of great comments on it, and it's super versatile. I've had my pair for a couple of years now, wearing regularly, and it's not showing any signs of wear yet.
Reviewer: Gillian Green (Auckland, )
---
Bootylicious!, 11.12.2015

These are my favorite "go-to" pants for any occasion. They're the perfect choice for flattering comfort and flexibility -- day to night. Heavyweight bamboo has a magic touch that loves all body types. The Minnie Classic Flare makes my booty feel like "Queen for a Day!"
Reviewer: Christina Nicholas aka Gypsy Love (San Francisco, CA)
---
A Melodia staple!, 11.12.2015

As a long time Melodia wearer, these are one of my favorites. The flare is so flattering, and the skirt provides some coverage with the cute ruching. The fabric is lovely and wears well. Melodia's products are made to last!
Reviewer: Akire (Seattle, WA)
---
Great fit & awesome look!, 11.8.2015

This was my first pair of Melodia pants. I was amazed at how well they fit & looked. I was finding myself washing them so I could wear them to every class, so I purchased a 2nd pair!
Reviewer: Lesa Parker (McMurray, PA)
---
Fantastic Fit & Flow, 11.5.2015

These pants drape beautifully and are so flattering. I could live in them! They give tremendous freedom in movement.They also hold up quite well to washing. I would love to see more in this style, like two color combos.
Reviewer: Leigh (Hilton Head Island, SC)