Moto Xtreme Pocket Leggings
---
---
Our best selling legging is back in Classic Black.
- Made with fabric that breaths, smoothes, compresses, and hugs.
- Great for dance, yoga, gym, running and an athleisure lifestyle.
- Unmistakable moto-style pin tuck detailing.
- Features double-ply, muffin-top-free fold over waistband that allows you to choose your own rise.
- Flattering booty-framing style lines streamline onto utilitarian side pockets.
- Moto Xtreme Leggings transition seamlessly from the studio to the street, making it an everyday staple to your wardrobe.
Fabric Description:
Black Heavy-weight
60% Bamboo
26% Organic Cotton
14% Lycra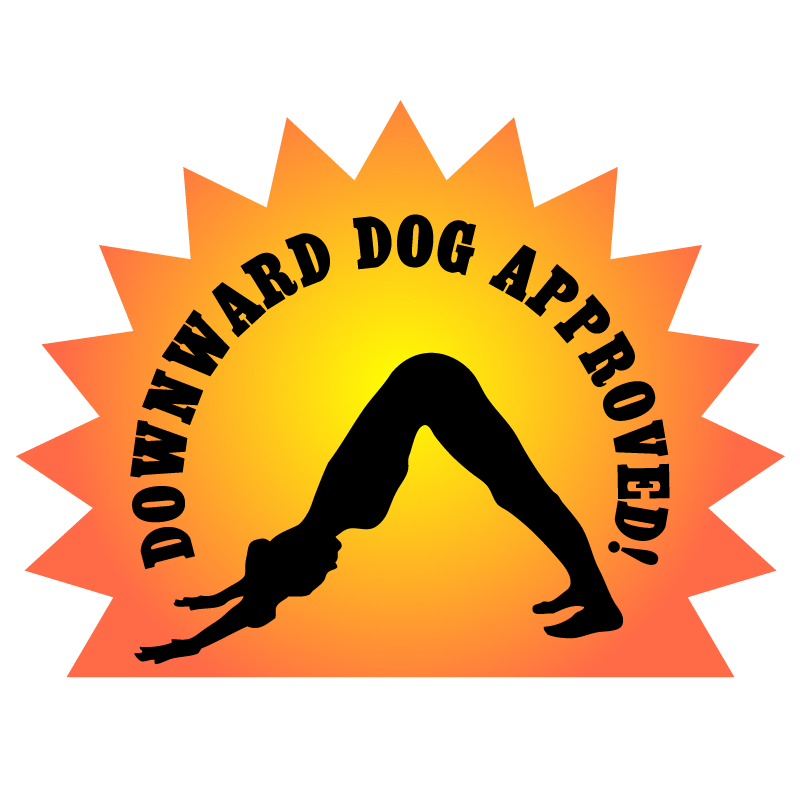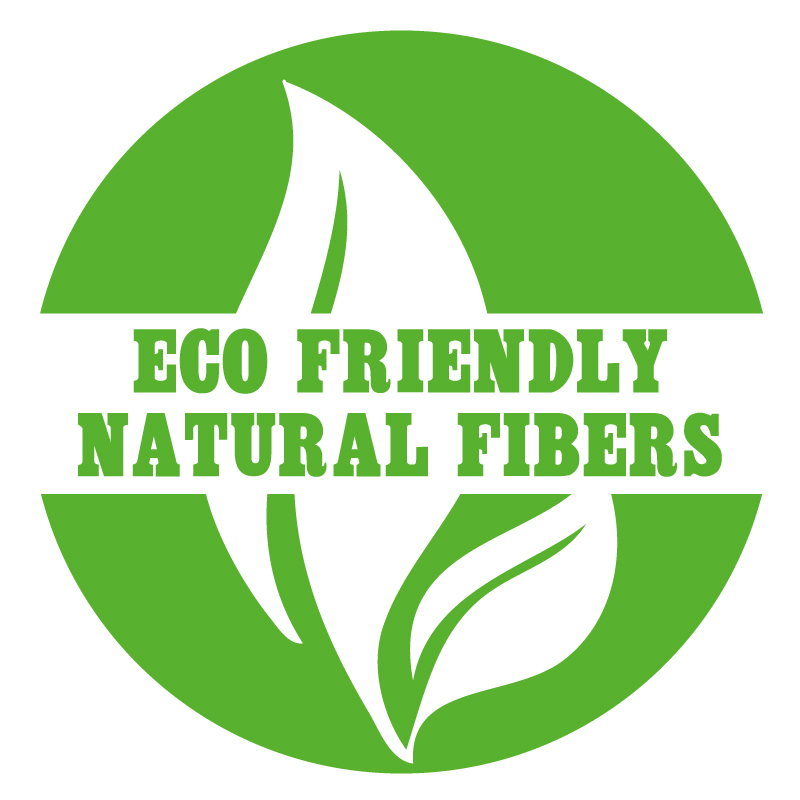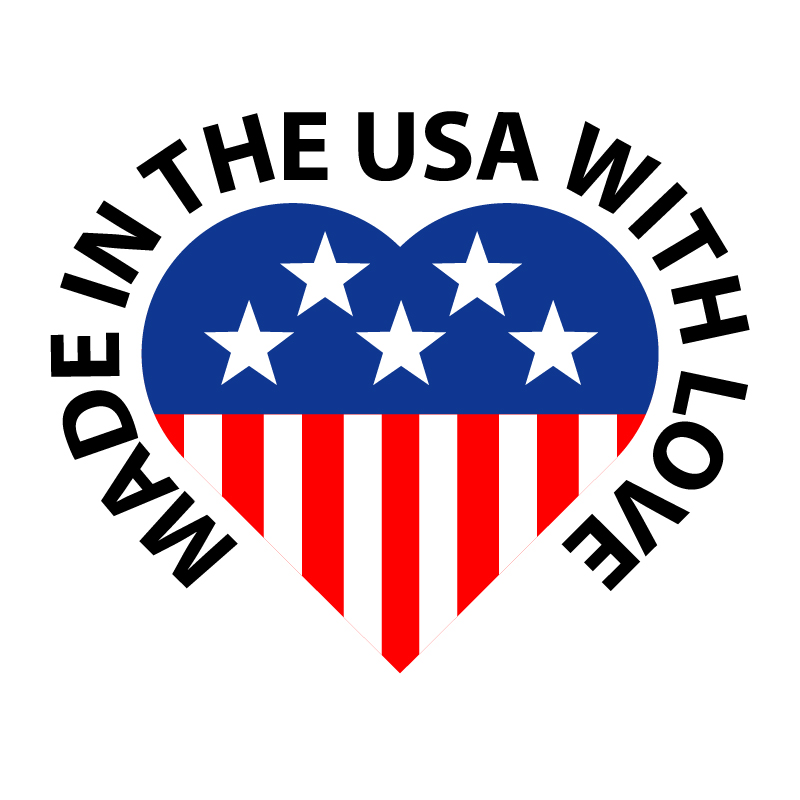 Product Reviews
Rating:
Figure flattering, cool, and sucked in, 7.24.2018

I love these leggings so much! I love how cool they look, they definitely have the wow factor and can be worn out, not just for exercise. They are super figure flattering. The cut makes my booty look amazing. I love the fold-able top, when it is up it sucks my stomach in giving it a flatter appearance. I am looking forward to purchasing more!
Reviewer: LISA BERTONI (Arcadia, CA)
---
Glorious Thunder Thighs Rejoice, 2.10.2018

First off, pockets. Yes. Amazing functional pockets on a pair of ladies pants=win. The fabric is soft yet substantial. The pin-tuck detailing is to die for. The double stitching detail makes the lines as rich as they are smooth. The lines across the rear end are incredibly beautiful and do indeed enshrine one's tushie. All of these aforementioned attributes are wonderful to be sure, but the real star of this show is how amazing these pants make my thighs look. While I adore my glorious thighs of thunder, many, many leggings are less fond of them, but these pants are all like "girl, I got you." Now my butt AND my thighs look amazing. Thank you.
Reviewer: Melissa Williams (Huntsville, AL)
---
Legging Dreams into Chic Reality, 11.25.2017

The Moto leggings started it all for me, my first pair being the Capri version. Once the full lengths came back around, my dreams were realized in a legging with perfect pockets to rawk keys, phone and wallet in (hooray for going bag-free when I want!), a hem that keeps my feet toasty warm during yoga and chill-time, and the incredible line designs that flatter le booteh and thighs in all the wonderful ways Melodia's designs deliver. And did I mention No Muffin Top? Like, never, ever, Ever. The waist stays put either way you like it, and when worn high is comfy on my midsection and helps keep me warm for brisk hikes (another moment for pocket Hoorays!). Day to nite, season to season, the Motos are a MeloStandard I'm so very grateful for. <3
Reviewer: Lesley MacDonald (Cleveland , TN)
---
perfect fit for my plus size booty, 12.25.2015

Again , I write my reviews for us girls of size. I'm a fit size 14 and wear the xl's. These pants make me look like a Kardashian...seriously, they make a big booty like mine look in! My booty looks proportionate, firm and yet these pants feel so darned comfy! I wear them for dance, yoga, and everyday. Sexy comfort all the way. My husband sees women my size wear less flattering fitness wear and he said he's so happy I don't play that game. No dimple but for me despite my generouse size.
Reviewer: Stephanie Pahwa (Hidden Valley Lake, CA)
---
In Love!!!, 12.8.2015

I just love these leggings- they're the best ever! A combination of eco-luxe materials with a sexy design. I've received so many great compliments already. Thank you Melodia!
Reviewer: Mari Jepson (N. LAs Vegas, NV)
SIZE CHART

| Size | US/CA | Bust | Natural Waist | Low Waist | Hips & Booty | Inseam* |
| --- | --- | --- | --- | --- | --- | --- |
| XS | 0 - 2 | 32 - 33 | 24 - 25 | 30 - 31 | 34 - 35 | 30" |
| SM | 4 - 6 | 34 - 35 | 26 - 27 | 32 - 33 | 36 - 37 | 31" |
| MD | 8 - 10 | 36 - 37 | 28 -29 | 34 - 35 | 38 - 39 | 31" |
| LG | 12 - 14 | 38 - 39 | 30 - 31 | 36 - 37 | 40 - 41 | 32" |
| XL | 16 - 18 | 40 - 41 | 32 - 33 | 38 - 39 | 42 - 43 | 33" |
| 2X | 20 - 22 | 42 - 43 | 34 - 35 | 40 - 41 | 44 - 45 | 33" |
| SM/MD | 2 - 10 | N/A | N/A | N/A | N/A | N/A |
| MD/LG | 12 - 20 | N/A | N/A | N/A | N/A | N/A |
*Inseam length may also be indicated by number next to size, i.e. LG35 has a 35" inseam
Create Your Look