Moto Xtreme Pocket Leggings
---
---
Our best selling legging is back in Classic Black.
- Made with fabric that breaths, smoothes, compresses, and hugs.
- Great for dance, yoga, gym, running and an athleisure lifestyle.
- Unmistakable moto-style pin tuck detailing.
- Features double-ply, muffin-top-free fold over waistband that allows you to choose your own rise.
- Flattering booty-framing style lines streamline onto utilitarian side pockets.
- Moto Xtreme Leggings transition seamlessly from the studio to the street, making it an everyday staple to your wardrobe.
Fabric Description:
Black Heavy-weight
60% Bamboo
26% Organic Cotton
14% Lycra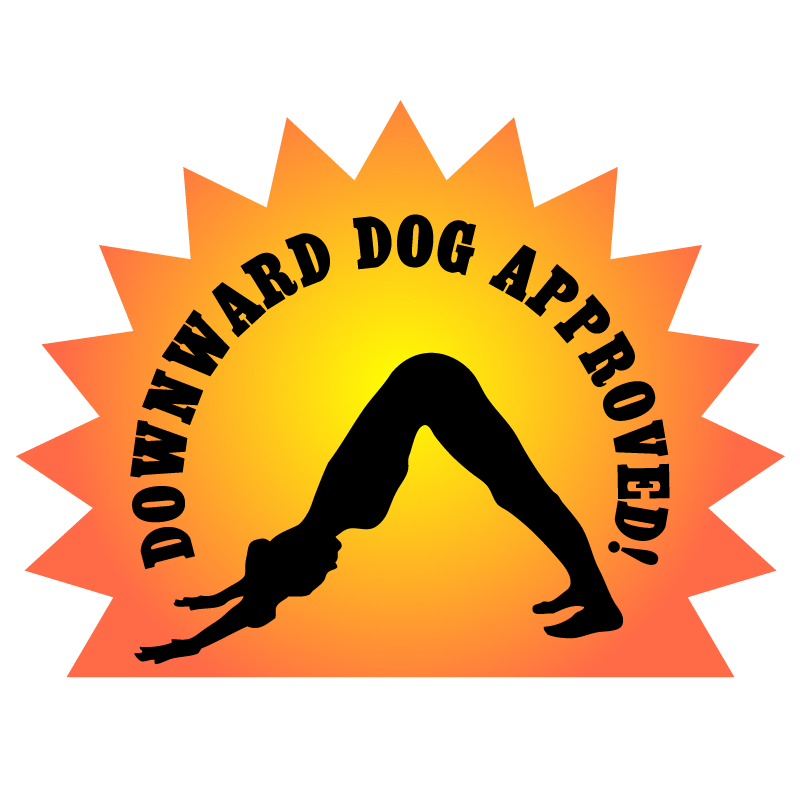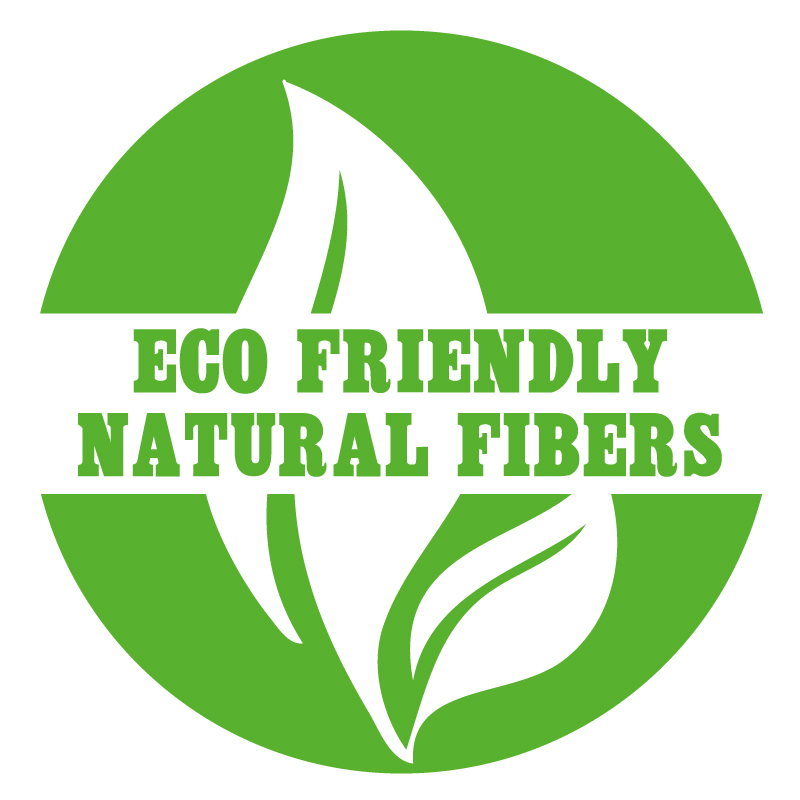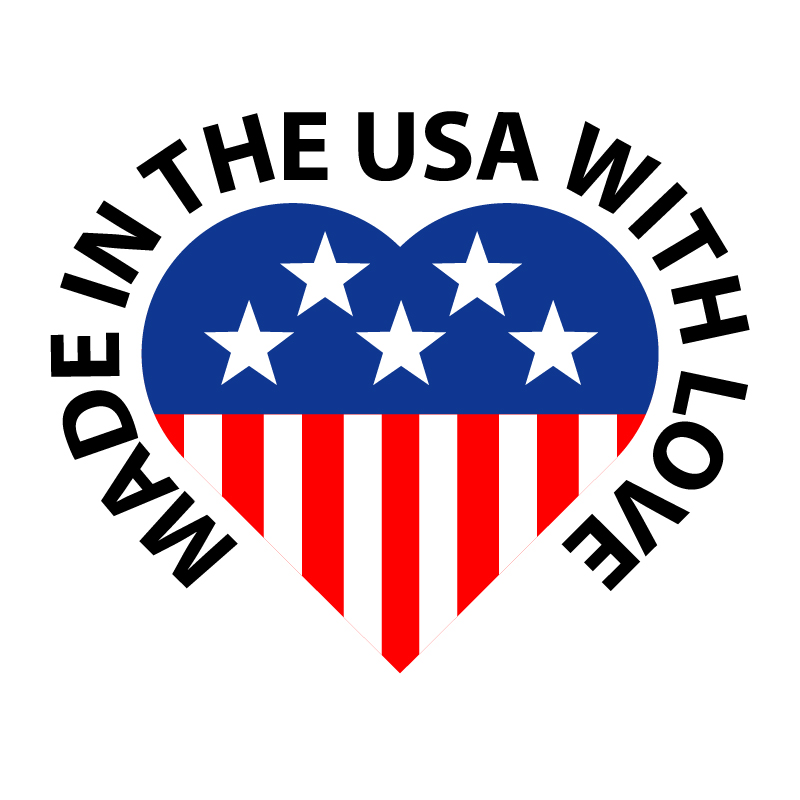 Product Reviews
Rating: