Faux Assuit Nikaya Mini Skirt
---
---
A mini skirt designed to add some bling to your booty.
Wear on its own or layer over your favorite leggings.

Can be worn high-waisted or low on the hips.

Elastic-free 2-ply waistband allows this garment to stretch.

Accommodates many body shapes without muffin top.

A medium-weight jersey blend of 90% Rayon/10% Lycra, with my exclusive faux assuit foil print.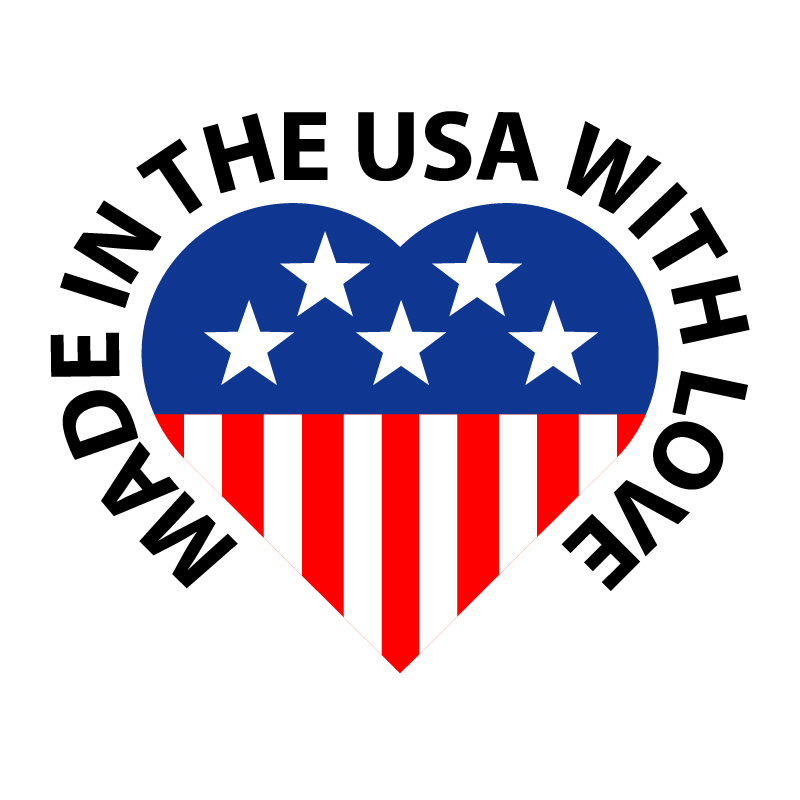 Product Reviews
Rating:
Fauxssuit Booty Bling, 1.10.2017

This mini holds to its ability for layering - my fave topper over my ultra-fave Melo pants, Scarlett flare 3.0, it delivers perfect booty bling. Also love sporting this with high-waisted tops for a waist-not, want-lot look. Dreaming of more colors for this number. <3
Reviewer: Lesley MacDonald (Cleveland, TN)
SIZE CHART

| Size | US/CA | Bust | Natural Waist | Low Waist | Hips & Booty | Inseam* |
| --- | --- | --- | --- | --- | --- | --- |
| XS | 0 - 2 | 32 - 33 | 24 - 25 | 30 - 31 | 34 - 35 | 30" |
| SM | 4 - 6 | 34 - 35 | 26 - 27 | 32 - 33 | 36 - 37 | 31" |
| MD | 8 - 10 | 36 - 37 | 28 -29 | 34 - 35 | 38 - 39 | 31" |
| LG | 12 - 14 | 38 - 39 | 30 - 31 | 36 - 37 | 40 - 41 | 32" |
| XL | 16 - 18 | 40 - 41 | 32 - 33 | 38 - 39 | 42 - 43 | 33" |
| 2X | 20 - 22 | 42 - 43 | 34 - 35 | 40 - 41 | 44 - 45 | 33" |
| SM/MD | 2 - 10 | N/A | N/A | N/A | N/A | N/A |
| MD/LG | 12 - 20 | N/A | N/A | N/A | N/A | N/A |
*Inseam length may also be indicated by number next to size, i.e. LG35 has a 35" inseam