Classic Pocket Mini Flare
---
---
Back by popular demand, a limited run of the Pocket Mini Classic Flare pant is now available!
- Signature Melodia "flare" leg makes these the quintessential dance n' prance yogini pants.
- The built in kangaroo pouch makes this the ideal utilitarian style.
- Made in heavyweight organic cotton and bamboo blend fabric.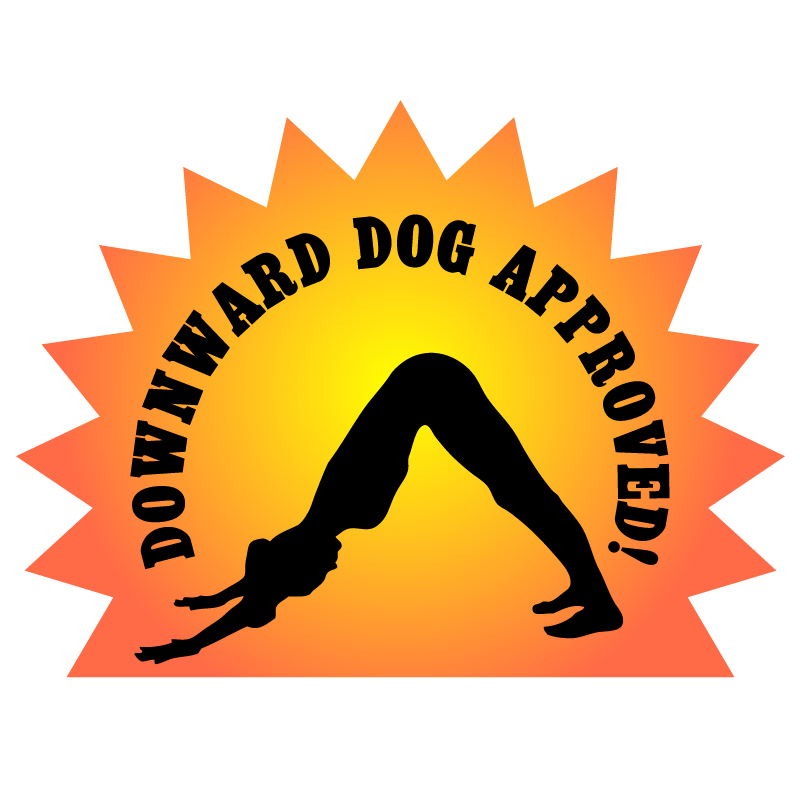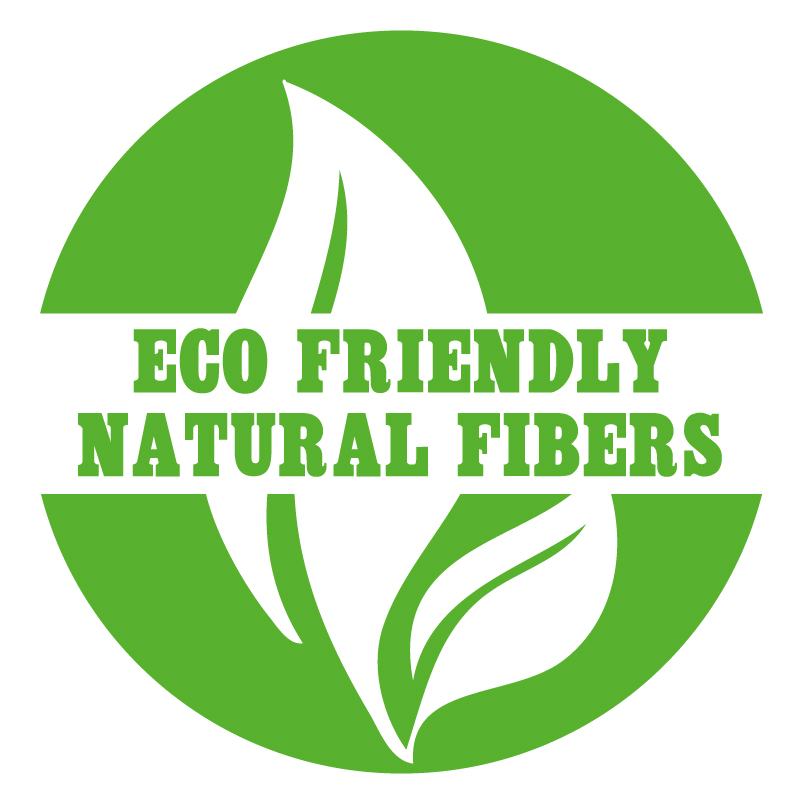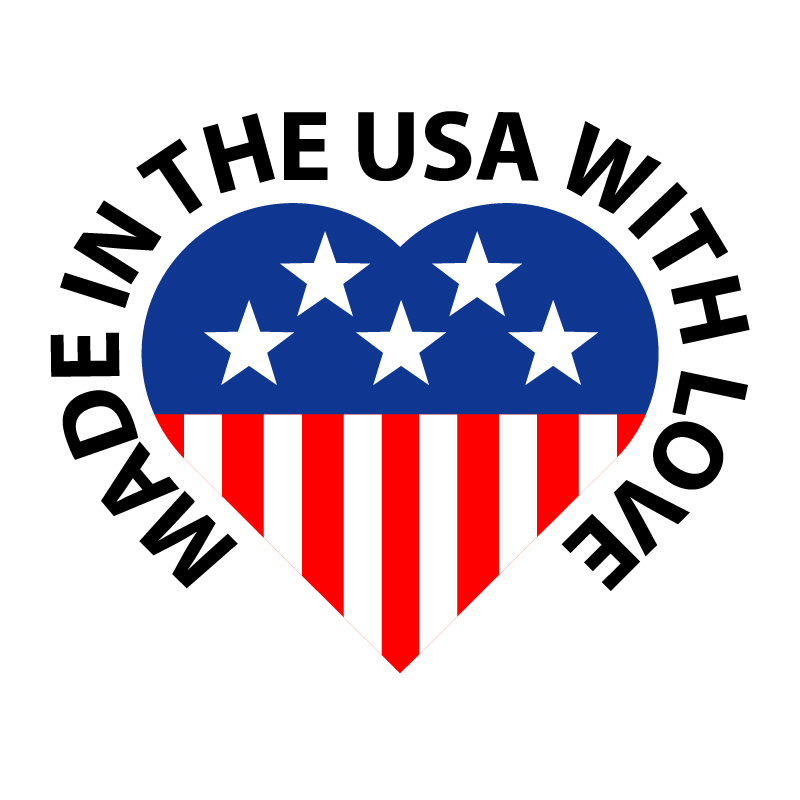 Product Reviews
Rating:
Good to be back in Classic Melo Flares., 6.23.2017

I haven't owned a pair of Melo's signature flares in awhile, and after receiving these was reminded exactly how much I've missed the fabric and style. The pocket mini design is new to me, I love the ultra-smoothness, and the convenience of a pocket for phone/wallet is wonderful. It really doesn't get any better than Meloflares. Good to be back in a pair of this game-changing innovation.
Reviewer: Lesley MacDonald (Cleveland, TN)
---
Love them!, 5.3.2017

I just got these Classic Pocket Mini Flare pants and I am in love. The material is nice and thick, quality is high and I feel like I can wear them to aerial classes without worrying about them being see through!
Reviewer: Myra Robinson (Fort Mill, SC)
Create Your Look