Eliza Ruched Mini Pantaloon
---
---
Yes ladies, the beloved Pantaloon is back and better than ever before!
- Offers a modern day twist on the classic Bellydance pantaloon
- Ruched mini skirt atop a booty hugging pantaloon with voluminous capped ankle cuffs
- Side-slit detail on pant leg provides style and ventilation for the vigorous dancer
Medium Weight: 90% Bamboo 10% Lycra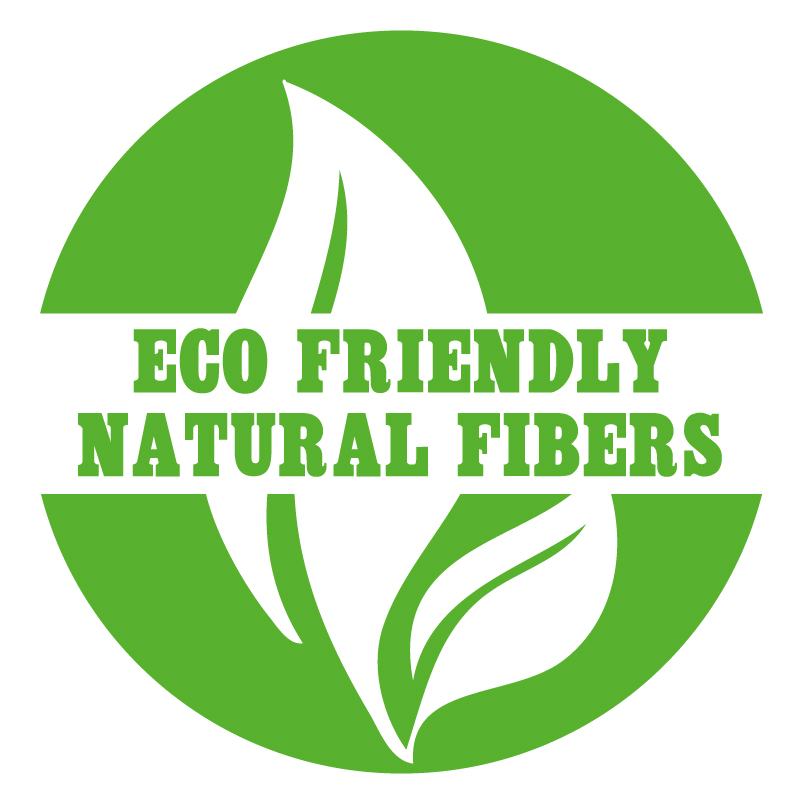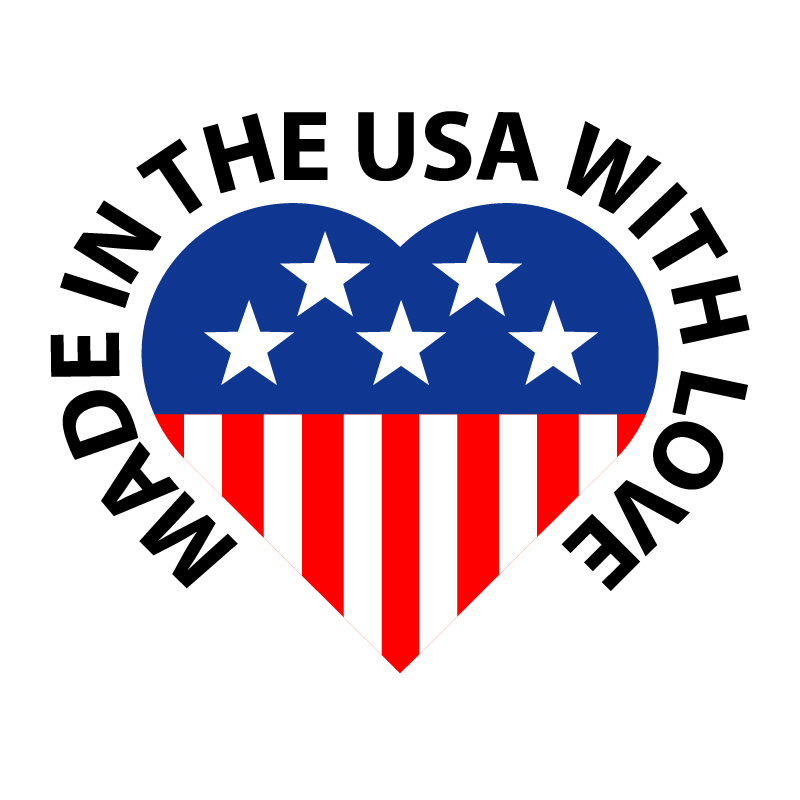 Product Reviews
Rating:
New favorite pants , 1.16.2018

These pants are soo amazing! The bamboo is so soft and comfy it feels like you aren't even wearing pants. And they make me feel like a cute gypsy pirate! The tight bottoms make it super easy to walk around outside without getting them dirty and theyre great for yoga and belly dancing :)
Reviewer: cassie deichman (Escondido, CA)
---
Trés Fab, Quite Rad, 8.20.2017

The best go-between style for drape, the Eliza is just right with Melo's perfected ruched mini topper, side slits for added breathability, and a cuff capable of being worn higher on the calf if you're feeling more of a Capri vibe. These are so much fun to wear with high boots and a dark jacket (fauxssuit version of these was equally Yeyah), I'm digging these as a great alternative to my usual leggings du jour. Cheers!
Reviewer: Lesley MacDonald (Cleveland, TN)
---
I love my Melos!!! , 6.21.2017

This is my favorite style of pants to wear anywhere. I do massage with my feet so they are perfect for what I do. I love dancing I'm them as they are light weight and comfortable!!! I have 4 pairs and ready for more!!💕 So flattering to all sizes.
Reviewer: Deborah Thompson (Loomis, CA)