Shrine Pocket Capri
---
---
To quote the famous happy-go-lucky artist

Bob Ross; "We don't make mistakes. We just have happy accidents."
Well, after hand silk-screening all our beloved Shrine Leggings, we discovered a variance in ink color leaving us with some 'unique' inconsistencies in the ROUGE print. In our eyes, the leggings are still super cute, but we just wanted to be transparent so you know what to expect. We've decided to entice you by selling all of our rouge batch at a discounted price. We hope you enjoy the summer savings on these "almost perfect" leggings.
Hand screen printed on heavyweight organic cotton/bamboo leggings.

- Soft, elastic-free, fold over waistband.
- NEW! deep side pockets.
- Original Artwork created by the beloved artist
Shrine
, with brushstrokes reminiscent of Far East vintage billboard art.
- Crafted from delicious heavyweight stretch jersey.

- Finished with Melodia Designs hardware emblem.

60% Bamboo - 26% Organic Cotton - 14% Lycra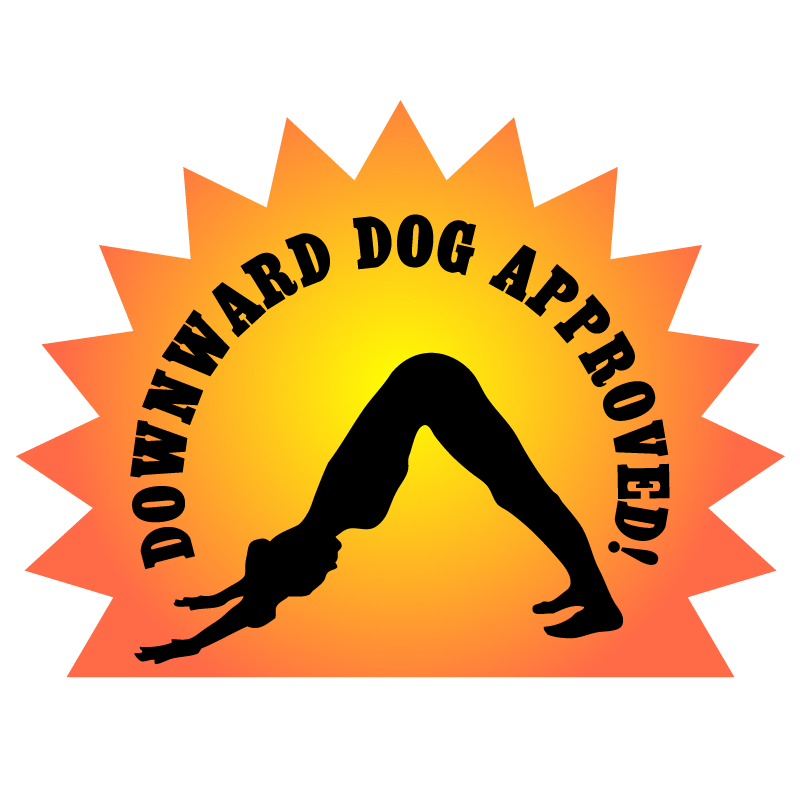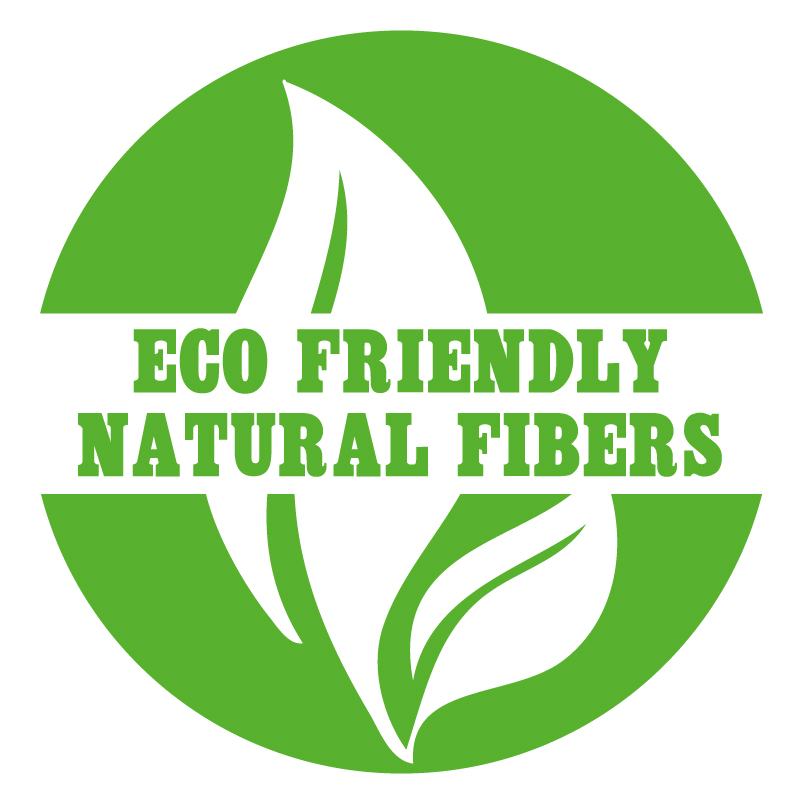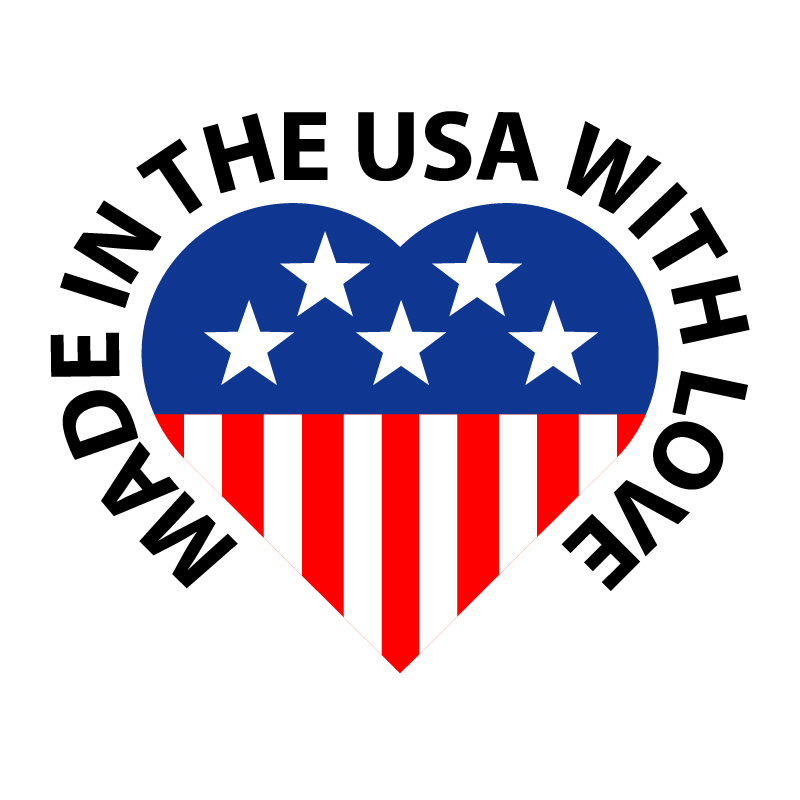 Product Reviews
Rating:
Love these!, 8.20.2019

These pants are SO cute. I got the rouge pair, and any happy accidents in the screen printing are barely noticeable. On my pair the color of the pattern on the bottom looks very slightly darker and that's it, but you can barely tell and the pants are beautiful and super sexy! I love the original shrine leggings, but I LOVE that this one has pockets and a higher waist so you can adjust the height. I already plan to get a second pair in the other color!
Reviewer: Kate A. (Charlotte, NC)
SIZE CHART

| Size | US/CA | Bust | Natural Waist | Low Waist | Hips & Booty | Inseam* |
| --- | --- | --- | --- | --- | --- | --- |
| XS | 0 - 2 | 32 - 33 | 24 - 25 | 30 - 31 | 34 - 35 | 30" |
| SM | 4 - 6 | 34 - 35 | 26 - 27 | 32 - 33 | 36 - 37 | 31" |
| MD | 8 - 10 | 36 - 37 | 28 -29 | 34 - 35 | 38 - 39 | 31" |
| LG | 12 - 14 | 38 - 39 | 30 - 31 | 36 - 37 | 40 - 41 | 32" |
| XL | 16 - 18 | 40 - 41 | 32 - 33 | 38 - 39 | 42 - 43 | 33" |
| 2X | 20 - 22 | 42 - 43 | 34 - 35 | 40 - 41 | 44 - 45 | 33" |
| SM/MD | 2 - 10 | N/A | N/A | N/A | N/A | N/A |
| MD/LG | 12 - 20 | N/A | N/A | N/A | N/A | N/A |
*Inseam length may also be indicated by number next to size, i.e. LG35 has a 35" inseam