Striped Eliza Ruched Mini Pantaloon
---
---
Yes ladies, the beloved Pantaloon is back and better than ever before!
- Offers a modern day twist on the classic Bellydance pantaloon.
- Ruched mini skirt atop a booty hugging pantaloon with voluminous capped ankle cuffs.
- Side-slit detail on pant leg provides style and ventilation for the vigorous dancer.
- Pairs wonderfully with the
Striped Auberon Mock Crop
& the
Astrid Cropped Hoody
.
Stripes: 90% Rayon 10% Lycra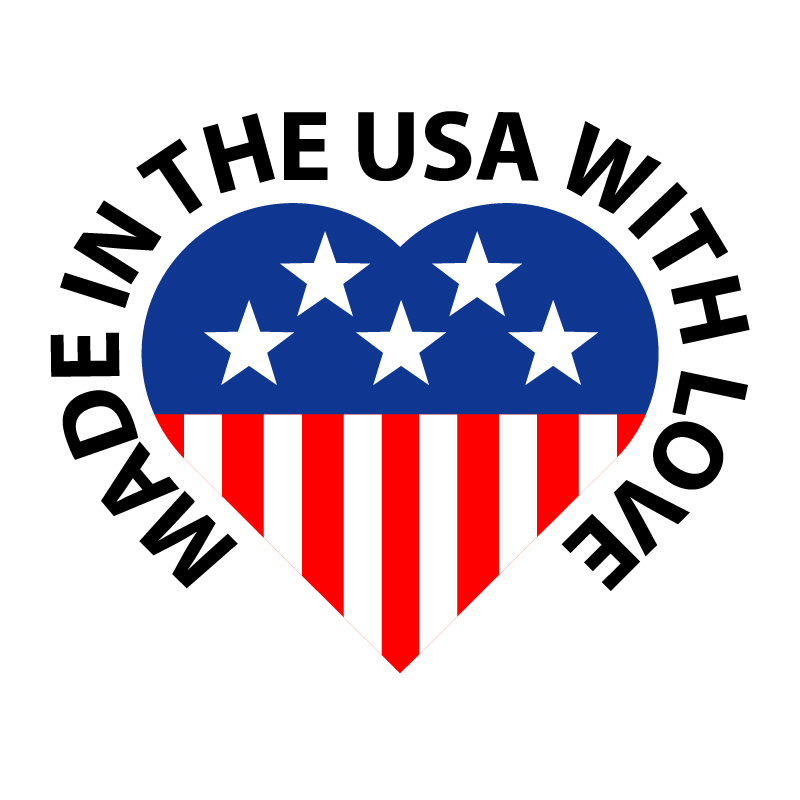 Product Reviews
Rating:
Stripes! Thank you, thank you!!!, 1.20.2016

I am so excited about this new striped Pantaloon. I have the charcoal and black stripe pair and have been hoping for new stripes ever since. I can't wait to get my booty in this new pair. <3
Reviewer: Julie Carey Thomas (Plano, TX)
---
Soft, Slinky & Satisfying!, 11.19.2014

The first time I slipped on these pants I was immediately filled with regret-- that I had only purchased one pair. They feel silky smooth and are comfortable to wear whether I'm doing yoga, performing or chasing my toddler. All this while hugging my curves and looking fantastic. I did order that second. No regrets. ;-D
Reviewer: Demitra McDonald (Oakland, CA)
SIZE CHART

| Size | US/CA | Bust | Natural Waist | Low Waist | Hips & Booty | Inseam* |
| --- | --- | --- | --- | --- | --- | --- |
| XS | 0 - 2 | 32 - 33 | 24 - 25 | 30 - 31 | 34 - 35 | 30" |
| SM | 4 - 6 | 34 - 35 | 26 - 27 | 32 - 33 | 36 - 37 | 31" |
| MD | 8 - 10 | 36 - 37 | 28 -29 | 34 - 35 | 38 - 39 | 31" |
| LG | 12 - 14 | 38 - 39 | 30 - 31 | 36 - 37 | 40 - 41 | 32" |
| XL | 16 - 18 | 40 - 41 | 32 - 33 | 38 - 39 | 42 - 43 | 33" |
| 2X | 20 - 22 | 42 - 43 | 34 - 35 | 40 - 41 | 44 - 45 | 33" |
| SM/MD | 2 - 10 | N/A | N/A | N/A | N/A | N/A |
| MD/LG | 12 - 20 | N/A | N/A | N/A | N/A | N/A |
*Inseam length may also be indicated by number next to size, i.e. LG35 has a 35" inseam