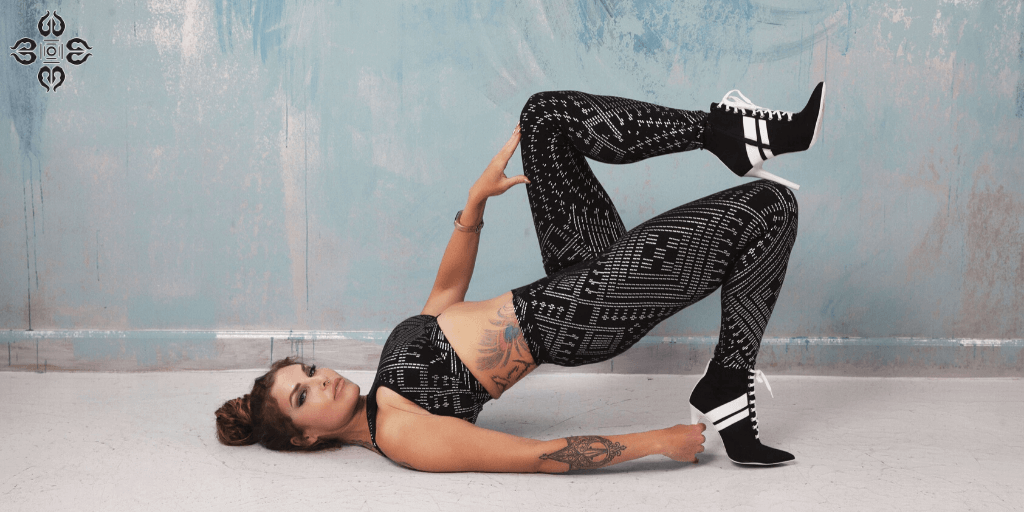 Dance, yoga, movement- these are essential parts that breathe life into my day. Motion reminds me how grateful I am for this body and the physical experiences I am blessed to create with it. With all the time we spend indoors, at our desks, and in front of screens, here's a list of some of my favorite ladies and the movements they inspire online.
+ DANCE +

Kami Liddle: Choreographer, Director of Gold Star Dance Company & The Creator of Krysalis Dance; Free Movement Practice <here>.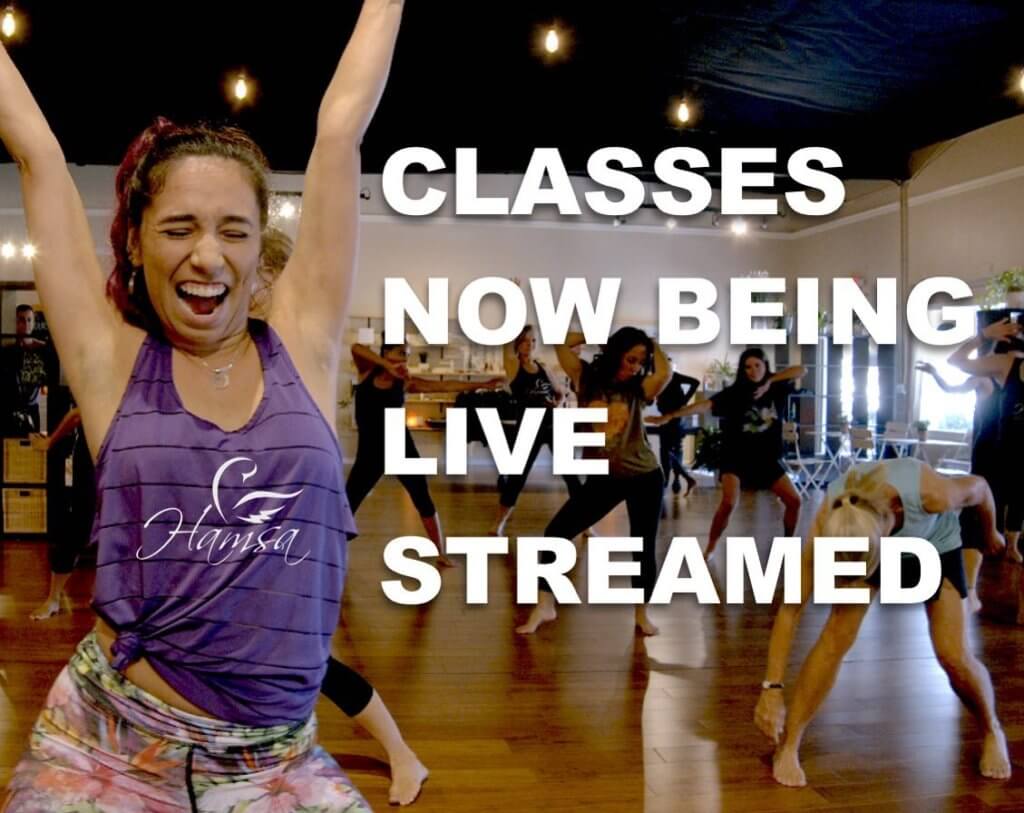 Hamsa Studio: From Bollywood to Bellydance to NIA technique & more. Streaming LIVE online classes <here>.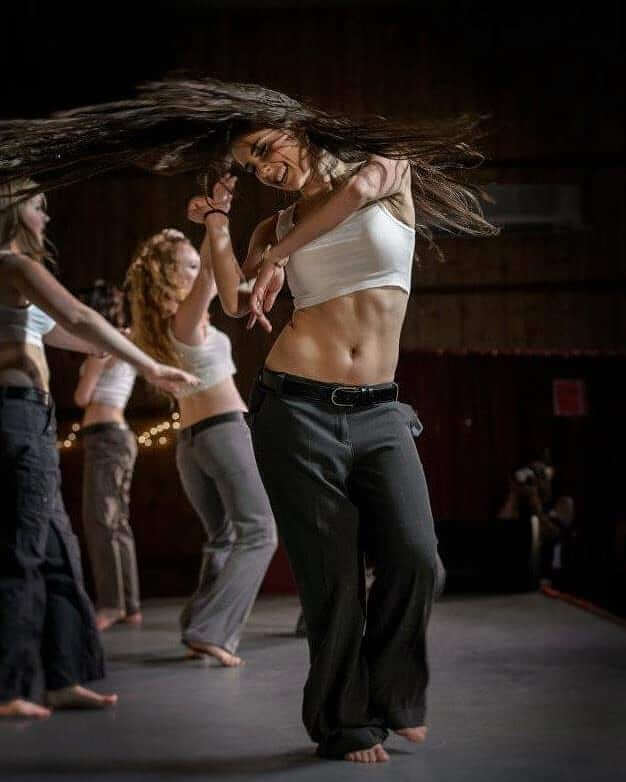 April Rose: 'Bellydance is my passion'. Bellydance Cohesion Technique Drills <here>.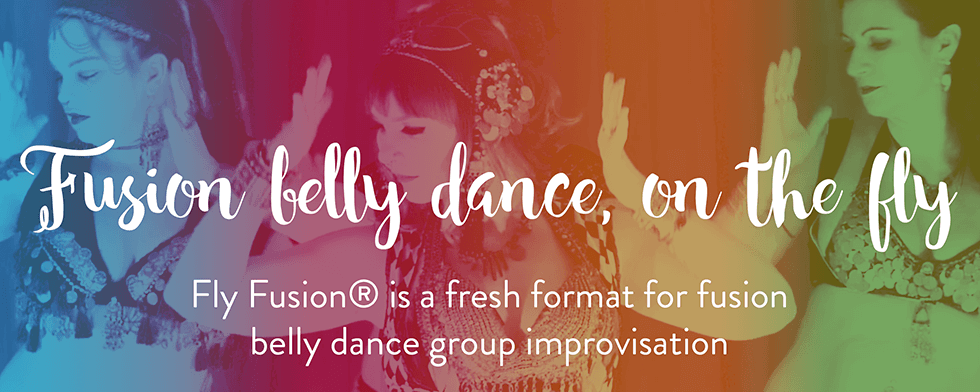 Fly Fusion: Violet Kind's 'fresh format for fusion belly dance group improvisation.' Online classes <here>.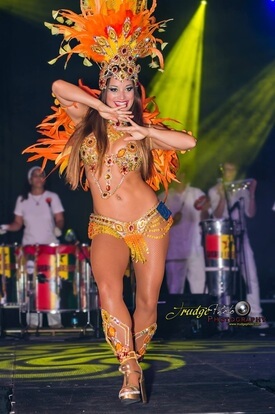 Gisella Sambista: Brazilian-American performance artist and instructor specializing in: Samba, Afro-Brazilian, Capoeira, Hip- Hop, Burlesque and Brazilian Baile Funk. Online Samba <here>.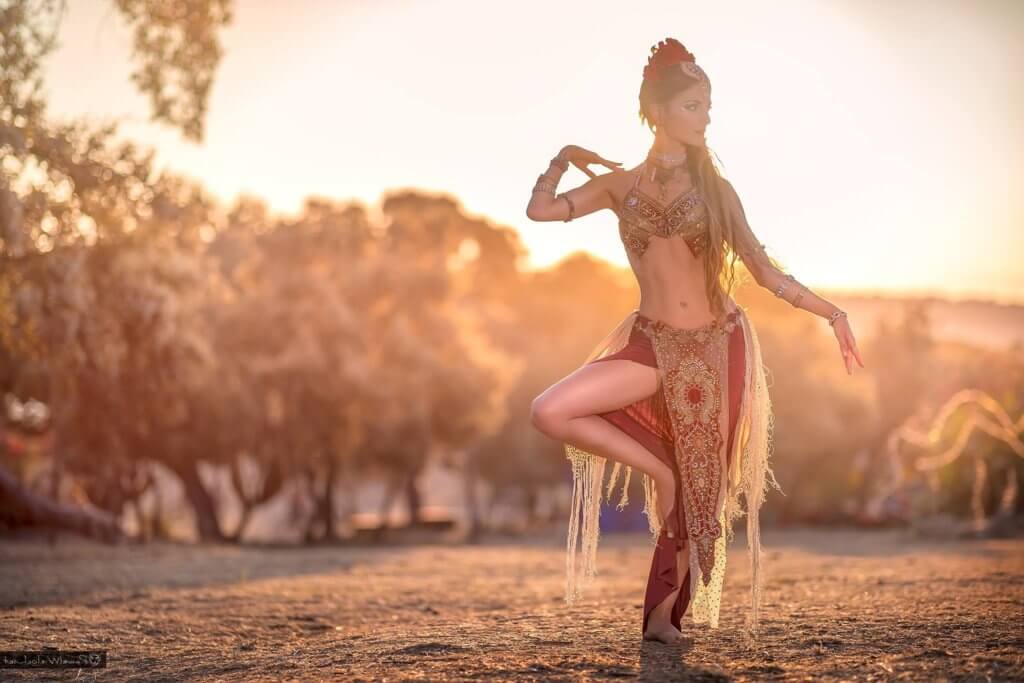 Online School of the Feminine: Mor Geffen is creating Dance, workout, and lifestyle videos for Women <here>.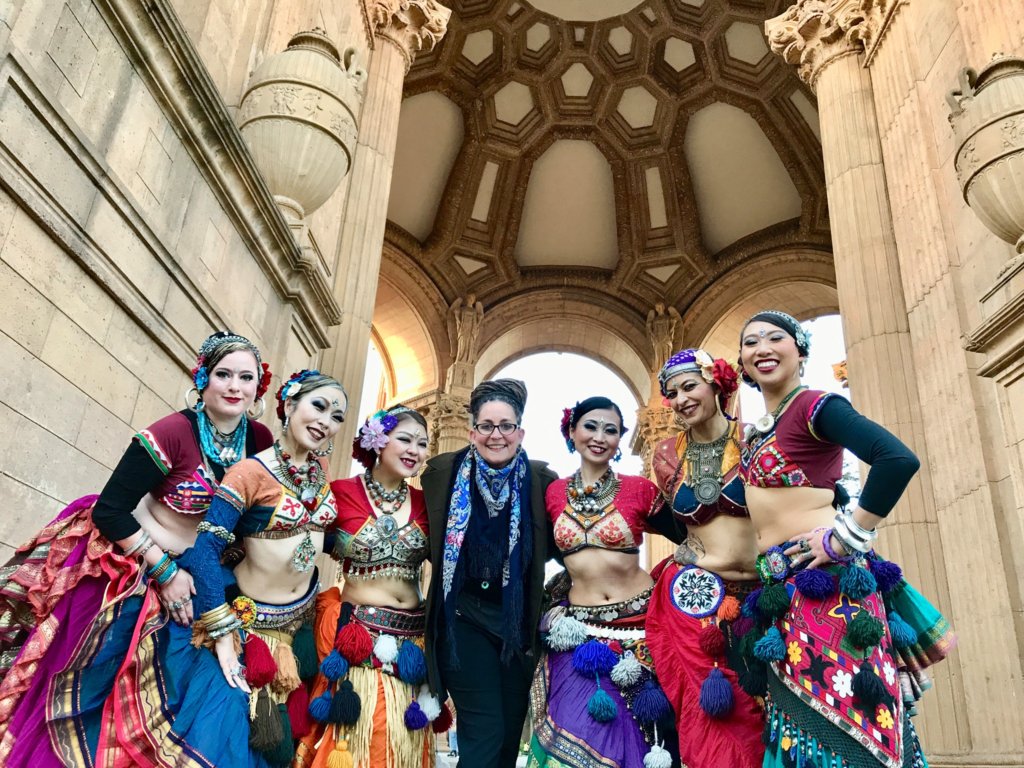 Fat Chance Bellydance: American Tribal Style® Belly Dance (ATS®) is a modern style of dance created by FatChanceBellyDance® director, Carolena Nericcio. Online classes available <here>.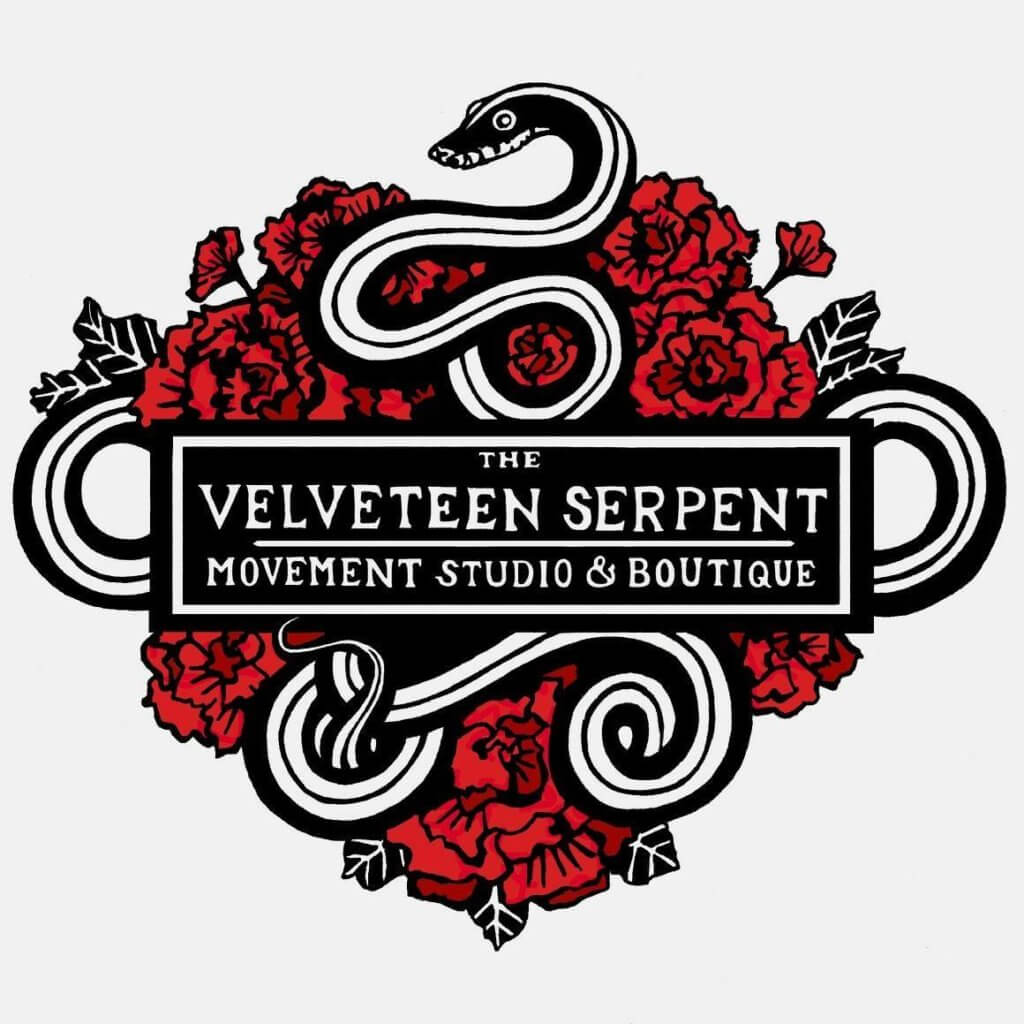 The Velveteen Serpent: Michelle Sorensen is creating tutorials and classes in Bellydance, Twerk, & Exotic Floorwork <here>.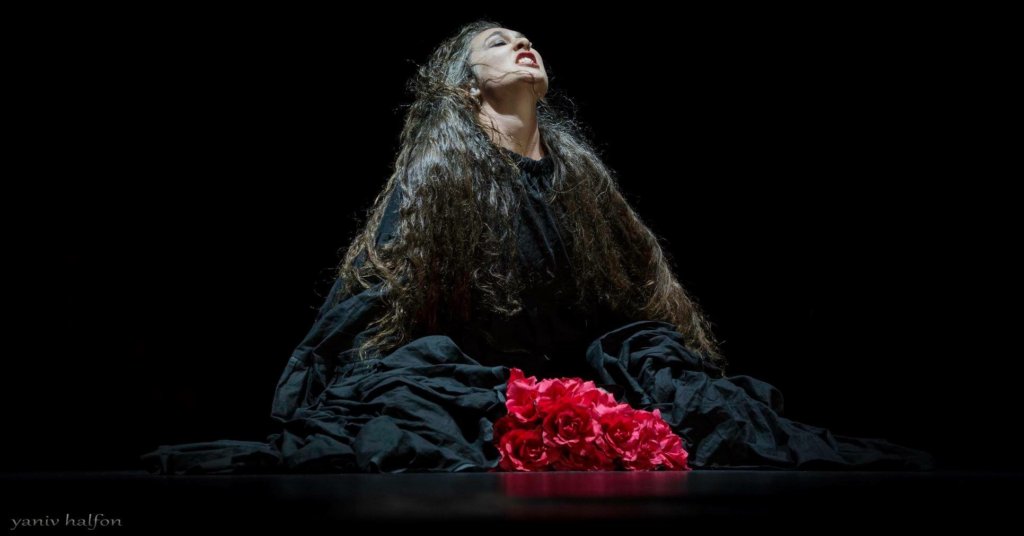 Amy Sigil: Amy's dance "classroom" is better described as a "gym". A born athlete, dance is her language and movement is survival. When taking a class with her, expect a full-body experience <here>.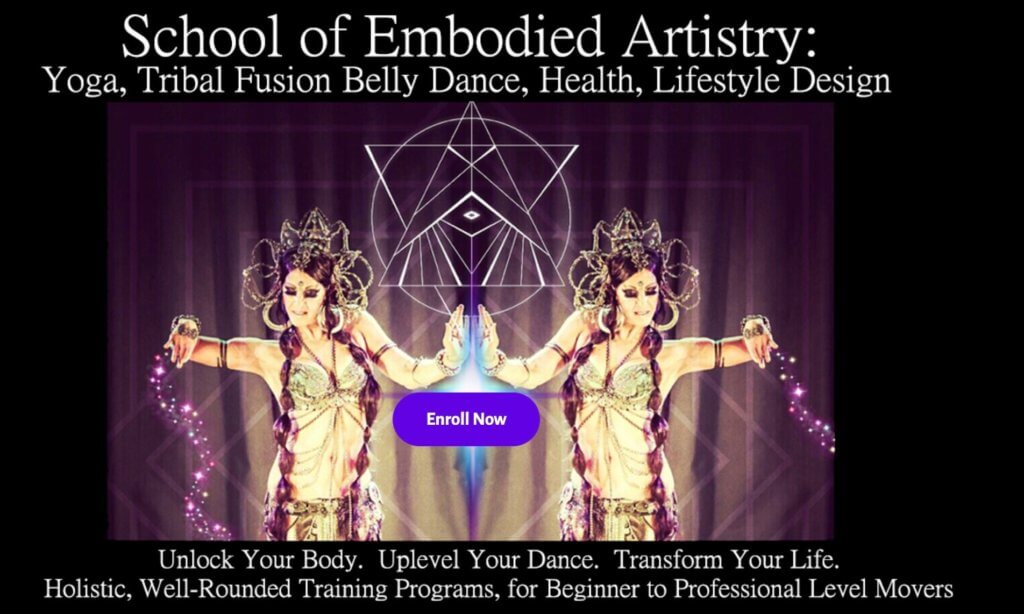 Deb Rubin: Dance. Yoga. Women's Health. Movement Alchemy. Online classes start <here>.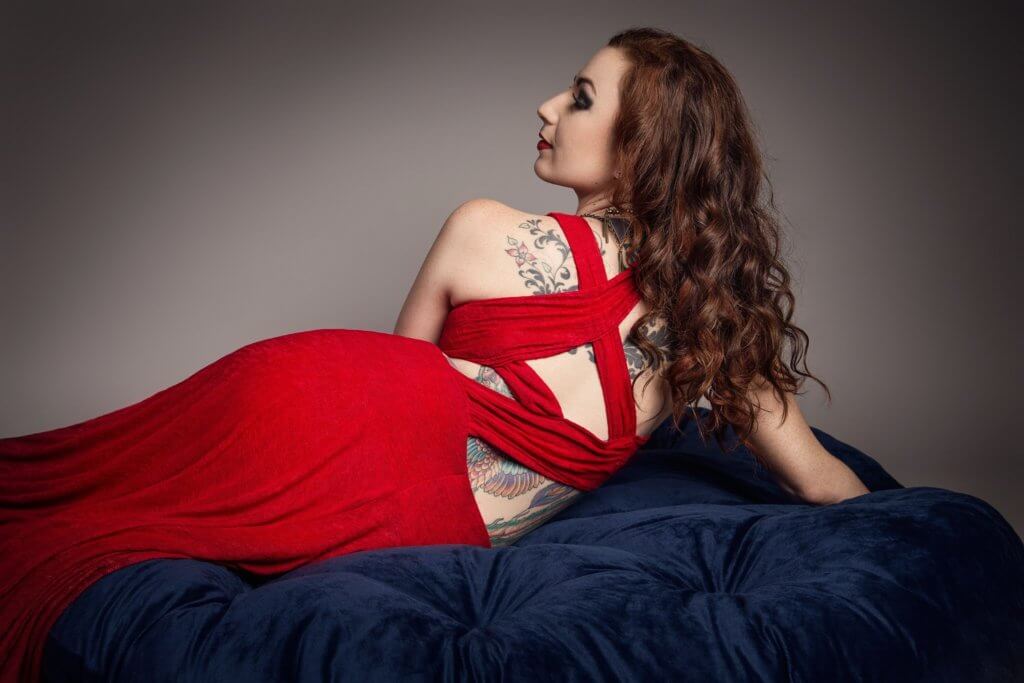 Ashley Lopez: Based out of Portland, Oregon, Ashley is an internationally touring artist and instructor. She holds a bachelor of music in vocal performance/opera, is an 8 Elements™ Datura Style teacher, a Registered Yoga Teacher, a certified Pilates, cycling and fitness instructor and has performed in over 20 countries worldwide. Learn more <here>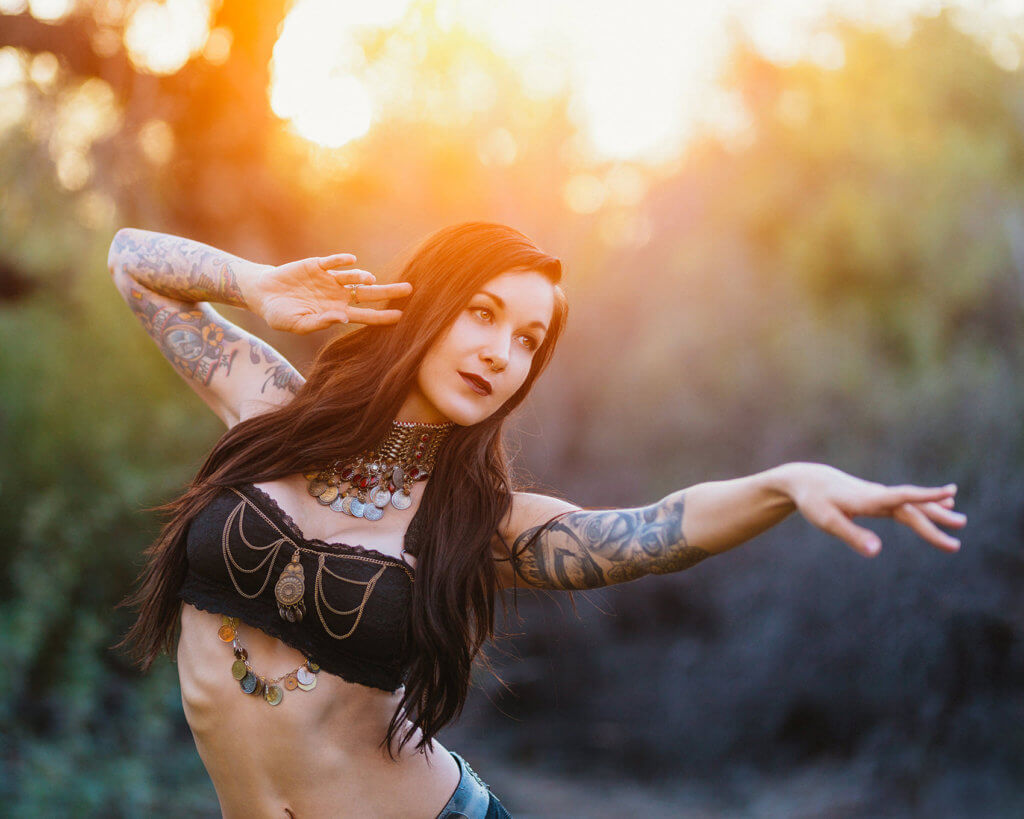 Sara Lyn: Vimana Fusion School of Bellydance <here>.
Yoga/Fitness: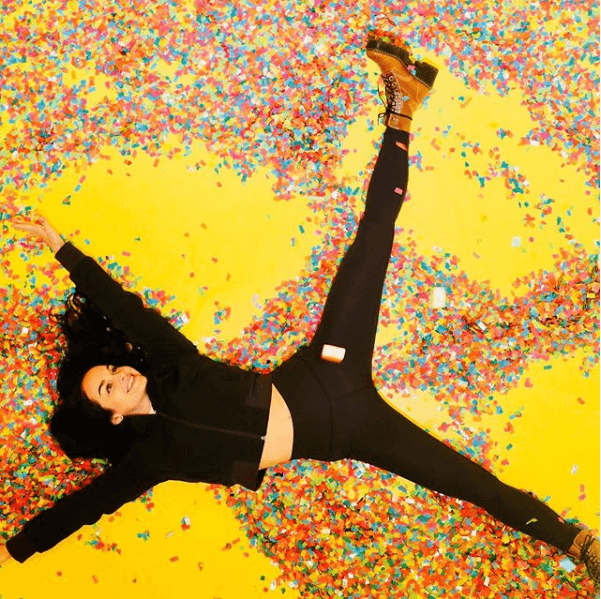 Tracy Lynn: Movement instructor teaching yoga, barre, Pilates-fusion, sculpt and more! Online classes start <here>.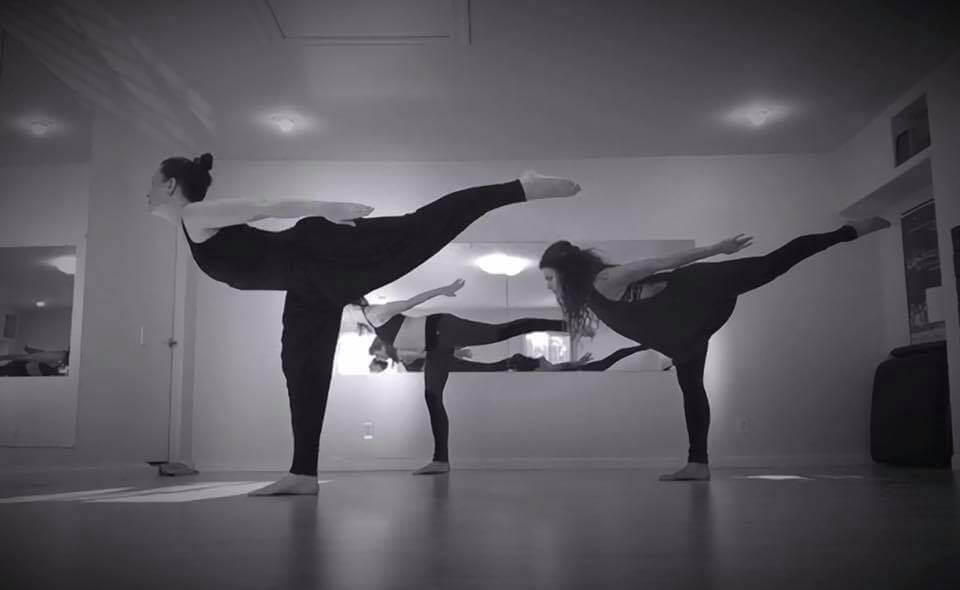 Dance Flow Yoga: Heather Stants' seamless blend of vinyasa flow yoga and dance technique starts <here>.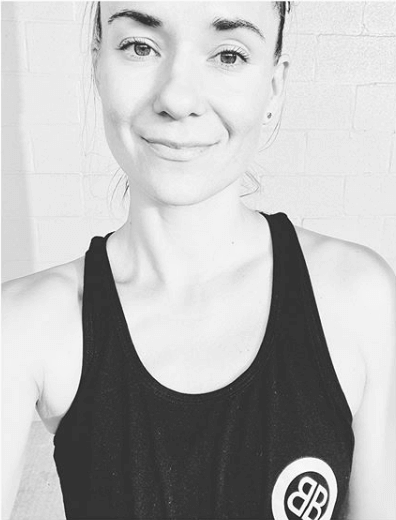 Katie In Motion: Barre & Dance Fitness. Join in <here>.