With so much uncertainty in life, I find it's especially important to listen intently to one's center of intuition.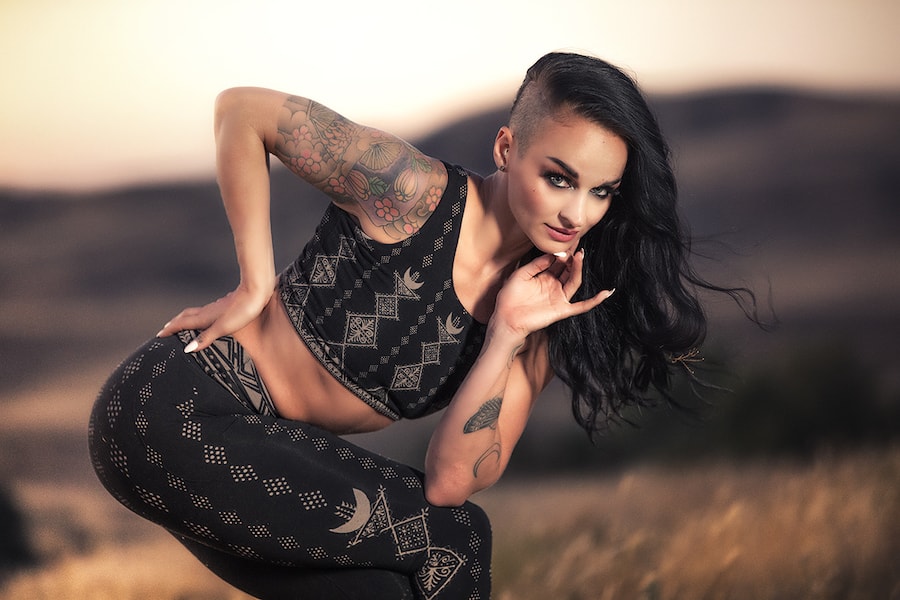 Sometimes we need to ask our guides, oracles, and spirits for guidance towards our inner truth.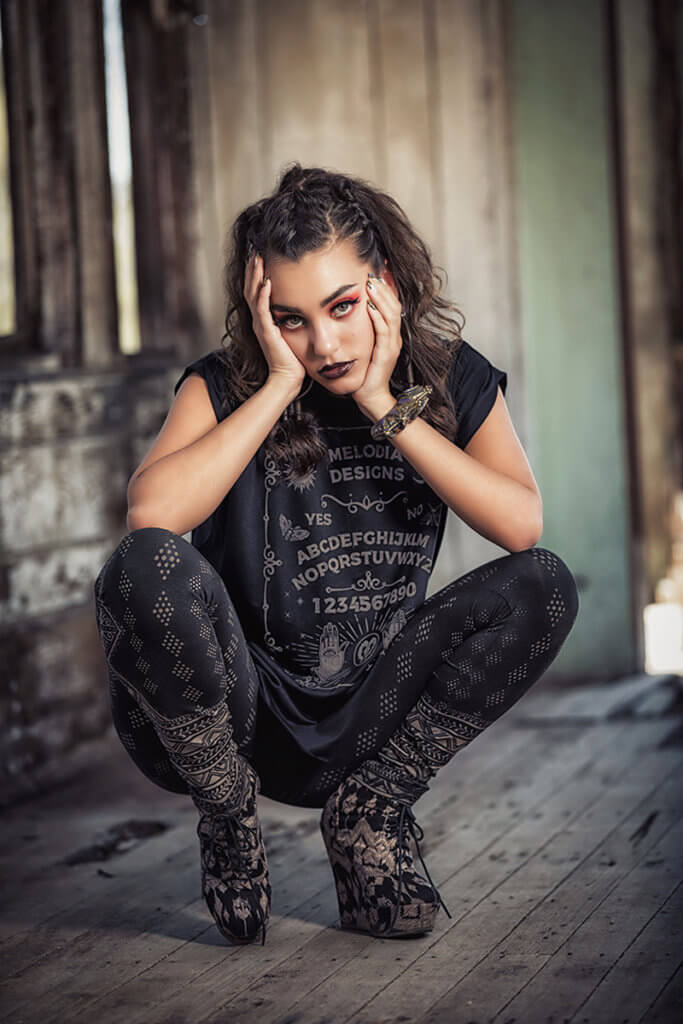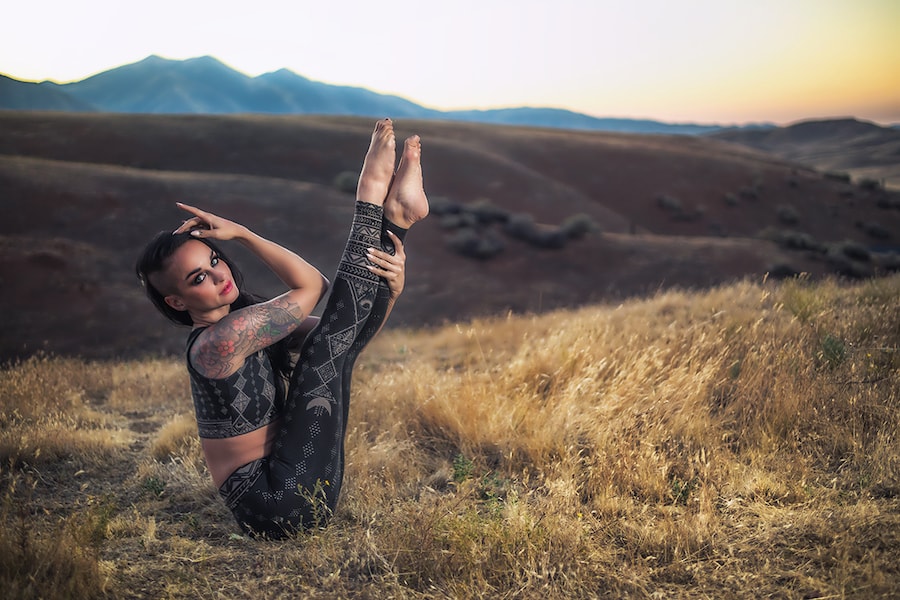 To help you feel protected and magical I have crafted this comfy collection embellished with mystic symbols and sacred art.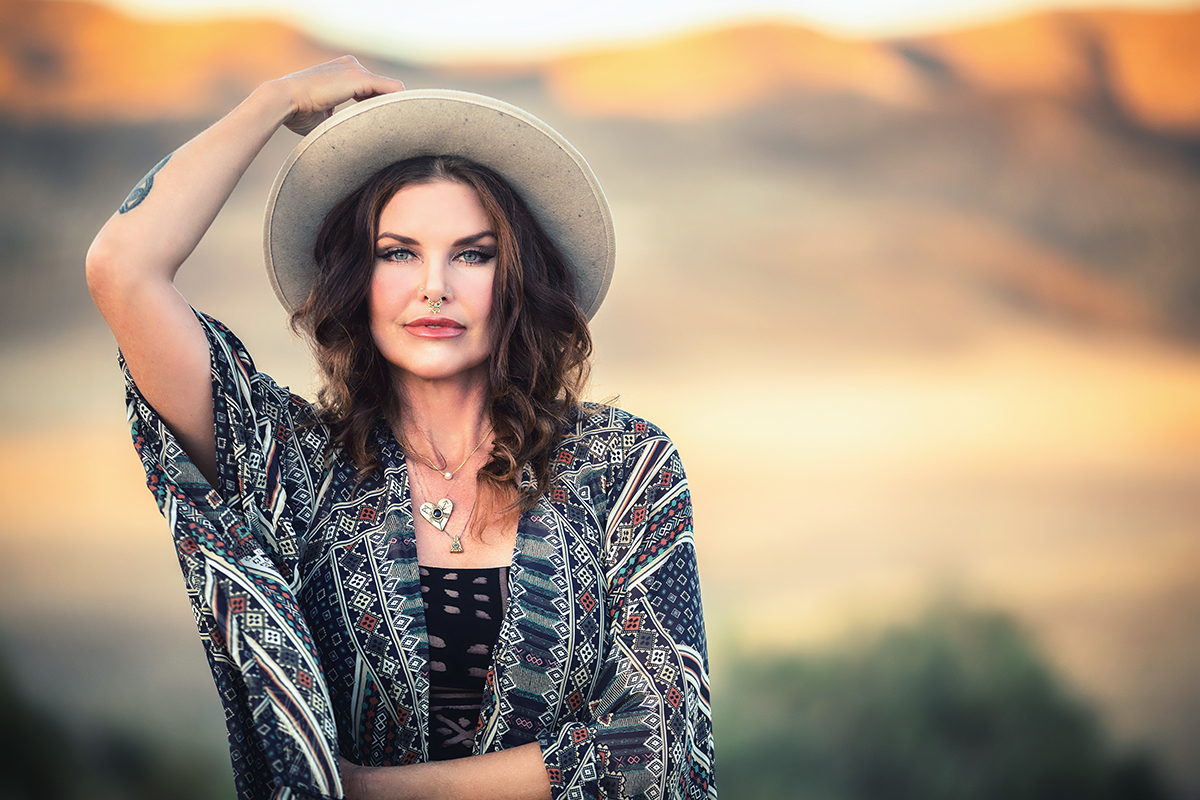 Muse: Jade Moon & Tracy Lynn
Makeup & Styling: Amanda Olah
Imagery: Blair Robb