Faux Assuit Domina Gown
---
---
Inspired by the fashions of Greco-Roman antiquities, Domina is truly timeless and elegant.
- Two sets of spaghetti ties allow for multiple wrap options.
- Transitions beautifully from poolside to evening wear.
- Wear as the ultimate bohemian chic coverup.
*Made with super stretchy 90% Nylon /10% Lycra powermesh with my exclusive Faux Assuit foil print.
Sizing:
The combination of super stretchy fabric and the versatile fit of this design makes this garment fit a wide range of sizes.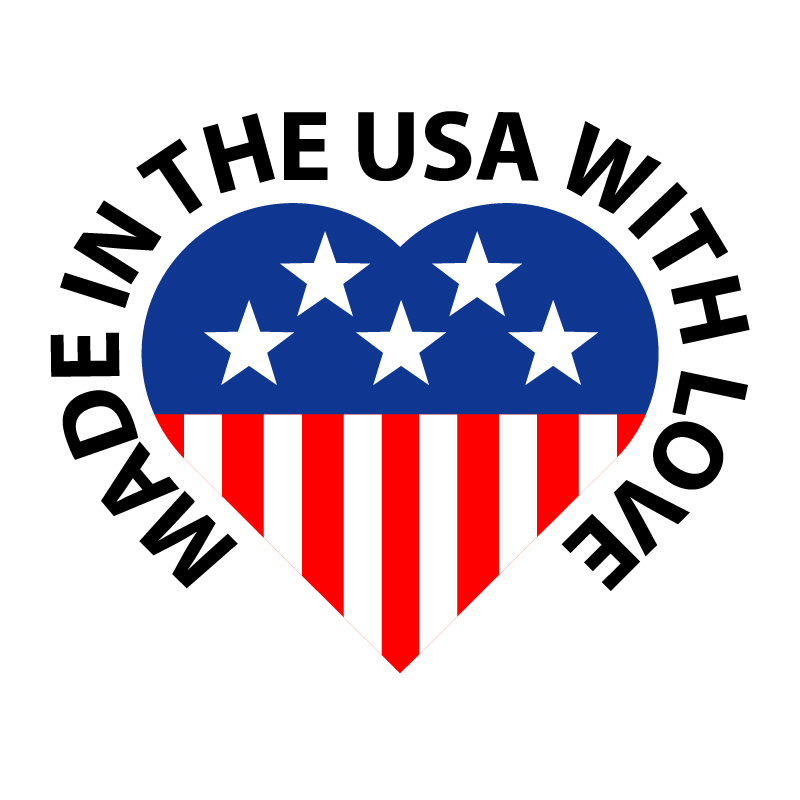 Product Reviews
Rating:
Layering Level - SuperBoss., 1.10.2017

An investment layering piece, the Domina does anything but disappoint: adorn yourself over all your lovelies, leggings, maxis, minis, oh MY. Domina dominates it ALL like a layering SuperBoss. I enjoyed the ivory treat over a matching Beledi, maxi and Thalia for a special Christmas Eve eve dinner and was overwhelmed with the following compliments: celestial, knockout, princess (ohhhh, the hubs ;) ), heavenly and Divine. Thanks for yet another TKO, Melo! xoxo
Reviewer: Lesley MacDonald (Cleveland, TN)
SIZE CHART

| Size | US/CA | Bust | Natural Waist | Low Waist | Hips & Booty | Inseam* |
| --- | --- | --- | --- | --- | --- | --- |
| XS | 0 - 2 | 32 - 33 | 24 - 25 | 30 - 31 | 34 - 35 | 30" |
| SM | 4 - 6 | 34 - 35 | 26 - 27 | 32 - 33 | 36 - 37 | 31" |
| MD | 8 - 10 | 36 - 37 | 28 -29 | 34 - 35 | 38 - 39 | 31" |
| LG | 12 - 14 | 38 - 39 | 30 - 31 | 36 - 37 | 40 - 41 | 32" |
| XL | 16 - 18 | 40 - 41 | 32 - 33 | 38 - 39 | 42 - 43 | 33" |
| 2X | 20 - 22 | 42 - 43 | 34 - 35 | 40 - 41 | 44 - 45 | 33" |
| SM/MD | 2 - 10 | N/A | N/A | N/A | N/A | N/A |
| MD/LG | 12 - 20 | N/A | N/A | N/A | N/A | N/A |
*Inseam length may also be indicated by number next to size, i.e. LG35 has a 35" inseam