Faux Assuit Satori Kimono
---
---
Satori is a Japanese word meaning 'sudden enlightenment'.

- Slip into the Satori Kimono and indulge in an enlightened way of viewing yourself, as powerful and gorgeous!
- A lovely statement piece with Kimono-inspired sleeves and built in belt
- Wear like a wrap dress or as jacket. Looks great partially open with ties wrapped like an obi to reveal your layers or completely open and floating behind.
- Adds instant glamor to any outfit.
- Please note: Model is 5'9 & wearing a Medium
FABRIC:
-
90% Nylon/ 10% Lycra mesh with my signature Faux Assuit foil print.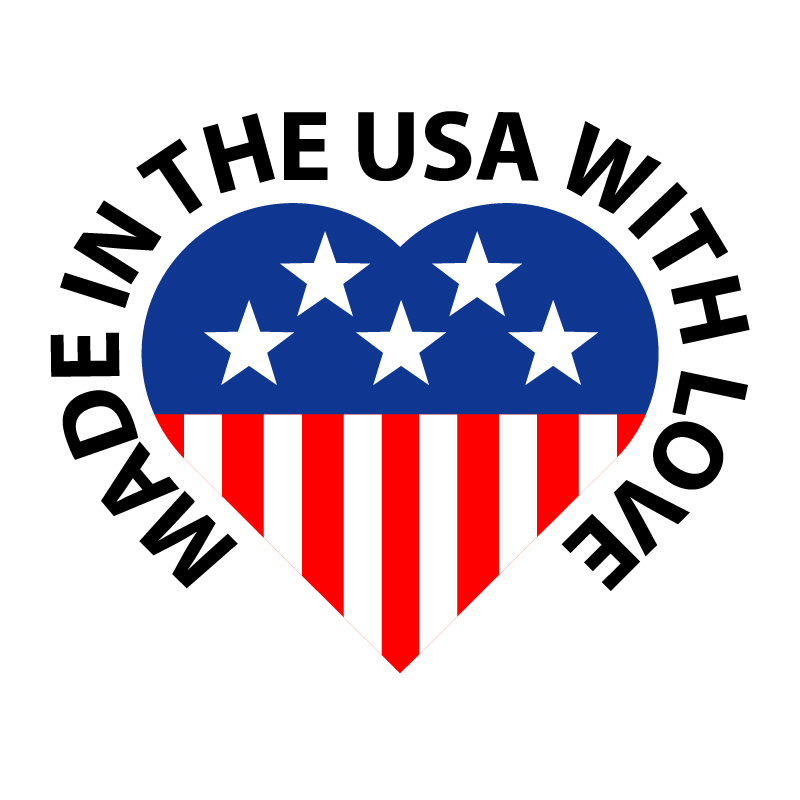 Product Reviews
Rating:
SIZE CHART

| Size | US/CA | Bust | Natural Waist | Low Waist | Hips & Booty | Inseam* |
| --- | --- | --- | --- | --- | --- | --- |
| XS | 0 - 2 | 32 - 33 | 24 - 25 | 30 - 31 | 34 - 35 | 30" |
| SM | 4 - 6 | 34 - 35 | 26 - 27 | 32 - 33 | 36 - 37 | 31" |
| MD | 8 - 10 | 36 - 37 | 28 -29 | 34 - 35 | 38 - 39 | 31" |
| LG | 12 - 14 | 38 - 39 | 30 - 31 | 36 - 37 | 40 - 41 | 32" |
| XL | 16 - 18 | 40 - 41 | 32 - 33 | 38 - 39 | 42 - 43 | 33" |
| 2X | 20 - 22 | 42 - 43 | 34 - 35 | 40 - 41 | 44 - 45 | 33" |
| SM/MD | 2 - 10 | N/A | N/A | N/A | N/A | N/A |
| MD/LG | 12 - 20 | N/A | N/A | N/A | N/A | N/A |
*Inseam length may also be indicated by number next to size, i.e. LG35 has a 35" inseam