Sofiah Boy Brief
---
---
Playful, hipster panties...so cute you'll wanna show them off.
- Made with lightweight breathable fabric.
*
Made with super stretchy medium weight 90% Rayon 10% Lycra with Melodia Designs exclusive Faux Assuit foil print.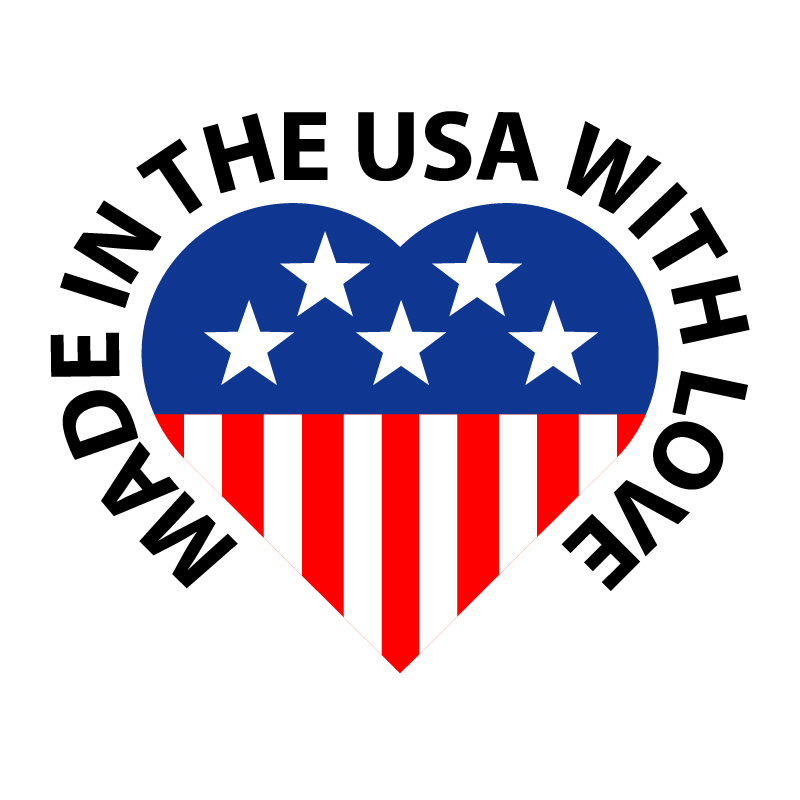 Product Reviews
Rating:
Booty Level - Expert, 12.14.2016

Same softness and smooth lines as regular Sofiah briefs but with the amazing fauxssuit fabric, for those who wish to enjoy galactic booty hawtness. I'm in LOVE.
Reviewer: Lesley MacDonald (Cleveland, TN)