Lila Twist Bra
---
---
Perfect for activities like low impact dance, yoga or everyday wear.
- A lovely medium support top that looks great on its own or layered under our blouses.
- Innovative twist design supports a lovely bustline.
- Super comfortable design is made of ultra soft double ply bamboo fabric.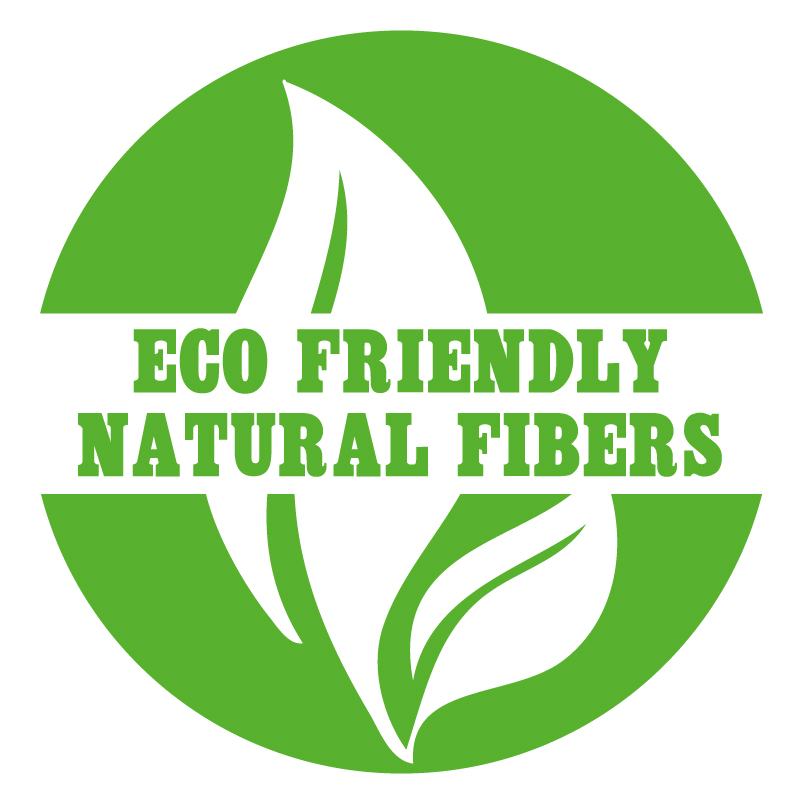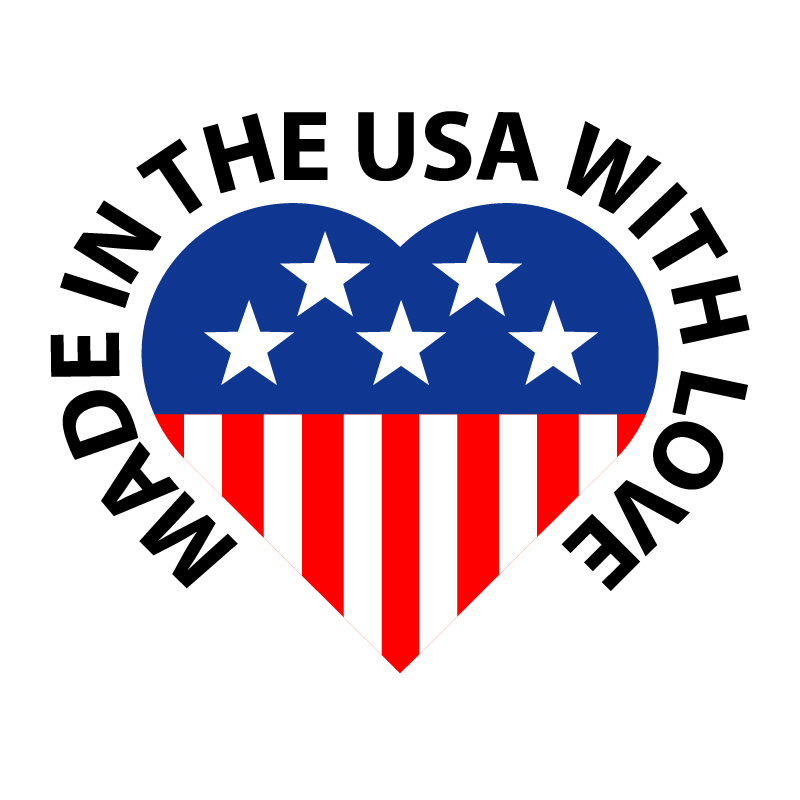 Product Reviews
Rating:
Joy, Comfort and Perfection!, 8.14.2017

Finding a comfortable, supportive, stylish sports bra with enough coverage that doesn't create a uni-boob for us ladies with a DD cup or larger is almost impossible. I say almost because Melodia has done it with her Lila Twist Bra. LOVE! Thank you so much!!! I plan on investing in all the colors as my budget allows.
Reviewer: Aeron Sa'id (Moreno Valley, CA)
---
Victoria can Keep her secrets., 1.10.2017

This top was the ultimate catalyst in my transitioning to non-traditional lingerie. That's right, all my bras and undies are now from the Melo treasury. And I couldn't be any happier! No more Underwires blocking circulation, no more synthetic fibers that don't breathe, and no more straps digging a trench in the shoulders. Whatever time and monies wasted with department store brands in an endless replacement cycle and fit quest are a distant memory now. So, yes, Victoria and all her competitors may keep their secrets, I'll be over here zenning in my Melos head to toe. <3
Reviewer: Lesley MacDonald (, TN)