Dance Your Soul Muscle Tank
---
---
Hand screen printed on ultra soft lightweight muscle tank.
- Collaborative artwork with myself & the beloved artist
Shrine
.
- Brushstrokes reminiscent of Far East vintage billboard art.
- Arabic calligraphy translates to "Dance your Soul".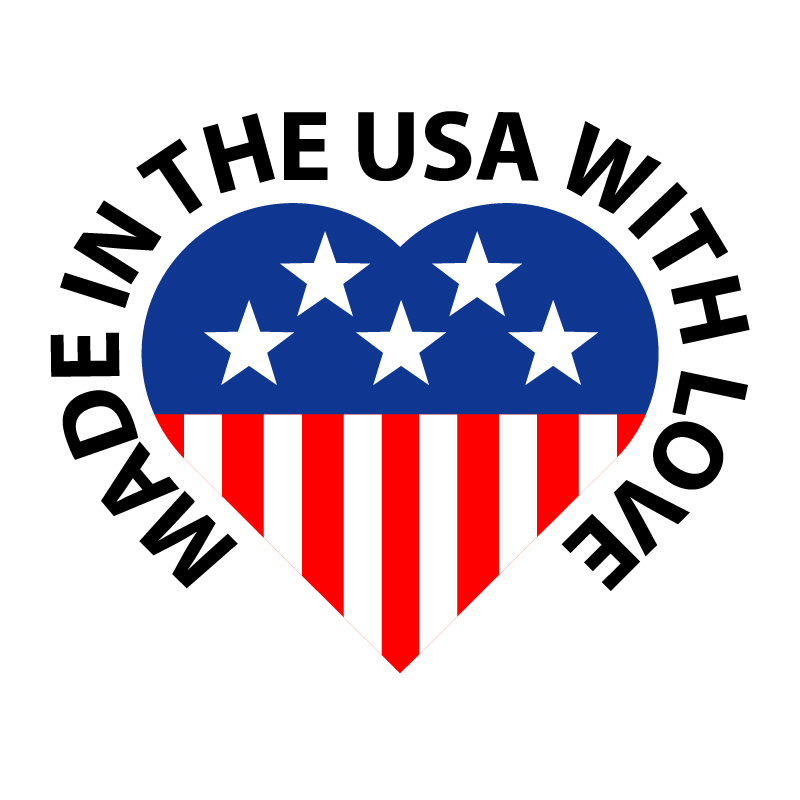 Product Reviews
Rating:
Beautiful art, Great cut, very soft., 2.5.2018

The artwork on this shirt is -stop-you-in-your-tracks beautiful. The fabric is very soft and the fit is nice, not too tight and not super loose and flopsy, so it still maintains a flattering shape when worn. The armholes are cut just low enough to show off a bit of the top underneath without being too low. Very lovely and comfortable top.
Reviewer: Melissa Williams (Huntsville, AL)