Faux Assuit Cleopatra Maxi Skirt
---
---
A skirt that's fit for the Queen of the Nile.
- Exquisite under 'stage lights' as well as incredibly comfortable.
- Elastic-free 2-ply waistband allows this garment to stretch and .
- Accommodates many body shapes without muffin top.
*
Made with super stretchy medium weight 90% Rayon 10% Lycra with Melodia Designs exclusive Faux Assuit foil print.

Size
XS
36" rise to hem (0-4)
S
38" rise to hem (4-6)
M
40" rise to hem (6-10)
L
40" rise to hem (10-16)
XL
40" rise to hem (16-22)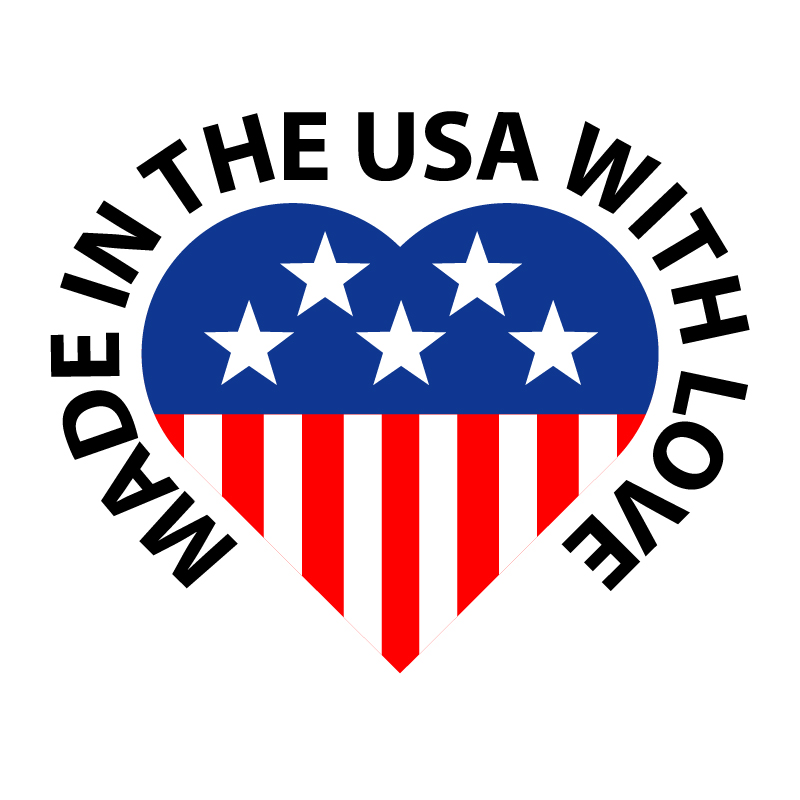 Product Reviews
Rating:
A Dream Come True, 1.13.2017

Perfect length, slamming pattern layout, and a super soft waistline? What's not to love about this gorgeous skirt? It dazzles for performance and ready-to-wear, I'll be rocking this as a 'tube' dress this spring, cinched at the waist with a vintage tooled leather belt and a denim jacket.
Reviewer: Lesley MacDonald (Cleveland, TN)
---
Super comfortable and great looking!, 12.16.2016

Just wore it tonight to dance at our dance school Christmas party. It is super light, and super comfortable, and as a plus, is probably the easiest professional skirt to transport that I have ever worn. Highly recommended!!
Reviewer: Gillian Green (Auckland, )