Faux Assuit Infinity Scarf
---
---
One yard loop of gorgeous Assuit mesh fabric that can be worn as a scarf or hood.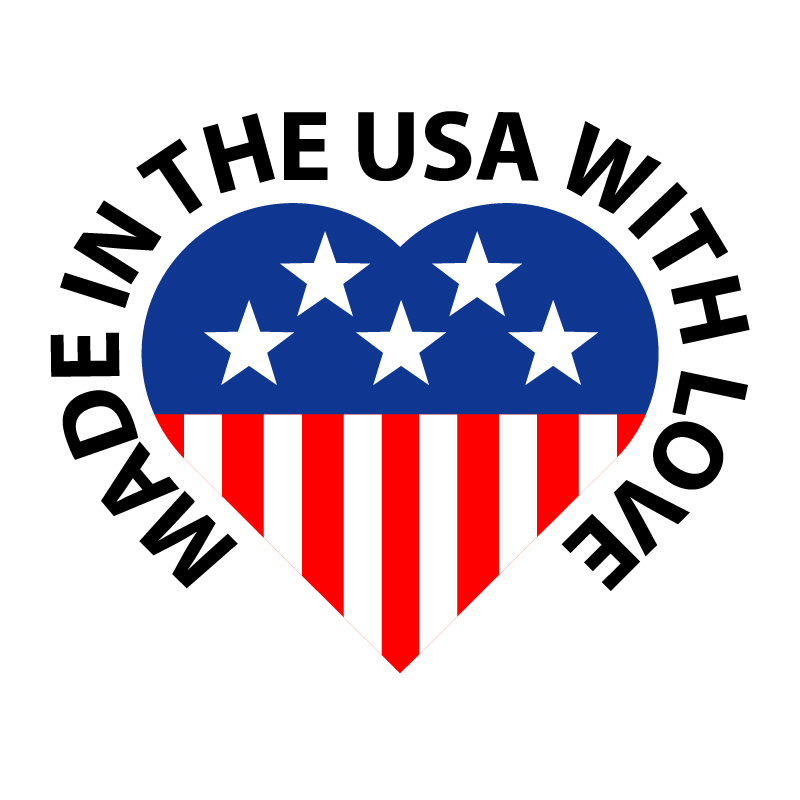 Product Reviews
Rating:
Endless Awesome! , 8.21.2017

How many ways can you rawk the infinity scarf? Let's see, so far I've enjoyed it worn the pictured, standard version (long, single loop), a higher, double loop, and I'm keen on either investing in or creating my own double clip-type fastening necklace, so I can instantly turn this scarf into either a double layered halter top Or a sheer, halter top dress layer too! It's long enough to turn into a hood for your fave jacket. And I'm also loving this scarf as a bolero shrug worn with a basic tank. At least 6 ways to rawk this scarf = Endless Awesome.
Reviewer: Lesley MacDonald (Cleveland, TN)
SIZE CHART

| Size | US/CA | Bust | Natural Waist | Low Waist | Hips & Booty | Inseam* |
| --- | --- | --- | --- | --- | --- | --- |
| XS | 0 - 2 | 32 - 33 | 24 - 25 | 30 - 31 | 34 - 35 | 30" |
| SM | 4 - 6 | 34 - 35 | 26 - 27 | 32 - 33 | 36 - 37 | 31" |
| MD | 8 - 10 | 36 - 37 | 28 -29 | 34 - 35 | 38 - 39 | 31" |
| LG | 12 - 14 | 38 - 39 | 30 - 31 | 36 - 37 | 40 - 41 | 32" |
| XL | 16 - 18 | 40 - 41 | 32 - 33 | 38 - 39 | 42 - 43 | 33" |
| 2X | 20 - 22 | 42 - 43 | 34 - 35 | 40 - 41 | 44 - 45 | 33" |
| SM/MD | 2 - 10 | N/A | N/A | N/A | N/A | N/A |
| MD/LG | 12 - 20 | N/A | N/A | N/A | N/A | N/A |
*Inseam length may also be indicated by number next to size, i.e. LG35 has a 53" inseam
Create Your Look