Faux Assuit Shimmy Shawl
---
---
Ideal accessory to accentuate your dance moves.
- Hand cut and tied fringe triangular shawl.
- Looks amazing worn multiple ways: from your hips to your head, over your shoulders, tied around your neck or wrapped as a bandeau.
- Allow two weeks for creation.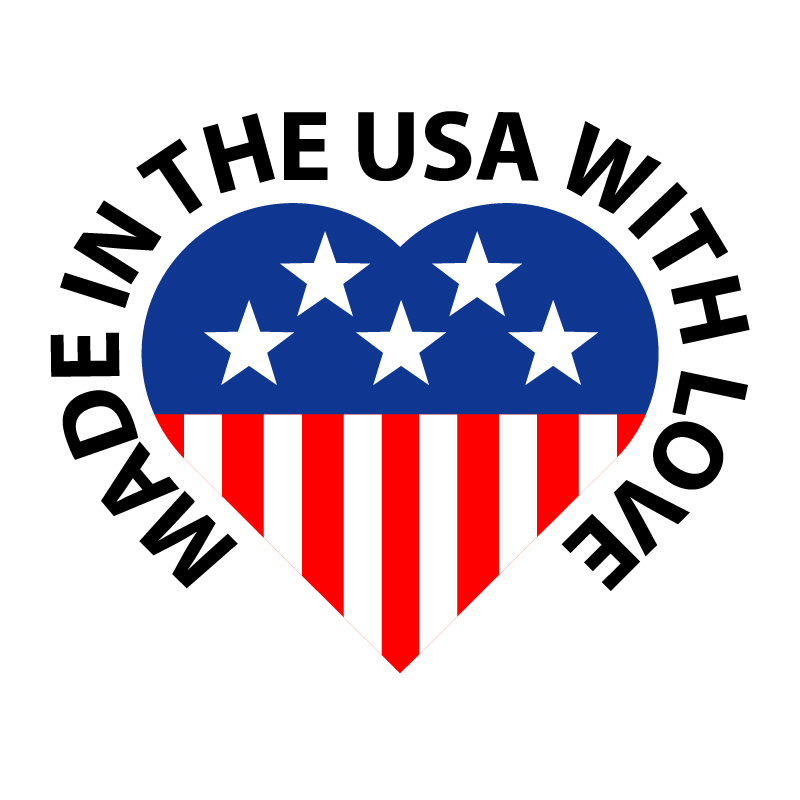 Product Reviews
Rating:
Flows beautifully., 2.5.2018

This shawl is beautiful . The fabric is soft with an incredible drape that flows better than I could have imagined. The fringe flies out during spins and vibrates during shimmies. The shawl is stretchy enough to hug your curves but has enough structure to be secure and not distort the stunning assuit pattern. The metallic design catches the light in a shimmering way. This has become my new favourite accessory.
Reviewer: Melissa Williams (Huntsville, AL)
Create Your Look