Faux Assuit Bandita Band
---
---
Whether your wanting to sop up the sweat or create an easy and elegant hairstyle, the Bandita Hair Band is made for the job.
Also wraps multiple times to create a dent-free ponytail holder.

You can even even slide it over your eyes for savasana.

A medium-weight jersey blend of 90% Rayon/10% Lycra, with my exclusive faux assuit foil print.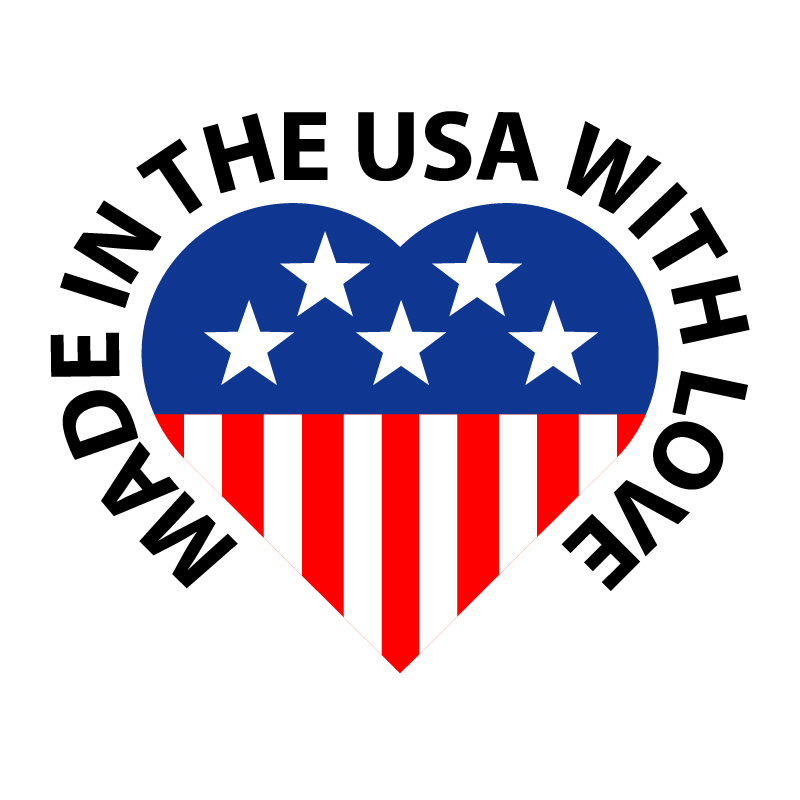 Product Reviews
Rating:
Faux Assuit Headband, 10.8.2019

Super cute! Love the wideness of the fabric which can cover all your hair and flyaways so they don't get in your way when you dance, or bunch it up to a more elegant skinny headband that works with all your outfits both inside and outside of the dance studio! The elasticity is not too strong, so no worries about it giving you a headache afterwards; it sits snugly around your head and won't slide up or move around.
Reviewer: Patricia Hu (Honolulu, HI)
SIZE CHART

| Size | US/CA | Bust | Natural Waist | Low Waist | Hips & Booty | Inseam* |
| --- | --- | --- | --- | --- | --- | --- |
| XS | 0 - 2 | 32 - 33 | 24 - 25 | 30 - 31 | 34 - 35 | 30" |
| SM | 4 - 6 | 34 - 35 | 26 - 27 | 32 - 33 | 36 - 37 | 31" |
| MD | 8 - 10 | 36 - 37 | 28 -29 | 34 - 35 | 38 - 39 | 31" |
| LG | 12 - 14 | 38 - 39 | 30 - 31 | 36 - 37 | 40 - 41 | 32" |
| XL | 16 - 18 | 40 - 41 | 32 - 33 | 38 - 39 | 42 - 43 | 33" |
| 2X | 20 - 22 | 42 - 43 | 34 - 35 | 40 - 41 | 44 - 45 | 33" |
| SM/MD | 2 - 10 | N/A | N/A | N/A | N/A | N/A |
| MD/LG | 12 - 20 | N/A | N/A | N/A | N/A | N/A |
*Inseam length may also be indicated by number next to size, i.e. LG35 has a 35" inseam