Moto Short
---
---
The Moto Short is the perfect utilitarian short for running, hiking, hot yoga, dance or pole fitness.
- Double ply waistband offers compressing support for a flat tummy.
- Choose your own rise with fold over waistband.
- Cuffed hem cups booty and keeps your undercarriage covered.
- Utilitarian pockets hold your phone and keys while you're on the go.
Made with breathable and hypoallergenic heavyweight Bamboo/Organic Cotton/Lycra, natural fibers that breath with your body.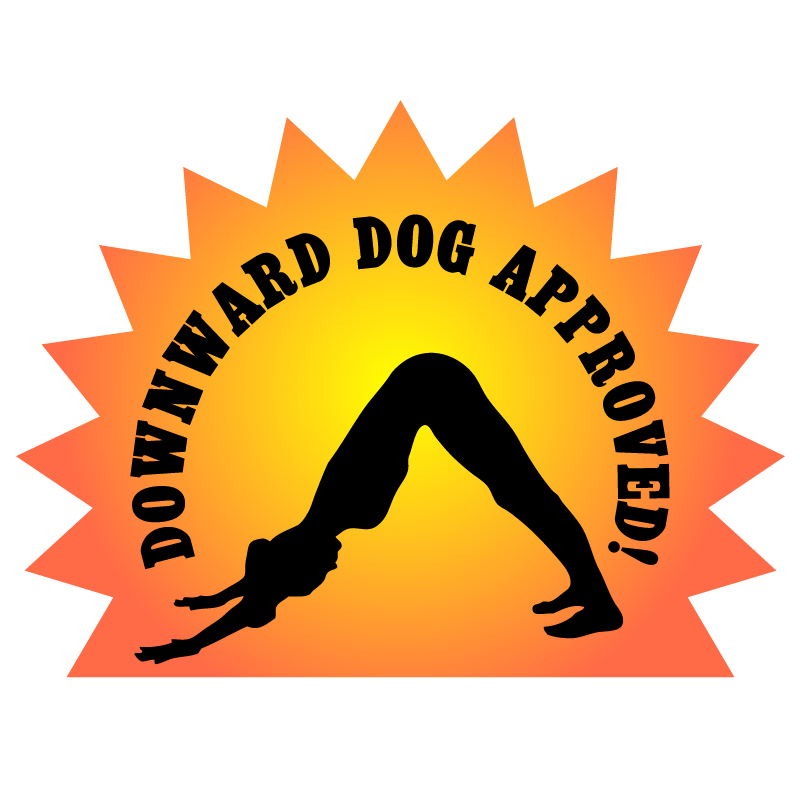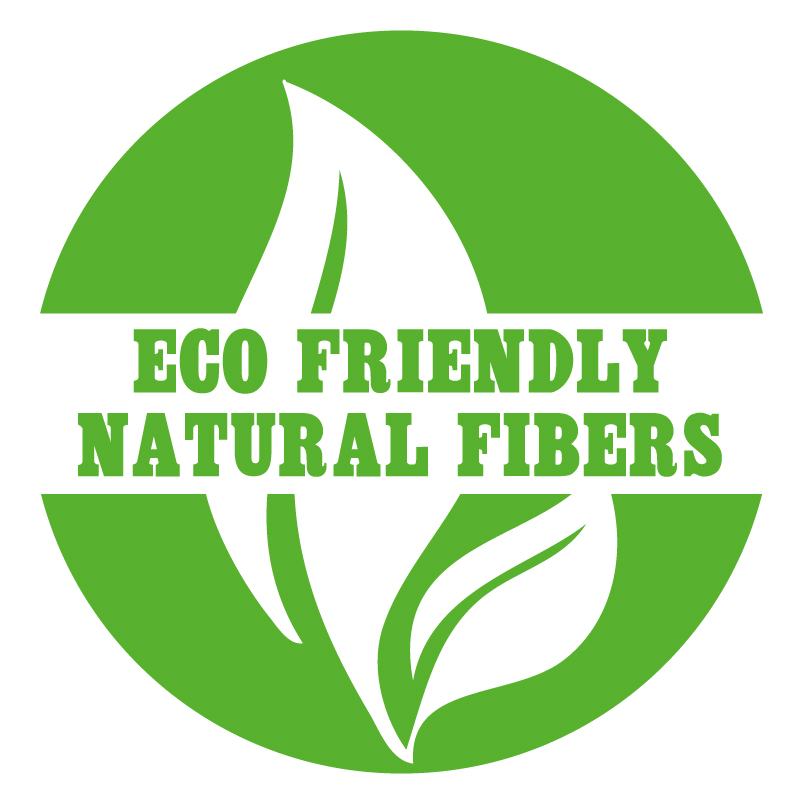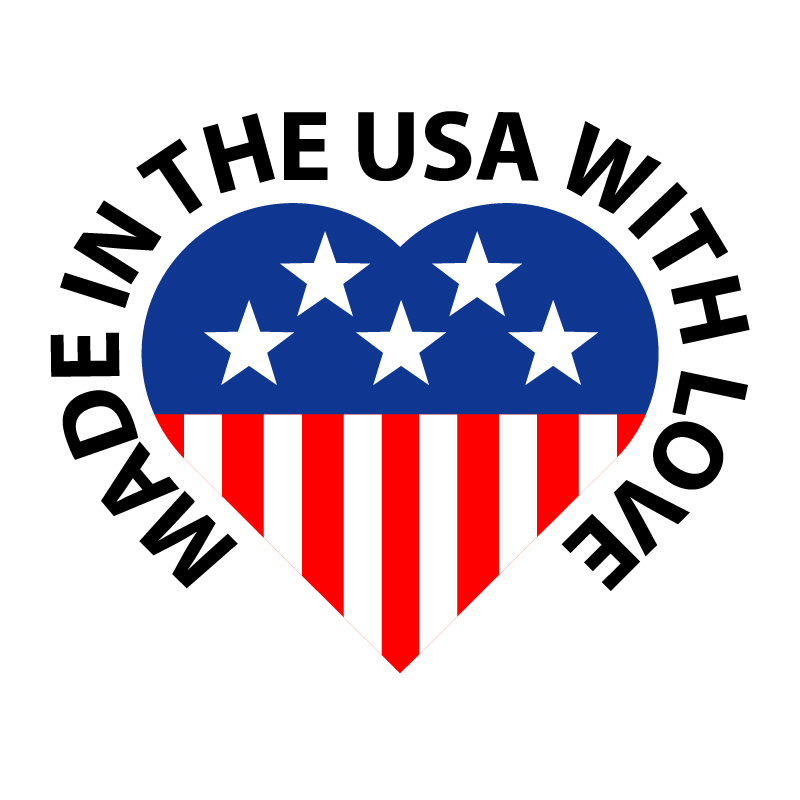 Product Reviews
Rating:
My New Favorite Shorts, 10.31.2017

These shorts are ultra comfortable and, hallelujah, stay in place! I've loved these so far in hot yoga class as the bambo wicks nicely and they dry ultra quick.
Reviewer: Kami Liddle (montara, CA)
---
No more , 6.7.2017

I have a big booty. And it's a hungry booty. And I have yet to find a pair of shorts that don't start a dance class all cute and with good coverage and 15 minutes in are so far up my bum that I might as well be wearing a thong. Until now! These shorts are amazingly comfy and flattering and they STAY IN PLACE! Plus the soft roll-over waistband allows for high or low looks with no side bulges on the hips! Oh, and did I mention, POCKETS?!?! I am in love with these shorts <3
Reviewer: Julia DiVerdi (Fort Collins, CO)
---
You've just hit the shorts Jackpot. , 5.18.2017

Yes, lovelies, everything you covet, love and adore about your full length and capri Motos is now offered in shorts, from the boom-snap, heavyweight material of dreams to the oh-so convenient pockets to the ultra-comfy foldover waist, with full booteh coverage to deliver the hawtest shorts to date. You can catch me rawking these for bike riding and getting sun on my legs while enjoying the outdoors. Another Melo standard in the making for sure. These are a true Home Run, lovely Melo, well done and Thank You for another genius idea applied to perfection. xoxo
Reviewer: Lesley MacDonald (Cleveland, TN)