Moto Short
---
---
The Moto Short is the perfect utilitarian short for running, hiking, hot yoga, dance or pole fitness.
- Double ply waistband offers compressing support for a flat tummy.
- Choose your own rise with fold over waistband.
- Cuffed hem cups booty and keeps your undercarriage covered.
- Utilitarian pockets hold your phone and keys while you're on the go.
Made with breathable and hypoallergenic heavyweight Bamboo/Organic Cotton/Lycra, natural fibers that breath with your body.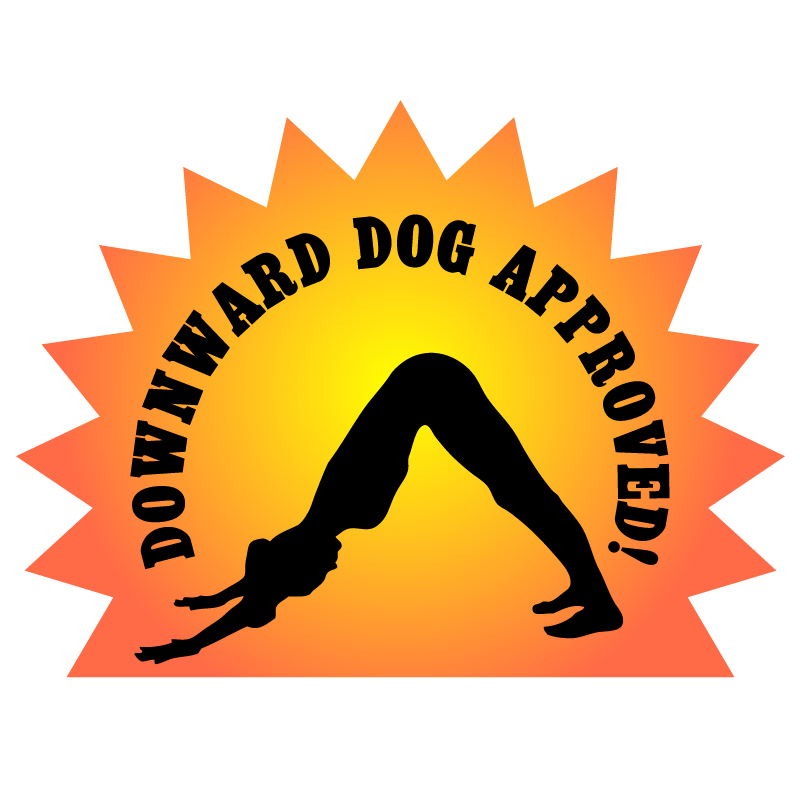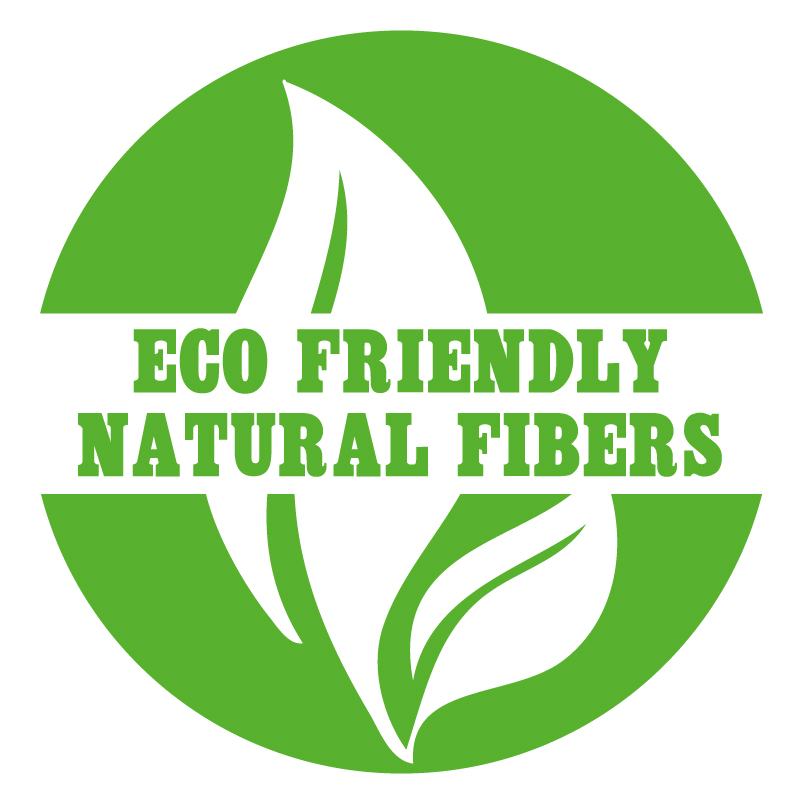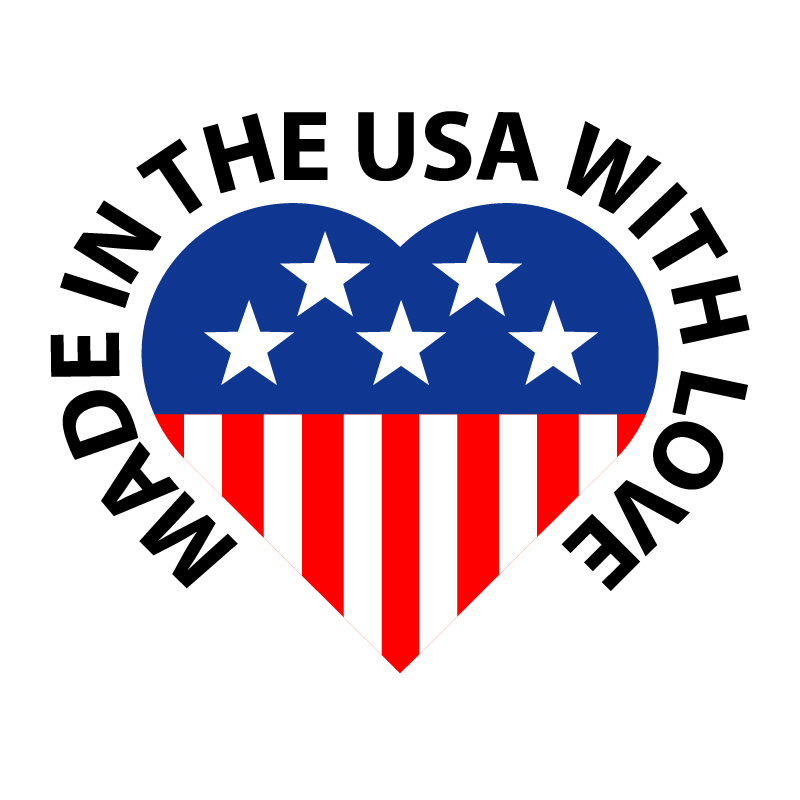 Product Reviews
Rating:
Believe the hype, 11.29.2018

These shorts start RIGHT below your booty. I wore them around the house a bit before ripping off the tag to be sure that they won't ride up unexpectedly. And, by golly, they don't! They are comfortable and have pockets. Yay! And that big waistband holds my stomach and side hips in. I really have no idea how Ms. Melodia designs all this amazing, flattering, bulge hiding GORGEOUS stuff, but she does.
Reviewer: leslie lew (napa, CA)
---
cute and perfect fit, 7.10.2018

so comfortable and don't ride up. I feel comfortable walking around and dancing in them and don't have to constantly pull them down like a lot of other shorts I've tried
Reviewer: Corinne Hume (Rescue, CA)
---
Beautiful and comfortable., 2.23.2018

These are amazing and super comfortable. The fold over waistband allows you to choose where on your hips you want them to hit while fighting the dreaded muffin-top. The cuffs at the bottom of the leg openings are stitched into place and hold the legs securely in place during movements, even hugging the bum a bit without crawling up. The pockets are surprisingly utilitarian, especially for such a short pair of pants. The stitching on the backside is incredibly flattering, even on larger booties. I like these with fishnets and motorcycle boots. This is going to be a new favourite, I can already tell.
Reviewer: Melissa Williams (Huntsville, AL)
---
Amazing Yoga Short, 1.27.2018

Melodia designs consistently combine function and flattery, and these shorts are no exception. The seaming is flattering and comfortable, and the cuffs and fold-over waistband keep everything covered, even during a punishing hot practice. I hesitated over these for a long time because my hips-n-booty measurement is a couple inches shy of extra small on the size chart. I'm glad I took a chance - the snappy bamboo fabric hugs even a 00 securely. It's a real miracle that a single design shows off women's assets across the size spectrum. Now that's true love!
Reviewer: Jennifer Thompson (Tucson, AZ)
---
My New Favorite Shorts, 10.31.2017

These shorts are ultra comfortable and, hallelujah, stay in place! I've loved these so far in hot yoga class as the bambo wicks nicely and they dry ultra quick.
Reviewer: Kami Liddle (montara, CA)
SIZE CHART

| Size | US/CA | Bust | Natural Waist | Low Waist | Hips & Booty | Inseam* |
| --- | --- | --- | --- | --- | --- | --- |
| XS | 0 - 2 | 32 - 33 | 24 - 25 | 30 - 31 | 34 - 35 | 30" |
| SM | 4 - 6 | 34 - 35 | 26 - 27 | 32 - 33 | 36 - 37 | 31" |
| MD | 8 - 10 | 36 - 37 | 28 -29 | 34 - 35 | 38 - 39 | 31" |
| LG | 12 - 14 | 38 - 39 | 30 - 31 | 36 - 37 | 40 - 41 | 32" |
| XL | 16 - 18 | 40 - 41 | 32 - 33 | 38 - 39 | 42 - 43 | 33" |
| 2X | 20 - 22 | 42 - 43 | 34 - 35 | 40 - 41 | 44 - 45 | 33" |
| SM/MD | 2 - 10 | N/A | N/A | N/A | N/A | N/A |
| MD/LG | 12 - 20 | N/A | N/A | N/A | N/A | N/A |
*Inseam length may also be indicated by number next to size, i.e. LG35 has a 35" inseam
Create Your Look