Aphrodite Mini Dress
---
---
Inspired by the classic beauty of a Grecian Goddess.
- Casual and elegant; an incredibly versatile must-have for your wardrobe.
- Wear by itself for a stroll on the beach and then layer over the Eva Maxi Skirt for a day to night look that's sure to be goddess worthy.
- Made with buttery soft bamboo rayon fabric.
- Looks divine paired with the Cats Cradle Bra.
Size note
*
The combination of super stretchy fabric and the versatile fit of this design makes this garment fit a wide range of sizes. If you are between sizes you are likely to fit both options.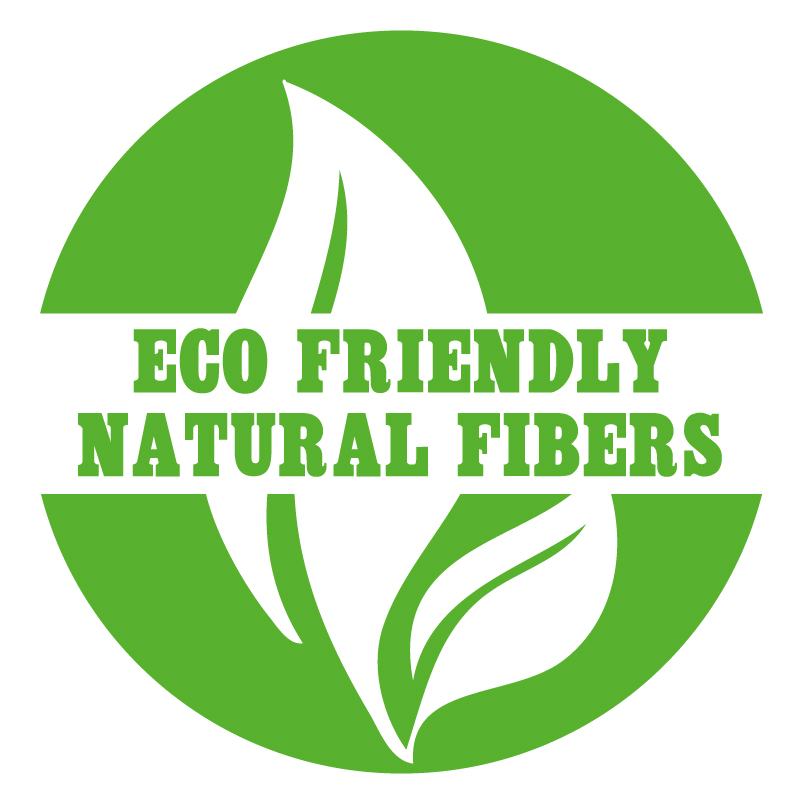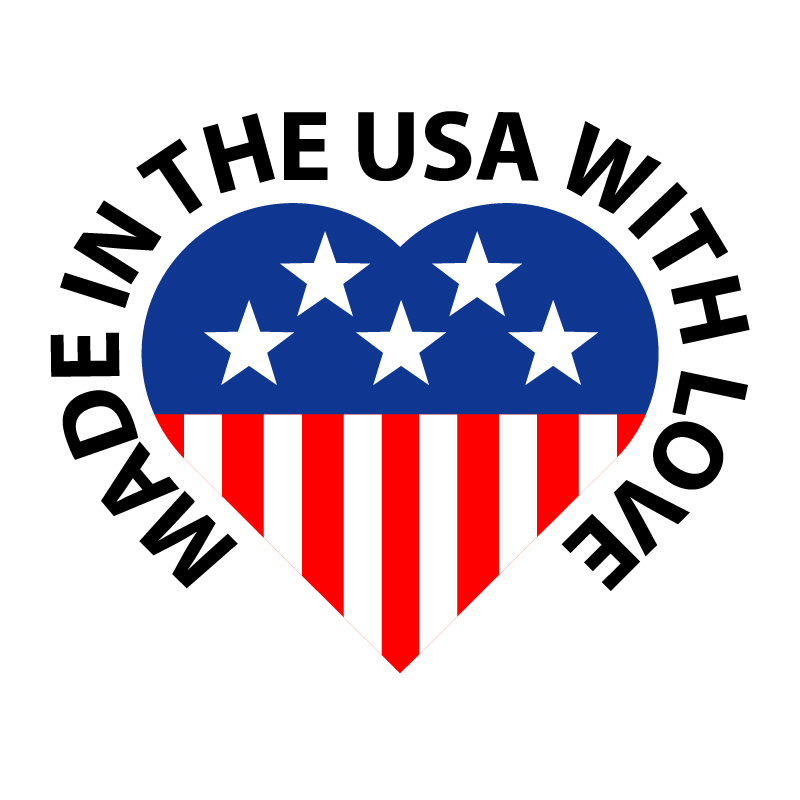 Product Reviews
Rating:
Gorgeous! , 8.20.2019

Beautiful and sexy dress, sophisticated and looks beautiful with the cats cradle bra over leggings or a long skirt. It pairs perfect with the Eva bamboo skirt, and the colors are stunning. Very cozy and the fabric of course is fantastic. Love!!!
Reviewer: Eti (San Diego, CA)
---
Sun Surface Hawt., 12.29.2016

A spicy mini that also layers great over leggings or a longer skirt. Instant Wow on its own, added Yeyah layer-cake icing, I'm a big fan of donning this with a Donna robe that's tied open in the back.
Reviewer: Lesley MacDonald (Cleveland, TN)
SIZE CHART

| Size | US/CA | Bust | Natural Waist | Low Waist | Hips & Booty | Inseam* |
| --- | --- | --- | --- | --- | --- | --- |
| XS | 0 - 2 | 32 - 33 | 24 - 25 | 30 - 31 | 34 - 35 | 30" |
| SM | 4 - 6 | 34 - 35 | 26 - 27 | 32 - 33 | 36 - 37 | 31" |
| MD | 8 - 10 | 36 - 37 | 28 -29 | 34 - 35 | 38 - 39 | 31" |
| LG | 12 - 14 | 38 - 39 | 30 - 31 | 36 - 37 | 40 - 41 | 32" |
| XL | 16 - 18 | 40 - 41 | 32 - 33 | 38 - 39 | 42 - 43 | 33" |
| 2X | 20 - 22 | 42 - 43 | 34 - 35 | 40 - 41 | 44 - 45 | 33" |
| SM/MD | 2 - 10 | N/A | N/A | N/A | N/A | N/A |
| MD/LG | 12 - 20 | N/A | N/A | N/A | N/A | N/A |
*Inseam length may also be indicated by number next to size, i.e. LG35 has a 35" inseam