Faux Assuit Cleopatra Maxi Skirt
---
---
A skirt that's fit for the Queen of the Nile.
- Exquisite under 'stage lights' as well as incredibly comfortable.
- Elastic-free 2-ply waistband allows this garment to stretch and .
- Accommodates many body shapes without muffin top.
*
Made with super stretchy medium weight 90% Rayon 10% Lycra with Melodia Designs exclusive Faux Assuit foil print.

Size
XS
37" rise to hem (0-4)
SM
38" rise to hem (4-6)
MD
40" rise to hem (6-10)
LG
40" rise to hem (10-14)
XL
41" rise to hem (16-18)
2X
41" rise to hem (16-22)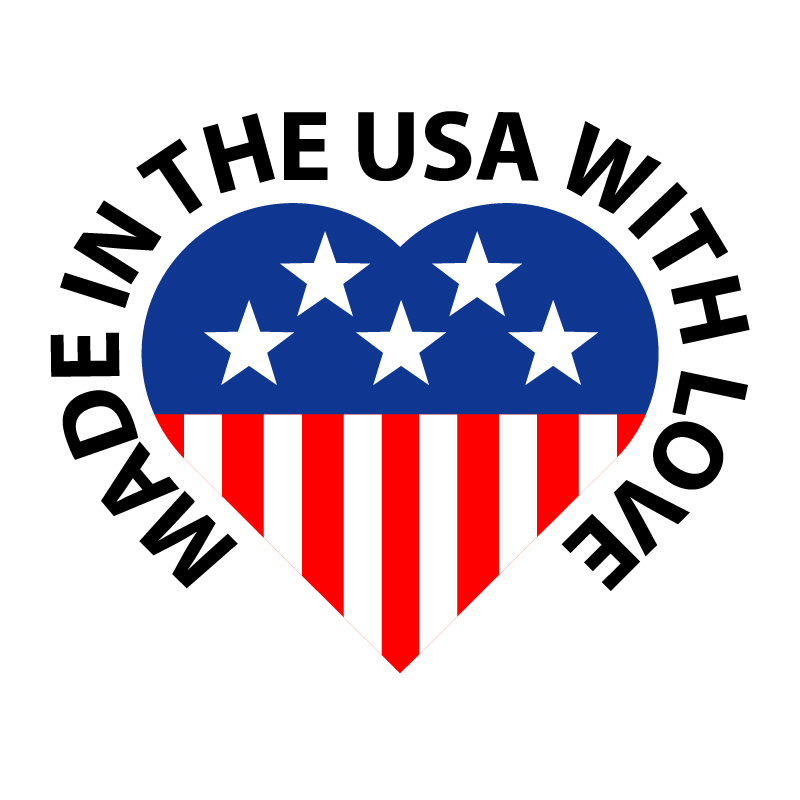 Product Reviews
Rating:
Slinky, 7.27.2017

This is lovely fabric. It's a little on the shorter side (lucky me!) so actually fits me really well from the waist. Since it's so stretchy, it also can be folded down to the hips and sits nicely there. Super versatile and comfy. I'd recommend sizing up like I did if you're inbetween sizes xx
Reviewer: Annie Nguyen (Adelaide, South Australia)
---
White/Gold Faux Assuit Maxi Skirt - A bit transparent, 4.13.2017

It looks beautiful and the pattern is stunning in all kinds of light. The white and gold version of this skirt should have been lined, it seems awfully see through....I'm disappointed because now I will have to line it (but at least I got it on sale!). I should have guessed it would be like that (same issue with most white t-shirts). Just beware of what you wear or don't wear underneath if you are not going to line it and step out in the sunlight or stage lights. Again, this only applies to the white and gold version.
Reviewer: Lori L (Blairmore, AB - Alberta)
---
A Dream Come True, 1.13.2017

Perfect length, slamming pattern layout, and a super soft waistline? What's not to love about this gorgeous skirt? It dazzles for performance and ready-to-wear, I'll be rocking this as a 'tube' dress this spring, cinched at the waist with a vintage tooled leather belt and a denim jacket.
Reviewer: Lesley MacDonald (Cleveland, TN)
---
Super comfortable and great looking!, 12.16.2016

Just wore it tonight to dance at our dance school Christmas party. It is super light, and super comfortable, and as a plus, is probably the easiest professional skirt to transport that I have ever worn. Highly recommended!!
Reviewer: Gillian Green (Auckland, )
SIZE CHART

| Size | US/CA | Bust | Natural Waist | Low Waist | Hips & Booty | Inseam* |
| --- | --- | --- | --- | --- | --- | --- |
| XS | 0 - 2 | 32 - 33 | 24 - 25 | 30 - 31 | 34 - 35 | 30" |
| SM | 4 - 6 | 34 - 35 | 26 - 27 | 32 - 33 | 36 - 37 | 31" |
| MD | 8 - 10 | 36 - 37 | 28 -29 | 34 - 35 | 38 - 39 | 31" |
| LG | 12 - 14 | 38 - 39 | 30 - 31 | 36 - 37 | 40 - 41 | 32" |
| XL | 16 - 18 | 40 - 41 | 32 - 33 | 38 - 39 | 42 - 43 | 33" |
| 2X | 20 - 22 | 42 - 43 | 34 - 35 | 40 - 41 | 44 - 45 | 33" |
| SM/MD | 2 - 10 | N/A | N/A | N/A | N/A | N/A |
| MD/LG | 12 - 20 | N/A | N/A | N/A | N/A | N/A |
*Inseam length may also be indicated by number next to size, i.e. LG35 has a 53" inseam
Create Your Look