Faux Assuit Allie Crop Top
---
---
Inspired by a classic ballet silhouette, this youthful yet classy top is a staple for today's woman-of-style.
- Deep scooping neckline elegantly presents the neck and shoulders while half-sleeves offer flattering coverage of upper arms.
- Wear Allie Crop Top on its own or layer over a bra for extra 'wow'.
Sizing:
-
The combination of super stretchy fabric* and the versatile fit of this design makes this garment fit a wide range of sizes. If you are between sizes you are likely to fit both options.

Fabric
:
*
Made with super stretchy medium weight 90% Rayon 10% Lycra with Melodia Designs exclusive Faux Assuit foil print.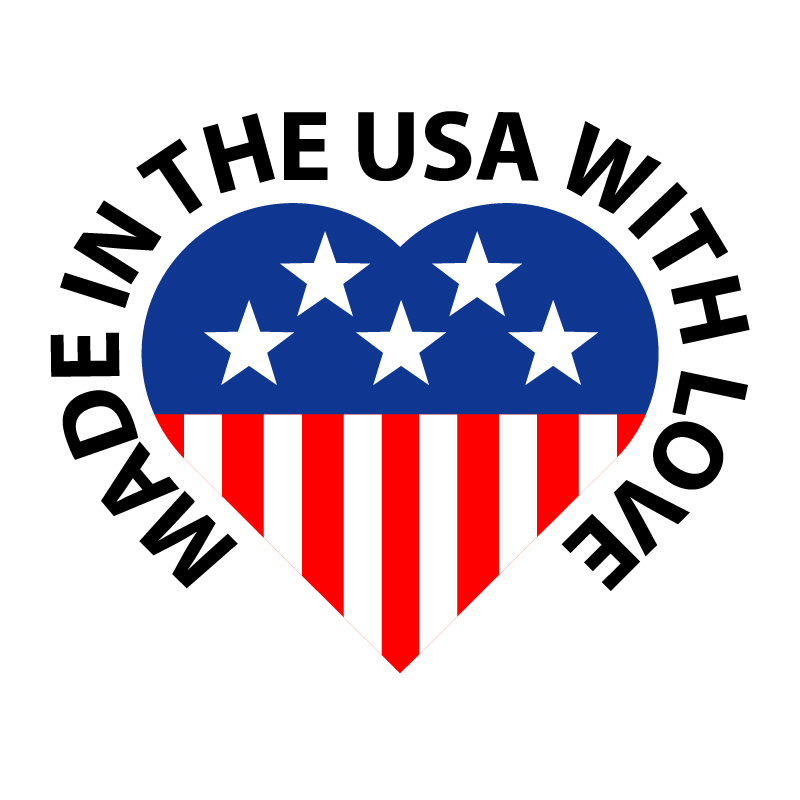 Product Reviews
Rating:
Love love love, 4.11.2016

Looks awesome under my athena top or alone- holds up to dancing- even contact jams. I'm a D, sometimes DD, so I wear a light support cami bra with, but I was surprised it stayed up so well. I will buy the other colors as well.
Reviewer: Stephanie Pahwa (Hidden Valley Lake, CA)
SIZE CHART

| Size | US/CA | Bust | Natural Waist | Low Waist | Hips & Booty | Inseam* |
| --- | --- | --- | --- | --- | --- | --- |
| XS | 0 - 2 | 32 - 33 | 24 - 25 | 30 - 31 | 34 - 35 | 30" |
| SM | 4 - 6 | 34 - 35 | 26 - 27 | 32 - 33 | 36 - 37 | 31" |
| MD | 8 - 10 | 36 - 37 | 28 -29 | 34 - 35 | 38 - 39 | 31" |
| LG | 12 - 14 | 38 - 39 | 30 - 31 | 36 - 37 | 40 - 41 | 32" |
| XL | 16 - 18 | 40 - 41 | 32 - 33 | 38 - 39 | 42 - 43 | 33" |
| 2X | 20 - 22 | 42 - 43 | 34 - 35 | 40 - 41 | 44 - 45 | 33" |
| SM/MD | 2 - 10 | N/A | N/A | N/A | N/A | N/A |
| MD/LG | 12 - 20 | N/A | N/A | N/A | N/A | N/A |
*Inseam length may also be indicated by number next to size, i.e. LG35 has a 35" inseam