Rebecca Bamboo Fleece Pullover Hoodie
---
---
Ridiculously cozy & perfectly fit to wear as an under or outer layer.
- Made with insulating yet breathable fleece.
- Generous hood with feminine neckline.
- Cozy Kangaroo pockets and thumbholes.
- Cozy, slinky, and stretchy...fits like a second skin.
Bamboo Stretch Fleece:
70% Bamboo - 25% Organic Cotton - 5% Lycra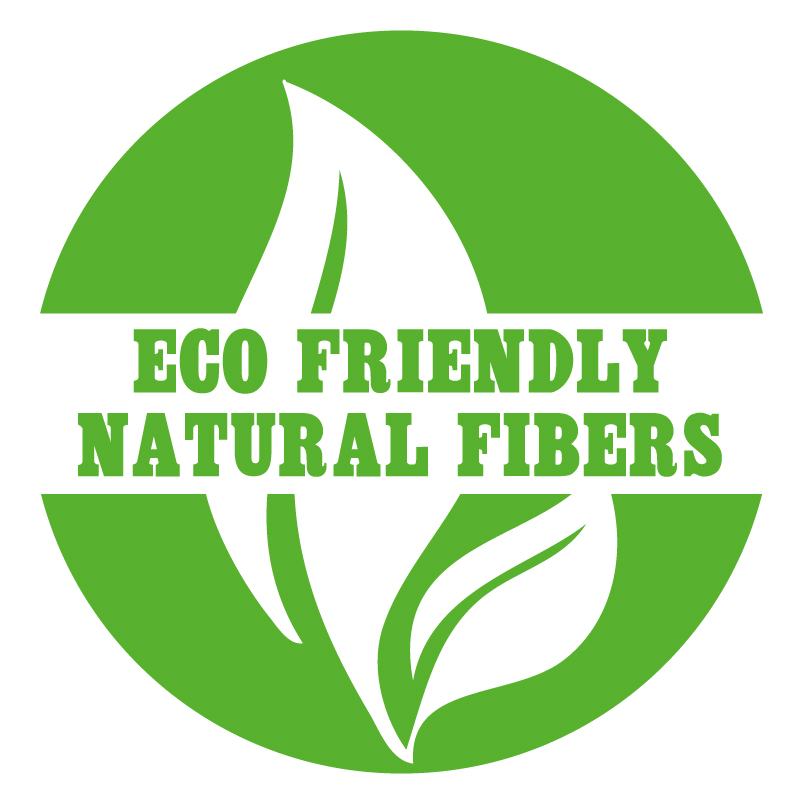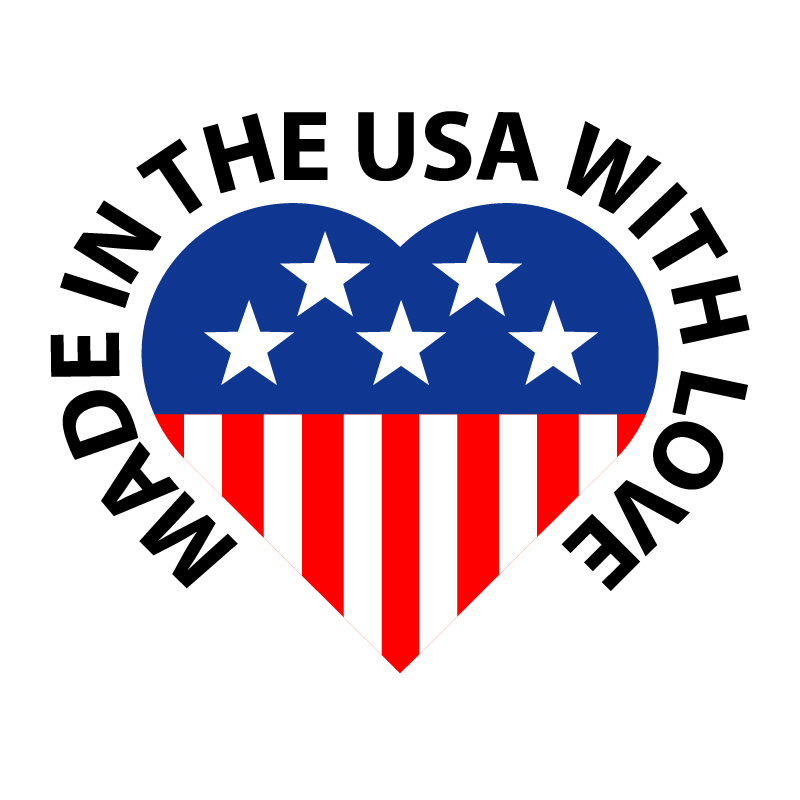 Product Reviews
Rating:
Ridiculously Cozy, 2.11.2018

This pullover, which some might call a sweatshirt, is so incredibly cozy. Live in Maryland, where the temperature has been consistently cold, and it's been a Goddess-sent item. It looks equally good with the Elsa leggings as with jeans. Because it's a bamboo fleece, it's a lighter feeling fleece without sacrificing warmth without sacrificing style.
Reviewer: Peyton Etheredge-Norton (Severna Park, MD)
---
Game Changer, 2.7.2018

Enjoyed my first treasure in bamboo fleece yesterday, and I am blown away by this groundbreaking fabric. All the softness and warmth you love from fleece with Zero static and All the breathability. Plus, Melodia's take on hoodie style delivers a long and slim fit, a generous hood for ease in wear, front pouch pocket for convenience and thumb holes for the win. This hoodie has chic for days, lovely enough to rock straight from yoga/dance to an evening out. Officially donated/consigned all other hoodies and am using this design exclusively now, that's how awesome it is. Two more ecstatic shimmies up for genius fabric innovation and this wonderful design!
Reviewer: Lesley MacDonald (Cleveland, TN)
SIZE CHART

| Size | US/CA | Bust | Natural Waist | Low Waist | Hips & Booty | Inseam* |
| --- | --- | --- | --- | --- | --- | --- |
| XS | 0 - 2 | 32 - 33 | 24 - 25 | 30 - 31 | 34 - 35 | 30" |
| SM | 4 - 6 | 34 - 35 | 26 - 27 | 32 - 33 | 36 - 37 | 31" |
| MD | 8 - 10 | 36 - 37 | 28 -29 | 34 - 35 | 38 - 39 | 31" |
| LG | 12 - 14 | 38 - 39 | 30 - 31 | 36 - 37 | 40 - 41 | 32" |
| XL | 16 - 18 | 40 - 41 | 32 - 33 | 38 - 39 | 42 - 43 | 33" |
| 2X | 20 - 22 | 42 - 43 | 34 - 35 | 40 - 41 | 44 - 45 | 33" |
| SM/MD | 2 - 10 | N/A | N/A | N/A | N/A | N/A |
| MD/LG | 12 - 20 | N/A | N/A | N/A | N/A | N/A |
*Inseam length may also be indicated by number next to size, i.e. LG35 has a 53" inseam
Create Your Look