Shakti Printed Hooded Top
---
---
Our best seller, Shakti
features
a long fitted tunic
bodice
with
an oversized cowled hood and
sporty racerback.
- Create multiple looks with generously draped cowl neck which extends into a mysterious cloaked hood.
- Made with our limited edition 'Boho' print fabric: Far East style block print motif printed on summery, soft rayon/Lycra blend Jersey.
- Designed to layer perfectly over the
Diana Bra
.
Fabric:
Made with comfy Summer-weight brushed Rayon/Lycra blend.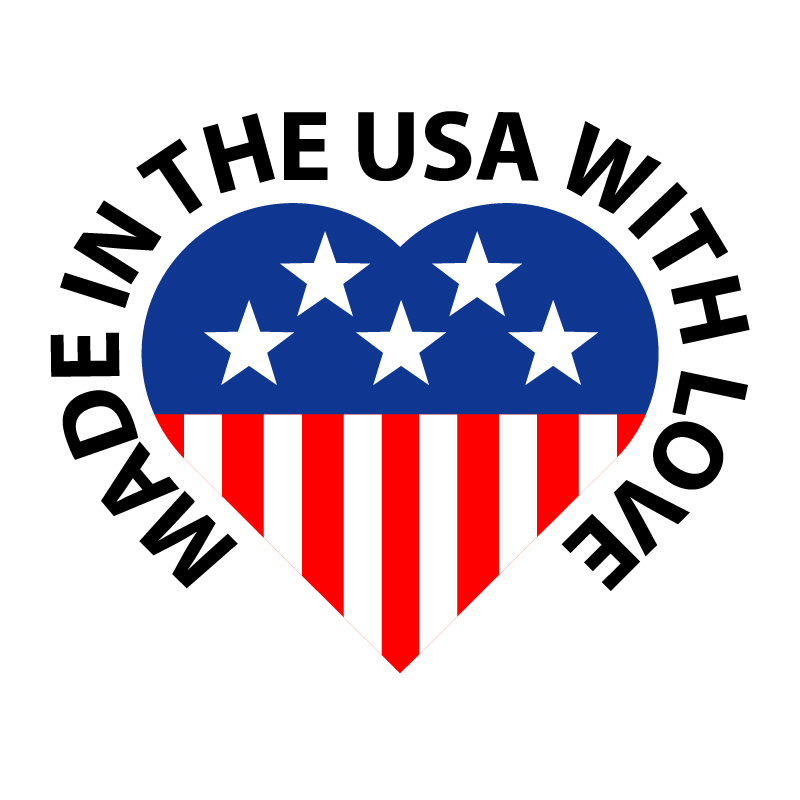 Product Reviews
Rating:
Sexy!, 8.20.2019

I'm in love with this top! Not only is it super sexy but it's also really comfortable and the pattern is beautiful. I love how the back is open but not so much that the top won't stay in place in case you want to free-boob it :) But really it would also go great with any solid color sports bra underneath and be just as cute!
Reviewer: Kate A. (Charlotte, NC)
---
Melodia did it again!, 7.30.2019

I can't stop wearing this one since I got it last week. It could really use a wash at this point but the top is so dang comfy and cute that I don't want to part with it! Looks cute whatever way the hood hangs and I love it with the Cat's Cradle Bra underneath!
Reviewer: Violet (, )
---
Best Cowlneck Tank Yet! , 5.18.2017

The Shakti top flatters in solids equally well as the feisty fauxssuit, and I couldn't be happier with the tunic length and partially opened back design. Cowl neck is draped enough to easily double as a hood as promised when you like, and the back open just enough so much that you can rawk this style on solo on top, or it can always be enjoyed with one of Melo's lovely bra bases for a pop of added design element. Wendy, Lila or Thalia, anyone? Don't mind if I do. ;):)
Reviewer: Lesley MacDonald (Cleveland , TN)
SIZE CHART

| Size | US/CA | Bust | Natural Waist | Low Waist | Hips & Booty | Inseam* |
| --- | --- | --- | --- | --- | --- | --- |
| XS | 0 - 2 | 32 - 33 | 24 - 25 | 30 - 31 | 34 - 35 | 30" |
| SM | 4 - 6 | 34 - 35 | 26 - 27 | 32 - 33 | 36 - 37 | 31" |
| MD | 8 - 10 | 36 - 37 | 28 -29 | 34 - 35 | 38 - 39 | 31" |
| LG | 12 - 14 | 38 - 39 | 30 - 31 | 36 - 37 | 40 - 41 | 32" |
| XL | 16 - 18 | 40 - 41 | 32 - 33 | 38 - 39 | 42 - 43 | 33" |
| 2X | 20 - 22 | 42 - 43 | 34 - 35 | 40 - 41 | 44 - 45 | 33" |
| SM/MD | 2 - 10 | N/A | N/A | N/A | N/A | N/A |
| MD/LG | 12 - 20 | N/A | N/A | N/A | N/A | N/A |
*Inseam length may also be indicated by number next to size, i.e. LG35 has a 35" inseam