Faux Assuit Urban Turban
---
---
Whether you're having a bad hair day or just wanna upgrade your look, the Urban Turban will make you feel instantly fabulous.
- This design is embellished with a twist on one side and a loop on the other.
- Can be worn each way for different looks.
- Made with Melodia Designs' super stretchy & exclusive Faux Assuit* foil print.
- Medium weight 90% Rayon 10% Lycra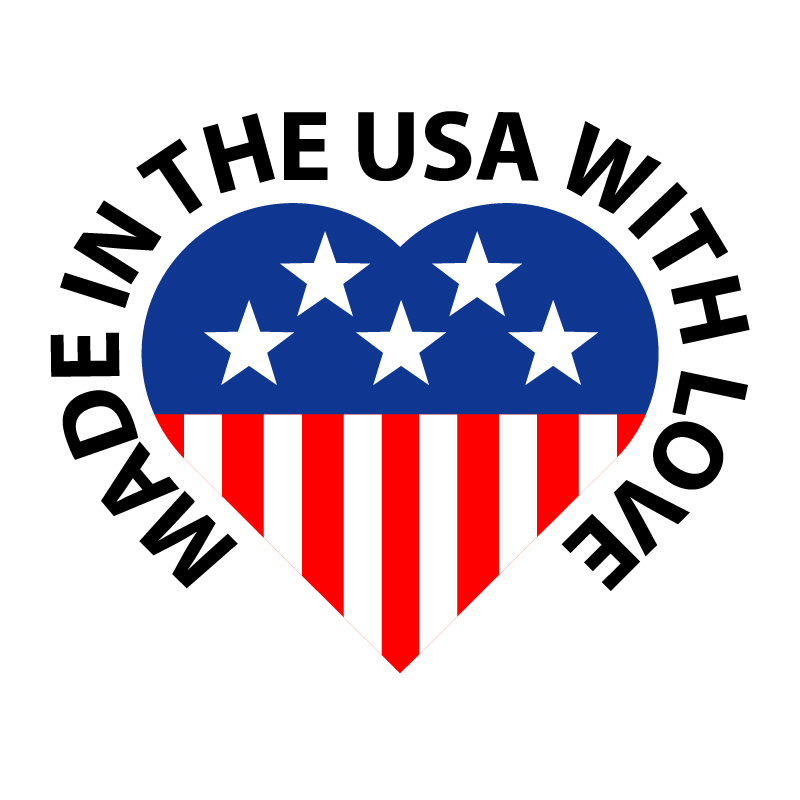 Product Reviews
Rating:
Create Your Look