Bamboo Kate Leggings
---
---
Feels like a second skin and is likely the most comfortable pair of pants you've ever put on.
- These full-length leggings can be worn as outerwear or as a smooth under-layer.
- Elastic free, two-ply waistband offers smooth support on the hips.
- Made with natural fibers which allow your body to breath healthily.
- The combination of super-stretchy fabric* and the versatile fit of this design makes this garment fit a wide range of sizes.
- 60% Bamboo - 26% Organic Cotton - 14% Lycra
-
If you are between sizes you are likely to fit both options.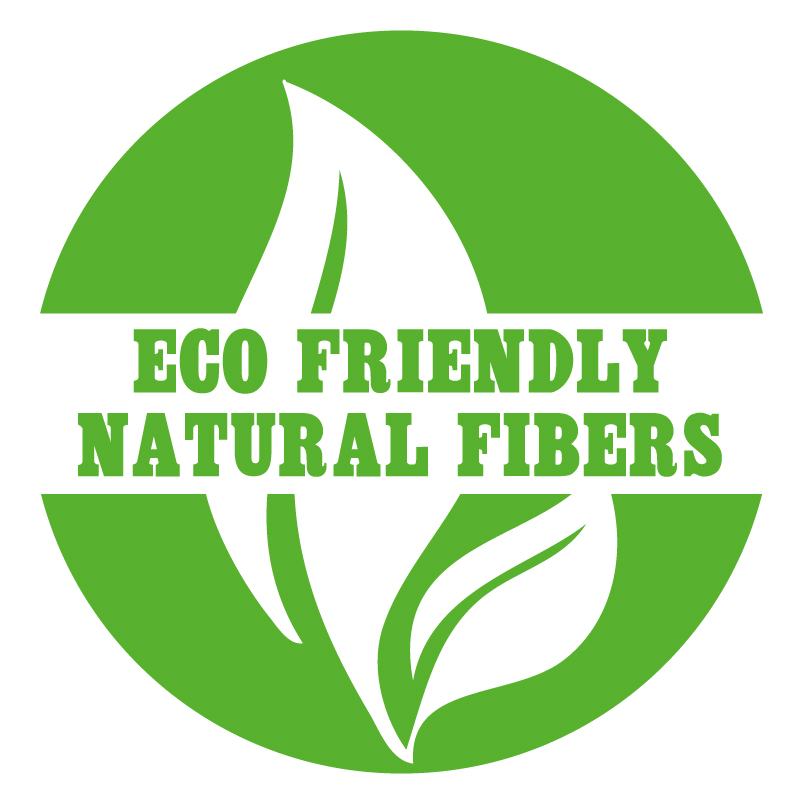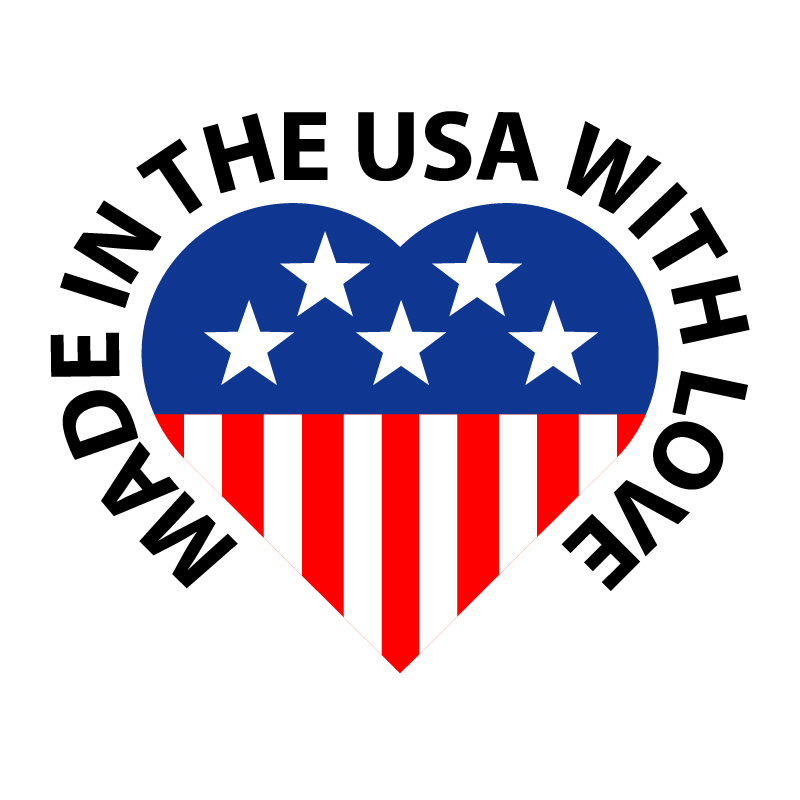 Product Reviews
Rating:
Perfect! , 11.3.2017

These leggings are perfect in every way! I wear leggings all day every day for my job and these are great solid, basic leggings that are perfect for what I need. I love the adjustable waistband and the long length on the legs so that you can adjust either to your height and preferences. The fabric is medium weight and super soft and comfortable. The only thing I'd do to improve them is make them in more colors!!! The name is a plus also :)
Reviewer: Kate Abernathy (Charlotte, NC)
---
Legging Perfection, Pure and Simple. , 8.18.2017

I admit I've not enjoyed a pair of solid Kate leggings until yesterday. Simply put, they are Perfect in Every way. The cut is fantastic per Melo usual, with long legs in case you want to rock them over part of your feet (love this for yoga and dance class), the dreamy non-elastic fold over waist that can be worn high or low, and clean, simple lines with only one inner seam for the legs, topped off with the incredible medium weight bamboo blend for just the right softness and breath ability. New-to-me, all-time fave? Absolutely! Another potential MeloStandard? Without a doubt! S#!+ just got serious, lovelies. Lovin' my Kates, and Lovin' living inmymelos. XOX
Reviewer: Lesley MacDonald (Cleveland, TN)
SIZE CHART

| Size | US/CA | Bust | Natural Waist | Low Waist | Hips & Booty | Inseam* |
| --- | --- | --- | --- | --- | --- | --- |
| XS | 0 - 2 | 32 - 33 | 24 - 25 | 30 - 31 | 34 - 35 | 30" |
| SM | 4 - 6 | 34 - 35 | 26 - 27 | 32 - 33 | 36 - 37 | 31" |
| MD | 8 - 10 | 36 - 37 | 28 -29 | 34 - 35 | 38 - 39 | 31" |
| LG | 12 - 14 | 38 - 39 | 30 - 31 | 36 - 37 | 40 - 41 | 32" |
| XL | 16 - 18 | 40 - 41 | 32 - 33 | 38 - 39 | 42 - 43 | 33" |
| 2X | 20 - 22 | 42 - 43 | 34 - 35 | 40 - 41 | 44 - 45 | 33" |
| SM/MD | 2 - 10 | N/A | N/A | N/A | N/A | N/A |
| MD/LG | 12 - 20 | N/A | N/A | N/A | N/A | N/A |
*Inseam length may also be indicated by number next to size, i.e. LG35 has a 35" inseam
Create Your Look