Moto Equestrian Leggings
---
---
Back by popular demand with new Equestrian inspired details!
- Contrast color-blocking gives a nod to the kick-ass look of knee high boots.
- Athleisure Moto Leggings transition seamlessly from the studio to the street.
- Unmistakable moto-style pin tuck detailing.
- Features double ply, elastic-free, fold over waistband that allows you to choose your own rise.
- Flattering booty-framing style lines streamline into utilitarian side pockets.
- Made with deluxe heavyweight  soft & snappy natural fibers.
- 90% Bamboo/10% Lycra w contrast 90% Cotton/10% Lycra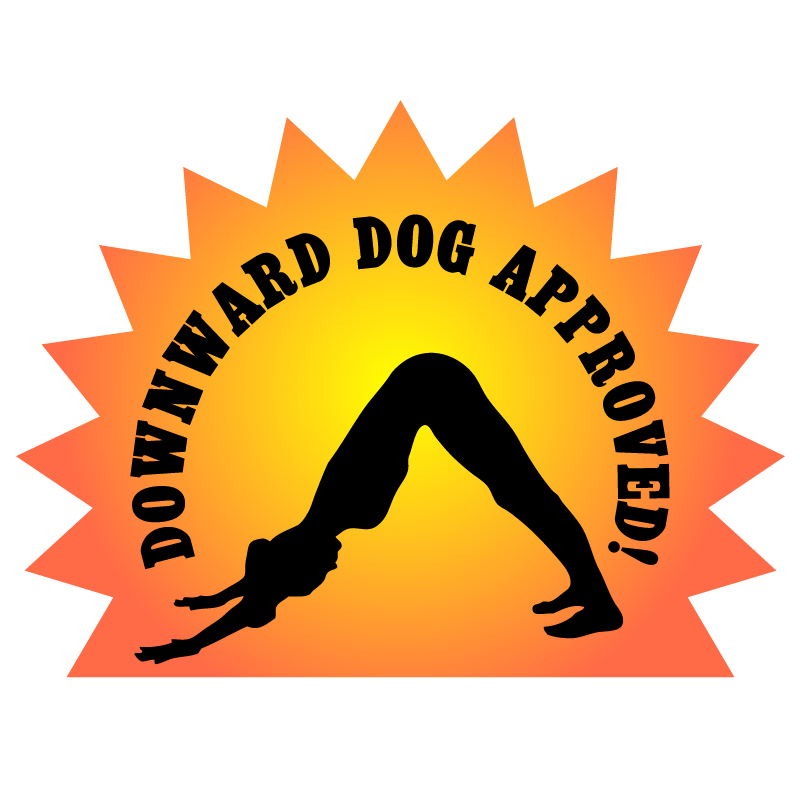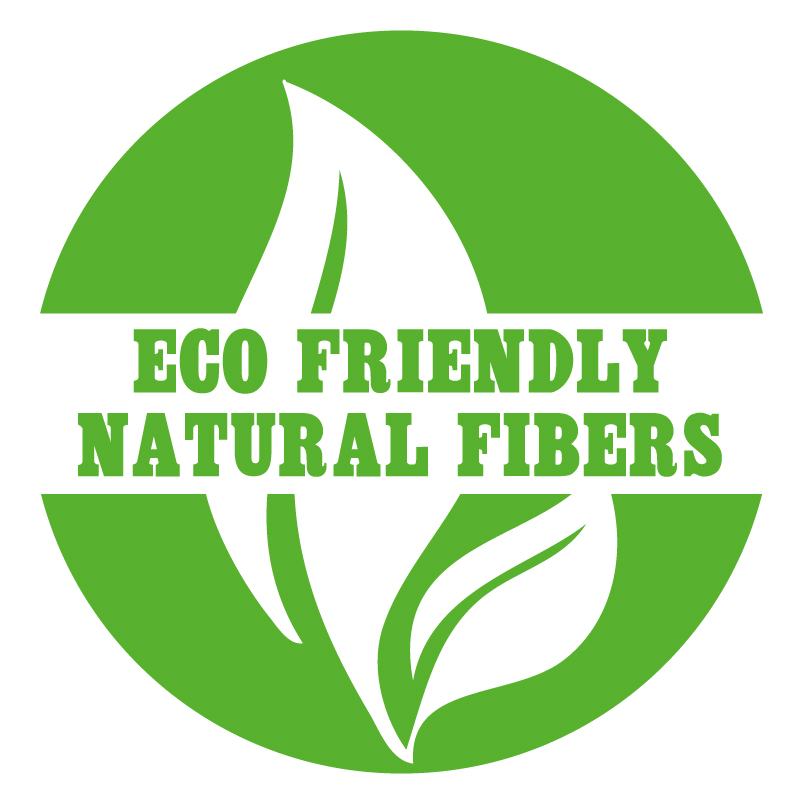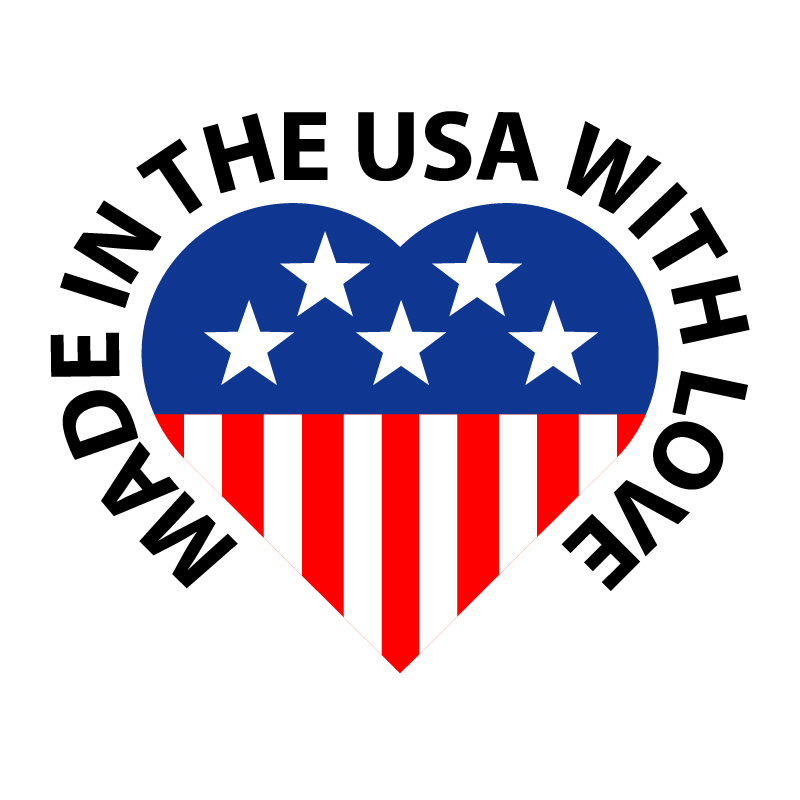 Product Reviews
Rating:
You're the Top! , 5.18.2017

After finally acquiring my first pair of solid, full length, bamboo Motos, all I have to confess is my expletive-laced regret of not doing so earlier. My GAWDs, lovelies, if I could get away with wearing these everyday, I Would. If I was stuck on an island and could only have one pair of pants, well, Yes, of course, please! ;):) The slight compression a proper fit gives from midsection to ankle is unlike any other pair of leggings I have ever tried, and paired with Melo's amazing fabrics, comfort and support levels are at an all-time, unparalleled high. There is a reason these fly off the shelves, lovelies. And I am so grateful this design is a Moto standard. Get'em while you can and prepare to enjoy a Cheshire grin all day long as you wear the most Perfect Leggings Ever.
Reviewer: Lesley MacDonald (Cleveland, TN)
---
Both comfortable and elegant, 3.2.2017

I love these pants! I got the charcoal/black ones. The knee-high looks gives it a sexy, elegant feel and they are super comfortable, and the fabric is breathable and wicks the sweat. So they are great whether you're off to the gym or for a night out! And of course they are really flattering on the bum. They did seem to fit a tad more snug than some of their other leggings, so I'd say if you're on the fence between sizes get the size up to be safe, but they still fit great!
Reviewer: Kate Abernathy (Charlotte, NC)
---
The only pair of pants for Winter that you need. For real., 2.18.2017

Living in Myrtle Beach, I'm picky about Winter wear. We don't really need it. So I KNEW that investing in this pair of pants was the answer. Totally. It's the ONLY pair of Winter pants I bough this season. I maybe have a pair of jeans, I don't know, won't wear them, because I can't do high kicks OR splits in jeans. We CAN in these MOTO pants. They are adorable. So soft. So durable. Cute with high boots OR barefoot. Dress them up or down. Comfy for yoga class, bellydancing OR beach walking. They make your legs look strong and long. Your rear view is enhanced. Definitely my lover's favorite pants on me. He gives them an enthusiastic 2 thumbs up also. The bamboo fabric keeps your sweat in check too. I feel like a goddess when I wear them. Love this company!
Reviewer: Natalie Boyle (Myrtle Beach, SC)