Faux Assuit Cleopatra Maxi Skirt
---
---
A skirt that's fit for the Queen of the Nile.
- Exquisite under 'stage lights' as well as incredibly comfortable.
- Elastic-free 2-ply waistband allows this garment to stretch and .
- Accommodates many body shapes without muffin top.
*
Made with super stretchy medium weight 90% Rayon 10% Lycra with Melodia Designs exclusive Faux Assuit foil print.

SizeXS
37" rise to hem (0-4)
SM
38" rise to hem (4-6)
MD
40" rise to hem (6-10)
LG
40" rise to hem (10-14)
XL
41" rise to hem (16-18)
2X
41" rise to hem (16-22)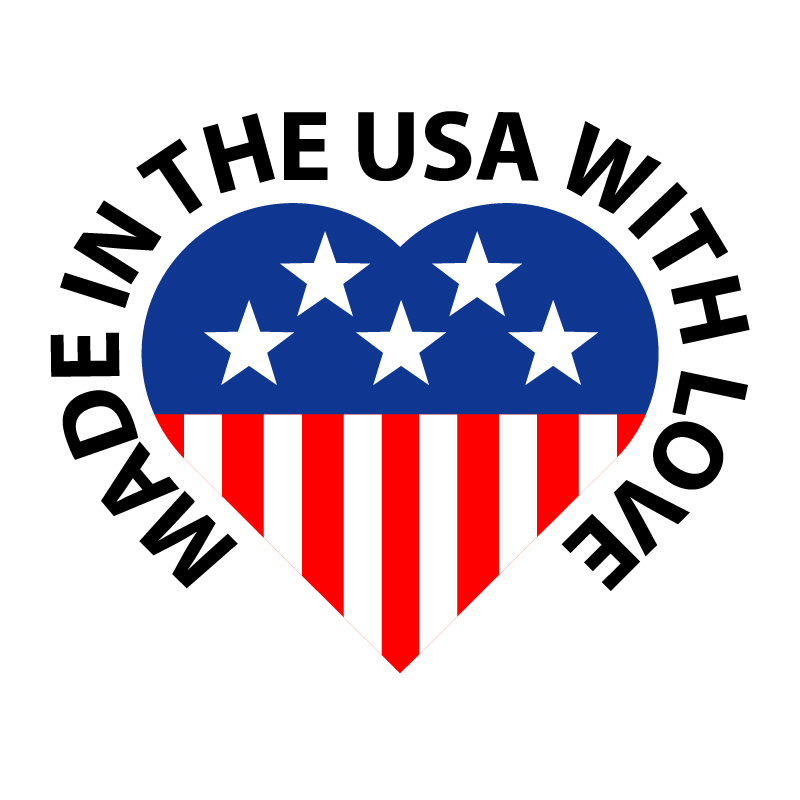 Product Reviews
Rating:
Slinky, 7.27.2017

This is lovely fabric. It's a little on the shorter side (lucky me!) so actually fits me really well from the waist. Since it's so stretchy, it also can be folded down to the hips and sits nicely there. Super versatile and comfy. I'd recommend sizing up like I did if you're inbetween sizes xx
Reviewer: Annie Nguyen (Adelaide, South Australia)