Isha Peekaboo Harem Pant
---
---
Limited Edition harem pant is a true crowd pleaser with its peekaboo hip cut-outs and shimmering allure.
- Waistband is very stretchy so we recommend ordering on the smaller side.
- Stock is extremely limited so get 'em while you're hawt! ;)

*
Made with super stretchy medium weight 90% Rayon 10% Lycra with Melodia Designs exclusive Faux Assuit foil print.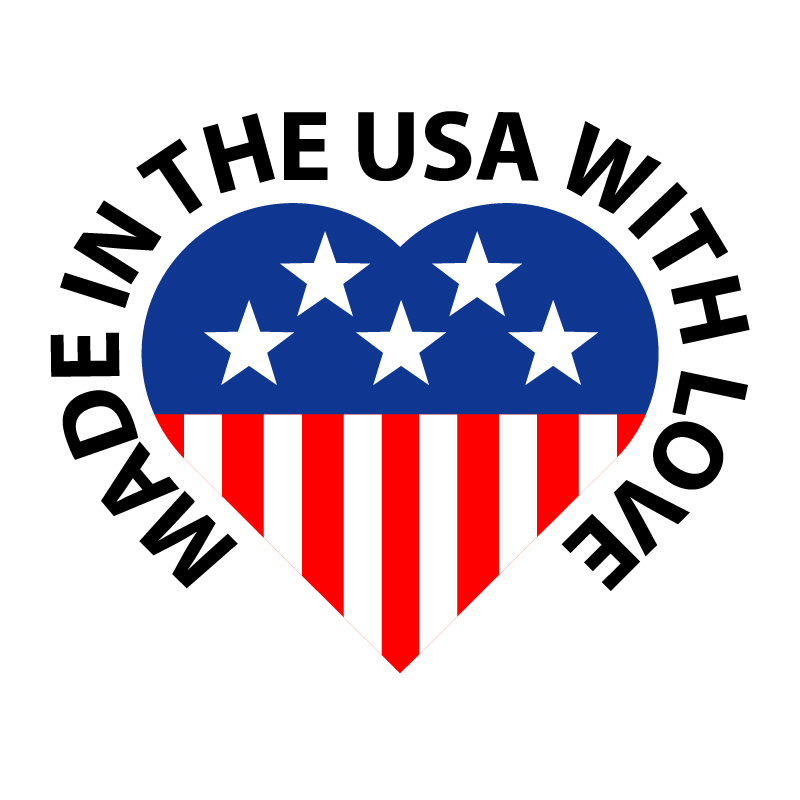 Product Reviews
Rating:
Yeeeeeeeees!, 7.30.2019

Comfy AND sexy? Gimme!! These pants are stunning and totally non-restrictive which is great for movement. I saw Zoe Jakes wearing these at a workshop and fell in love... now I've got my own. Hooray!
Reviewer: Violet (, )
---
I love this!, 7.8.2019

Currently my favorite piece. You can wear it as shown in the picture, or you can pull up the legs and the lower pantlegs will hug your calves for a different look. There's also enough fabric if you want to pull up to cover the side peekaboo if you need a bit more coverage. Size fits perfectly, could go up a size if you want more fabric, but the waistband might get a bit loose.
Reviewer: Rebecca Liao (Pullman, WA)
SIZE CHART

| Size | US/CA | Bust | Natural Waist | Low Waist | Hips & Booty | Inseam* |
| --- | --- | --- | --- | --- | --- | --- |
| XS | 0 - 2 | 32 - 33 | 24 - 25 | 30 - 31 | 34 - 35 | 30" |
| SM | 4 - 6 | 34 - 35 | 26 - 27 | 32 - 33 | 36 - 37 | 31" |
| MD | 8 - 10 | 36 - 37 | 28 -29 | 34 - 35 | 38 - 39 | 31" |
| LG | 12 - 14 | 38 - 39 | 30 - 31 | 36 - 37 | 40 - 41 | 32" |
| XL | 16 - 18 | 40 - 41 | 32 - 33 | 38 - 39 | 42 - 43 | 33" |
| 2X | 20 - 22 | 42 - 43 | 34 - 35 | 40 - 41 | 44 - 45 | 33" |
| SM/MD | 2 - 10 | N/A | N/A | N/A | N/A | N/A |
| MD/LG | 12 - 20 | N/A | N/A | N/A | N/A | N/A |
*Inseam length may also be indicated by number next to size, i.e. LG35 has a 35" inseam