Lace MotoX Pocket Leggings
---
---
Athleisure Moto-leggings transition seamlessly from the studio to the street.
- Unmistakable moto-style lines accented with the sweetness of lace contrast.
- Features double ply, elastic-free, fold over waistband that allows you to choose-your-own-rise.
- Flattering booty-framing style lines streamline into utilitarian side pockets.
- Made with deluxe heavyweight soft 'n snappy natural fibers.
* Black made of Organic cotton/ bamboo/ Lycra
* Charcoal made of Cotton/Poly/Span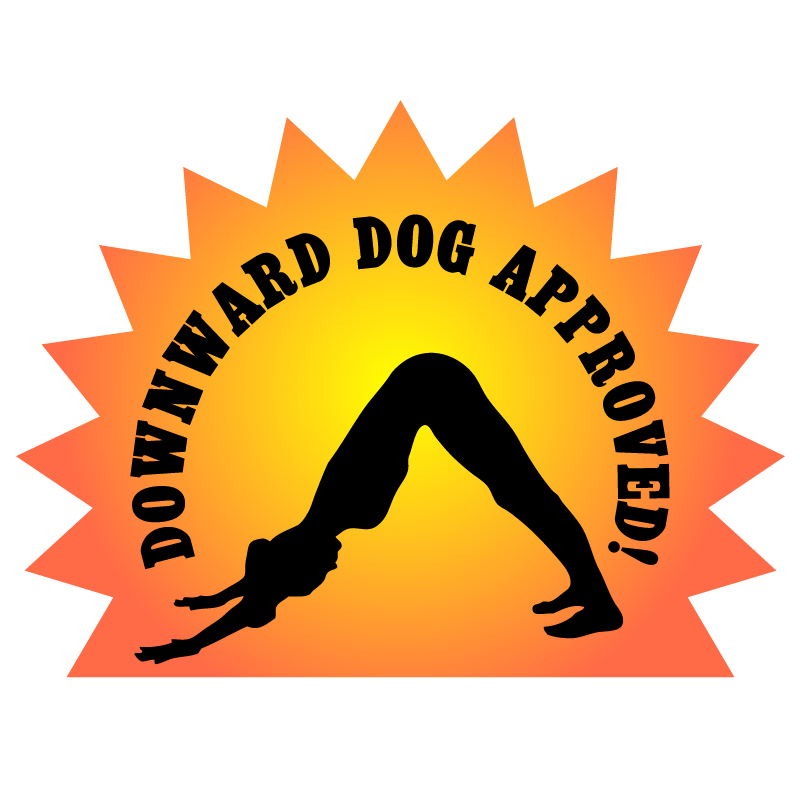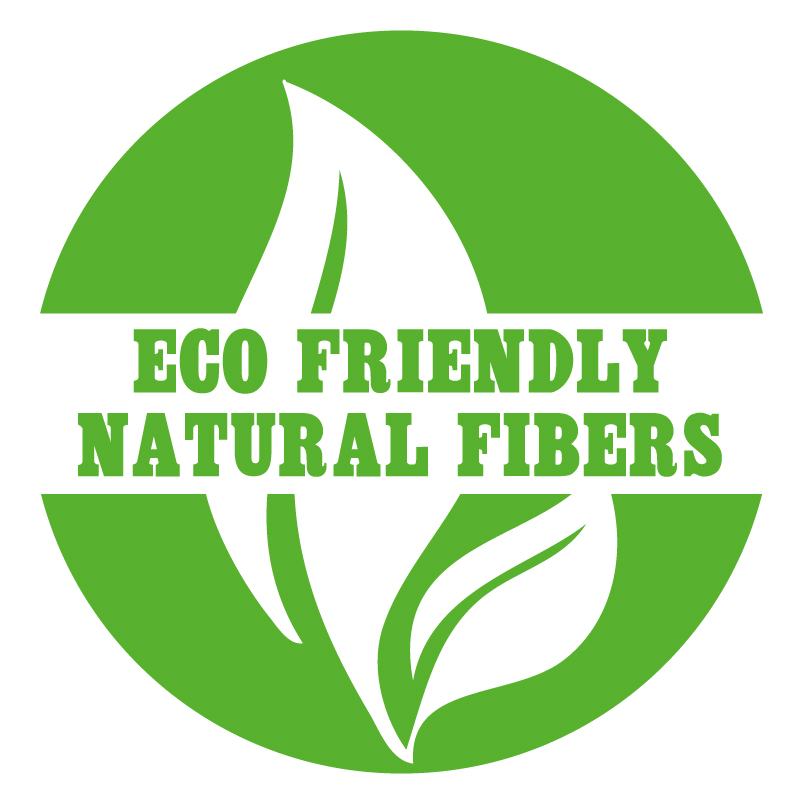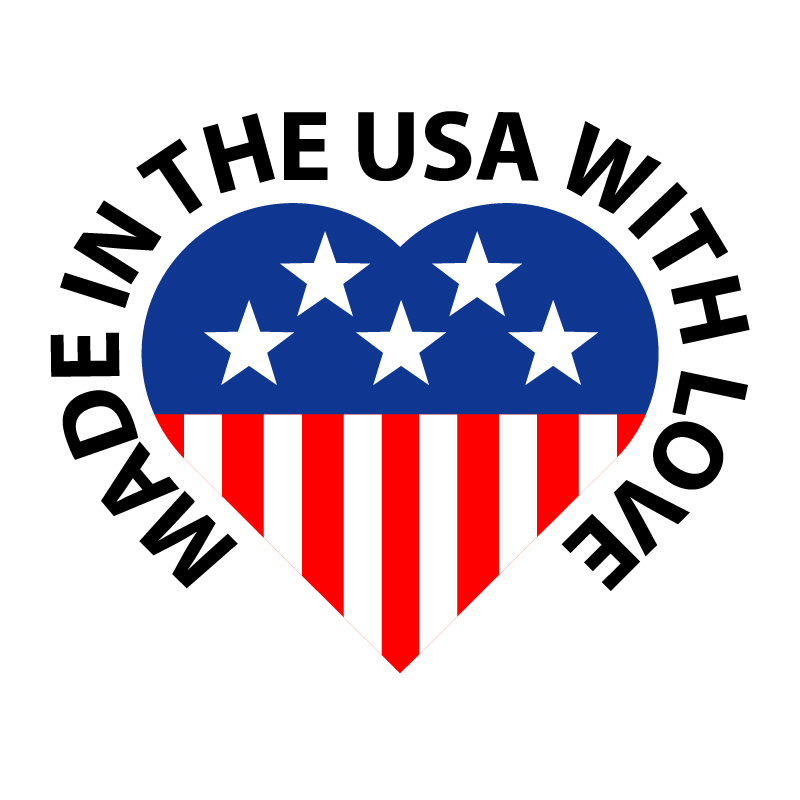 Product Reviews
Rating:
Lovely in Lace, 5.18.2017

I am SO glad these have been re-released in all black! They're such a sexy look with these accent panels, and I am digging the grey/ivory pairing as well, absolutely Loving the neutral tones. <3 I find these particular leggings to be a great alternative to wearing shorts too as the lace panels provide even more breathability than the solid version, with the unparalleled comfort and support that Melo Motos represent. Dreaming of these being a regular Melostandard. You will not regret investing in these lacey lovelies. Two ecstatic shimmies up!
Reviewer: Lesley MacDonald (Cleveland, TN)
---
the BEST, 4.12.2017

I bought the red lace pair years ago and have worn the $h!t out of them. I have since bought two more versions and will undoubtedly purchase more. First, they are ridiculously comfortable and flattering. Second, they transition beautifully between working out, running errands, going to the club, and even (paired with the right top) wearing to the office. And last but definitely not least, I felt great in them pre-pregnancy, throughout pregnancy, and post-partum! I am still wearing them 8 months after the baby and below my pre-pregnancy weight! If I could afford to, I would buy them for every pregnant friend of mine! Most amazing pants ever, worth more than the price!
Reviewer: ID (Boston, MA)
---
DAYUM!, 9.4.2015

I almost didn't get these because I have plenty of yoga leggings already, but decided to give them a try. I -definitely- wear these way more than any other yoga pants I have - the other ones just don't compare to these. These are the most comfortable and flattering yoga pants I own! And the pockets are so roomy and useful (I LOVE POCKETS!). I like to wear these when I'm running and need to take my keys or phone with me. The multi-colored ones are sooo flattering too - more interesting than your standard yoga pants, and they make me feel like a SUPER-HERO! They really are so badass and comfy. Contemplating getting a second pair because I wear these so much and it would be great to have one pair when I wash and dry the other pair. I'm looking forward to seeing these in other designs! I hope Melodia keeps this design around. Seriously, you won't regret ordering these.
Reviewer: Bonnie May (Washington, DC)
---
That booty though!, 7.9.2015

Seriously, this is the most flattering leggings I have worn. The seams down the sides and around the back make it SUPER flattering on the booty, especially if you have the multi-colored ones (I have the black and grey). They are so comfortable, and the waistband can fold down or not depending on your preference of rise. The fabric is thick and high-quality but breathable. My new favorite!!
Reviewer: Kate Abernathy (Charlotte, NC)
---
Yes you need these., 2.28.2015

If you are wondering whether on not to get these leggings wonder no longer. You should get them. You will want to wear them every single day and forever. They are so comfortable and ever so flattering. The roll up waist keeps my low back and kidneys warm and they are nice and long so they keep my ankles warm. The seams are really well done. I've put my MotoX leggings through some of the most extreme wardrobe challenges with contortion, flying trapeze, static trapeze and dance classes and these lovely leggings have not let me down for one single second. These leggings have never let my undies peep out, given me a wedgie or been anything other than perfect. I've even done over-center-splits in these and the crotch of the leggings is still just fine where most would have given up the struggle to remain intact. I love the seems around the knees because that appears to stop the fabric from getting stretched out there. After all of this activity, my MotoX leggings still look nice enough to wear with a fancy outfit. You probably should get these leggings because they are AMAZING.
Reviewer: Malolo (Carmichael, CA)