Denim Moto Xtreme Pocket Leggings
---
---
Our best selling legging is back in Faux Denim.
- Made with fabric that breaths, smoothes, compresses and hugs.
- Great for dance, yoga, gym, running and athleisure lifestyle.
- Unmistakable moto-style pin tuck detailing.
- Features double ply, muffin top-free fold over waistband that allows you to choose your own rise.
- Flattering booty-framing style lines streamline onto utilitarian side pockets.
- Moto Xtreme Leggings transition seamlessly from the studio to the street making it an everyday staple to your wardrobe.
Faux Denim Medium-weight
45% Cotton - 45% Poly - 10% Lycra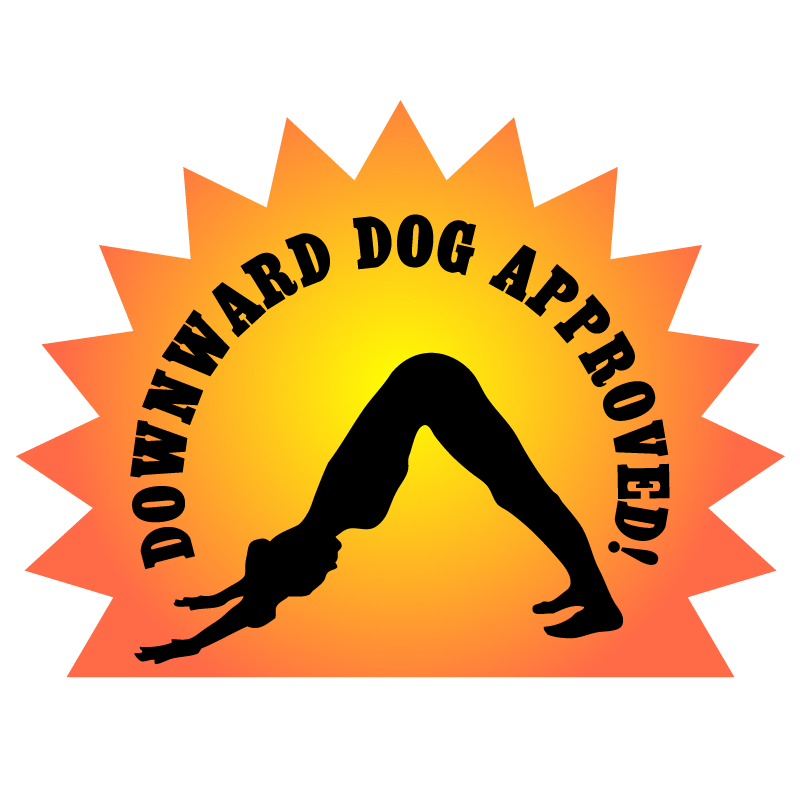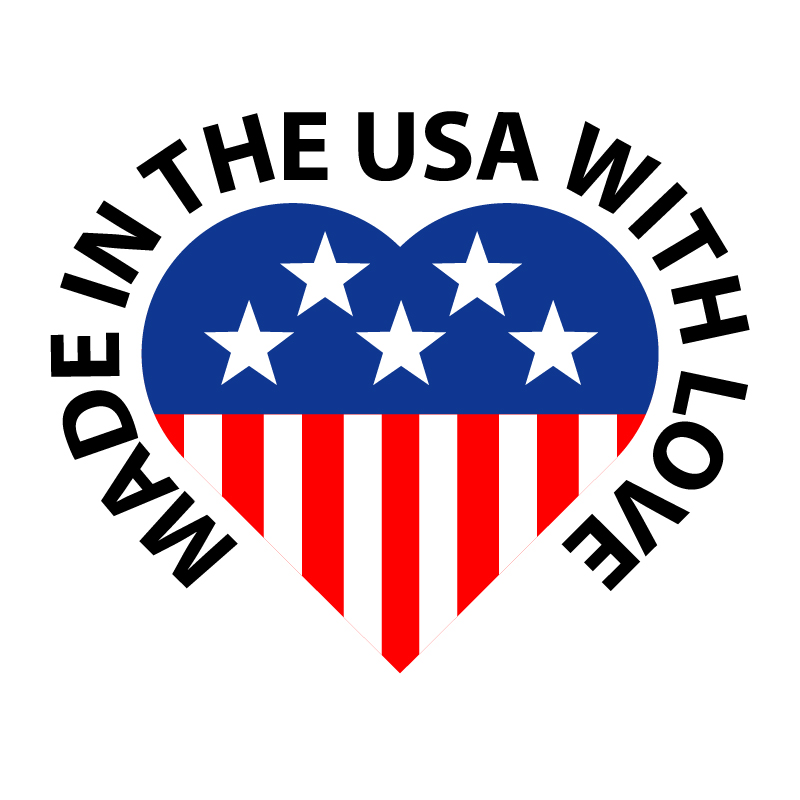 Product Reviews
Rating:
perfect fit for my plus size booty, 12.24.2015

Again , I write my reviews for us girls of size. I'm a fit size 14 and wear the xl's. These pants make me look like a Kardashian...seriously, they make a big booty like mine look in! My booty looks proportionate, firm and yet these pants feel so darned comfy! I wear them for dance, yoga, and everyday. Sexy comfort all the way. My husband sees women my size wear less flattering fitness wear and he said he's so happy I don't play that game. No dimple but for me despite my generouse size.
Reviewer: Stephanie Pahwa (Hidden Valley Lake, CA)
---
In Love!!!, 12.8.2015

I just love these leggings- they're the best ever! A combination of eco-luxe materials with a sexy design. I've received so many great compliments already. Thank you Melodia!
Reviewer: Mari Jepson (N. LAs Vegas, NV)
---
These leggings are MY JAM!, 11.14.2015

Ok, let me start by saying I was very, very skeptical about these. I adore everything I own from Melodia, but, as a yoga Instructor with way too much yoga apparel, I thought Melos were for dancing and *other brands* were for yoga. Sheeeeit, was I wrong. These are now my favorites! The quality of fit and fabric puts them in a class all their own and don't get me started on the butt. So flattering! And pockets?!?! Seriously? Pinch me. I'll get them in any color you make.
Reviewer: Julie Carey Thomas (Plano, TX)