Moto-XX Mesh Pocket Leggings
---
---
Inspired by the free-spirited bohemian riding off into the sunset on her iron horse.
- New leggings have mesh panels, and unmistakably Moto-style pin tuck detailing.
- Features double ply, elastic-free, fold over waistband that allows you to choose-your-own-rise.
- Flattering booty-framing style lines streamline into utilitarian side pockets, keeping all of your ASSets secure.
- Truly versatile, Moto-XX transition seamlessly from the studio to the street.
- Natural heavyweight bamboo performs beautifully for your movement practice AND
- Looks oh-so-good for your street wear needs.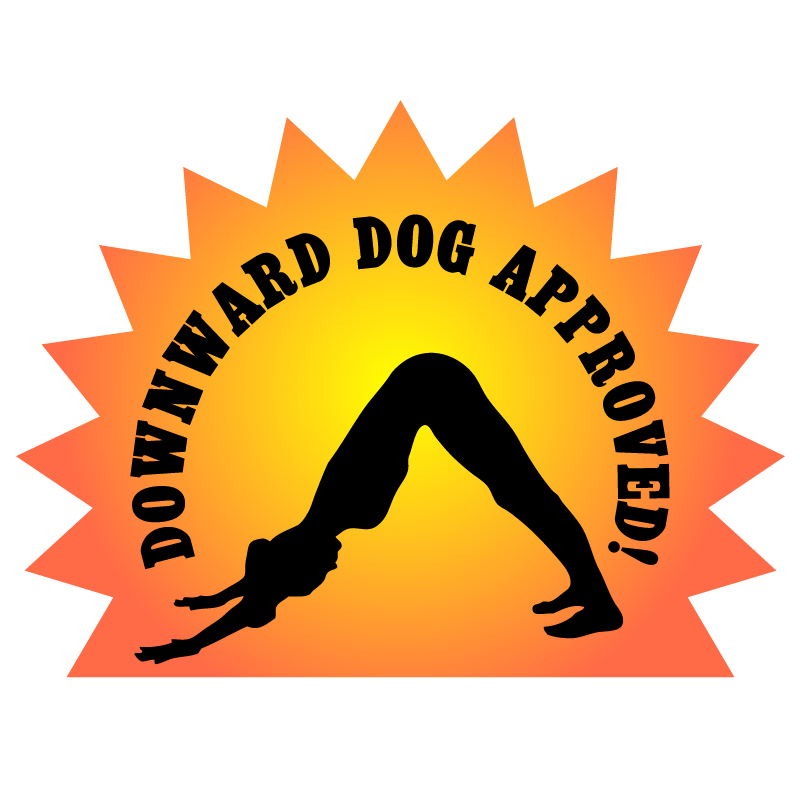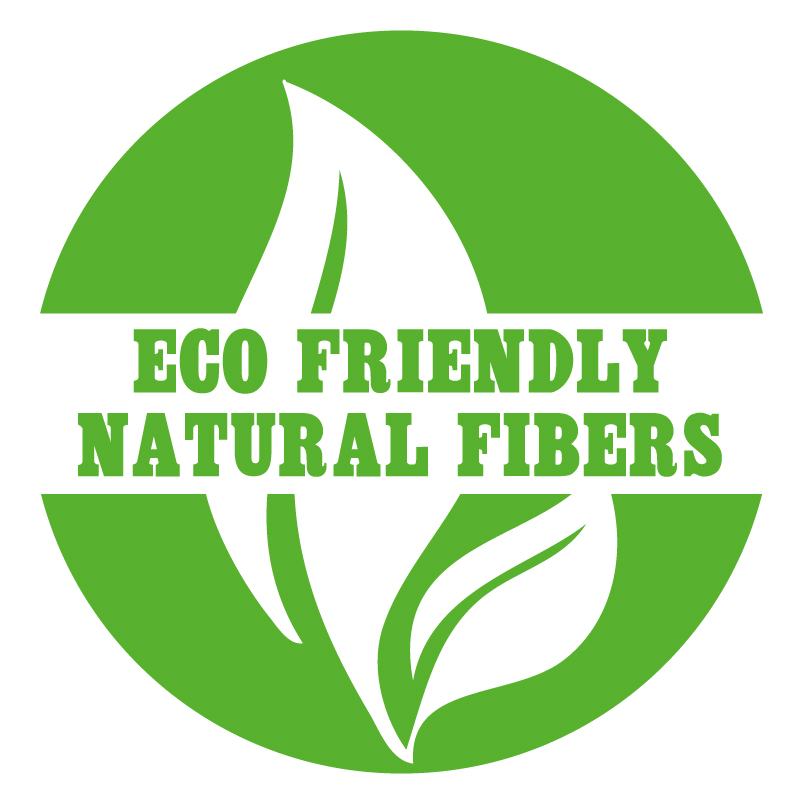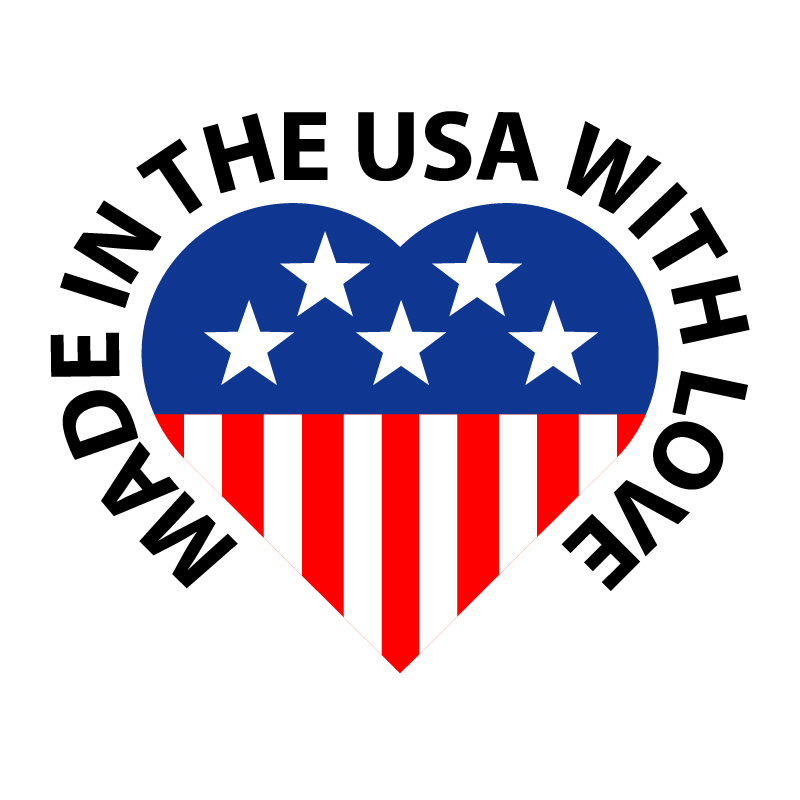 Product Reviews
Rating:
Glorious Thunder Thighs Rejoice, 2.10.2018

First off, pockets. Yes. Amazing functional pockets on a pair of ladies pants=win. The fabric is soft yet substantial. The pin-tuck detailing is to die for. The double stitching detail makes the lines as rich as they are smooth. The lines across the rear end are incredibly beautiful and do indeed enshrine one's tushie. All of these aforementioned attributes are wonderful to be sure, but the real star of this show is how amazing these pants make my thighs look. While I adore my glorious thighs of thunder, many, many leggings are less fond of them, but these pants are all like "girl, I got you." Now my butt AND my thighs look amazing. Thank you.
Reviewer: Melissa Williams (Huntsville, AL)
---
DAYUM!, 9.4.2015

I almost didn't get these because I have plenty of yoga leggings already, but decided to give them a try. I -definitely- wear these way more than any other yoga pants I have - the other ones just don't compare to these. These are the most comfortable and flattering yoga pants I own! And the pockets are so roomy and useful (I LOVE POCKETS!). I like to wear these when I'm running and need to take my keys or phone with me. The multi-colored ones are sooo flattering too - more interesting than your standard yoga pants, and they make me feel like a SUPER-HERO! They really are so badass and comfy. Contemplating getting a second pair because I wear these so much and it would be great to have one pair when I wash and dry the other pair. I'm looking forward to seeing these in other designs! I hope Melodia keeps this design around. Seriously, you won't regret ordering these.
Reviewer: Bonnie May (Washington, DC)
SIZE CHART

| Size | US/CA | Bust | Natural Waist | Low Waist | Hips & Booty | Inseam* |
| --- | --- | --- | --- | --- | --- | --- |
| XS | 0 - 2 | 32 - 33 | 24 - 25 | 30 - 31 | 34 - 35 | 30" |
| SM | 4 - 6 | 34 - 35 | 26 - 27 | 32 - 33 | 36 - 37 | 31" |
| MD | 8 - 10 | 36 - 37 | 28 -29 | 34 - 35 | 38 - 39 | 31" |
| LG | 12 - 14 | 38 - 39 | 30 - 31 | 36 - 37 | 40 - 41 | 32" |
| XL | 16 - 18 | 40 - 41 | 32 - 33 | 38 - 39 | 42 - 43 | 33" |
| 2X | 20 - 22 | 42 - 43 | 34 - 35 | 40 - 41 | 44 - 45 | 33" |
| SM/MD | 2 - 10 | N/A | N/A | N/A | N/A | N/A |
| MD/LG | 12 - 20 | N/A | N/A | N/A | N/A | N/A |
*Inseam length may also be indicated by number next to size, i.e. LG35 has a 35" inseam