Faux Assuit Mythica Slit Skirt
---
---
The ultimate show-stopping skirt with high slit detail.
- Exquisite under the stage lights and incredibly comfortable.
- Elastic free, two ply waistband allows this garment to stretch to accommodate your curves.
*Made with super stretchy medium weight jersey, 90% Rayon 10% Lycra, with my exclusive Faux Assuit foil print.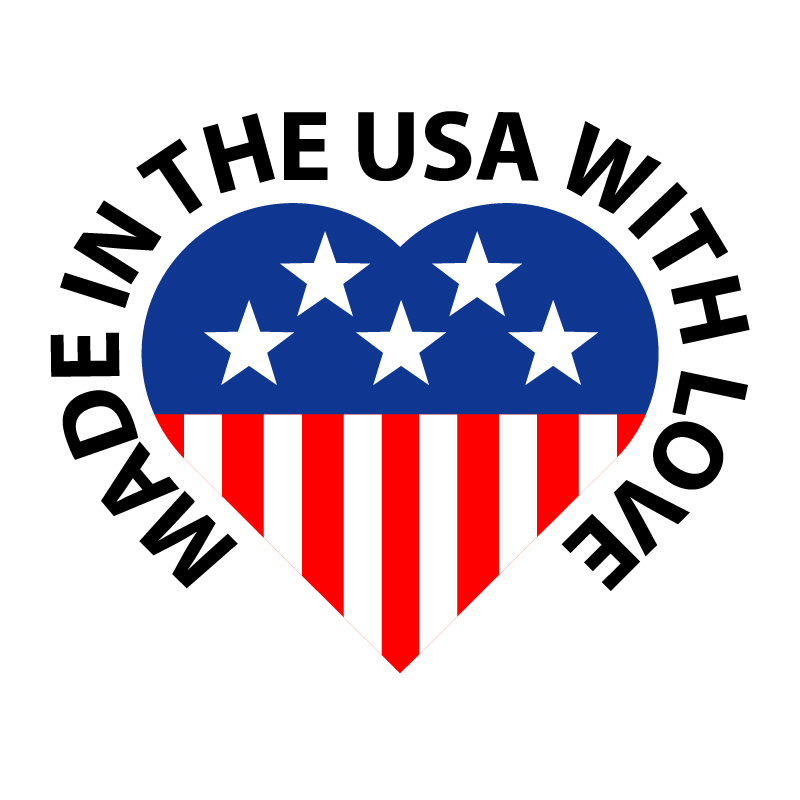 Product Reviews
Rating: