Faux Assuit Mythica Slit Skirt
---
---
The ultimate show-stopping skirt with high slit detail.
- Exquisite under the stage lights and incredibly comfortable.
- Elastic free, two ply waistband allows this garment to stretch to accommodate your curves.
*Made with super stretchy medium weight jersey, 90% Rayon 10% Lycra, with my exclusive Faux Assuit foil print.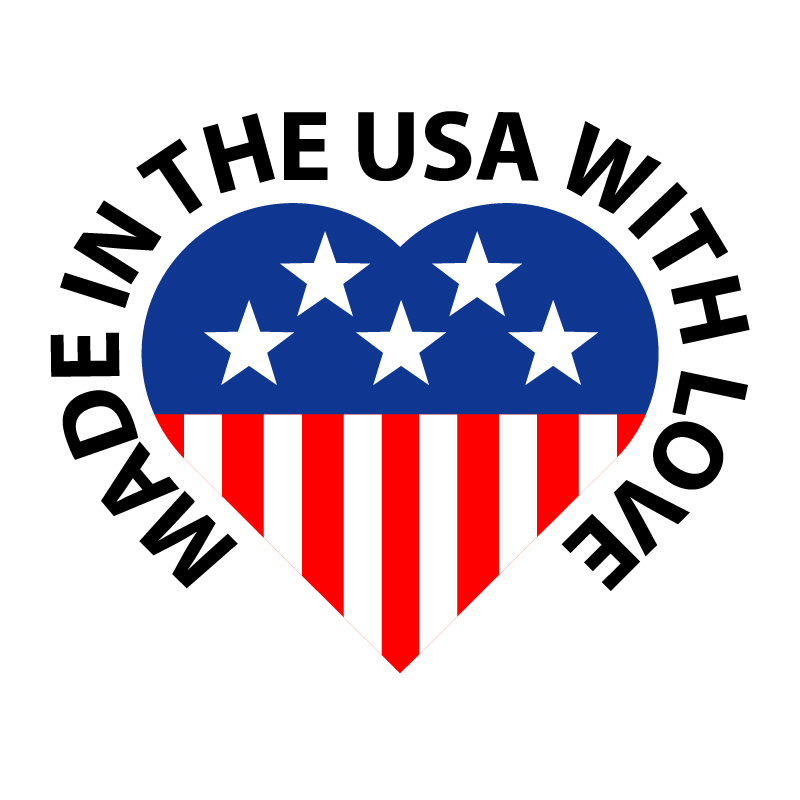 Product Reviews
Rating:
Hawtest Slit in the Galaxy!, 7.13.2017

It has been years since I've enjoyed a front-slit skirt, and Oh. Yeah. Baby! All he pattern deliciousness you love about Melodia's Fauxssuit textile heaven, and Look Out for a perfectly positioned opening that goes and shows Exactly what it should. And fair warning on how this skirt hugs, drapes and flips as you strut, heads will turn, eyes will pop, and jaws will drop. Yeyah.
Reviewer: Lesley MacDonald (Cleveland, TN)
Create Your Look