Faux Assuit Mythica Slit Skirt
---
---
The ultimate show-stopping skirt with high slit detail.
Exquisite under the stage lights and incredibly comfortable.
Elastic free, two ply waistband allows this garment to stretch to accommodate your curves.

A medium-weight jersey blend of 90% Rayon/10% Lycra, with my exclusive faux assuit foil print.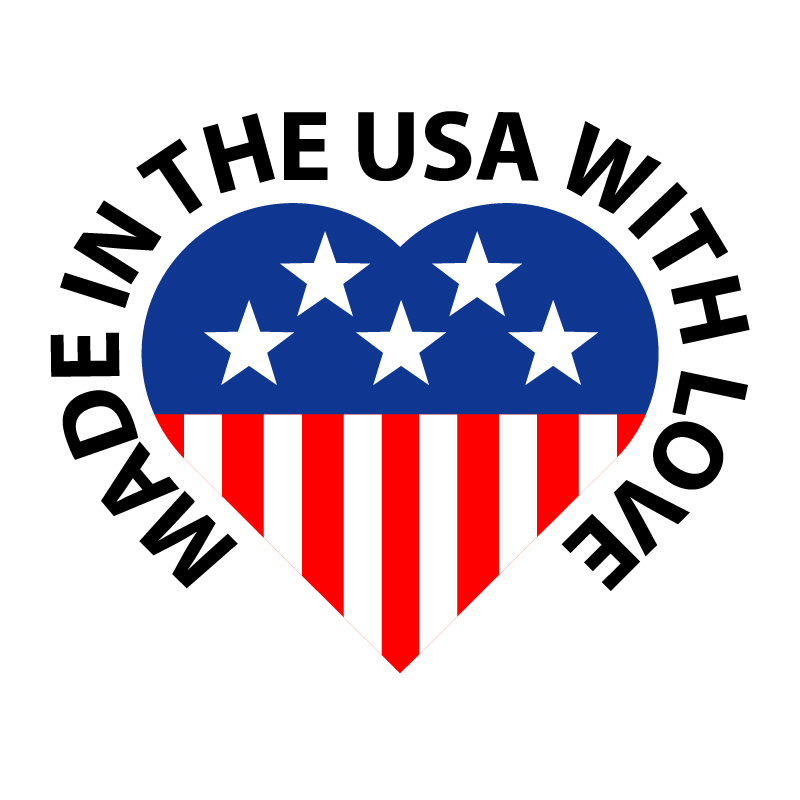 Product Reviews
Rating:
At last I own this beauty. , 1.16.2020

I have been creeping on this skirt for years, and I am thrilled to have one at last. It is more beautiful than I could have imagined. The cut of the pattern is lain out perfectly to line the slit. It can be worn low on the hips, high on the waist, or even pulled up to the ribs with the Allie too to create a kind of sleek body-con maxi dress. You will need hot pants or leggings under it for that, but the effect is stunning. I am surprised by how versatile this piece is. I am so glad I finally got it.
Reviewer: Melissa Williams (Huntsville, AL)
---
The Mythica Slit Skirt is stunning, 1.14.2020

When I ordered the black/silver Faux Assuit Mythica Slit Skirt Faux, I was a bit concerned about how such a sleek skirt would look on my short, fat body. So when it arrived, I was thrilled at how beautifully it fits and how graceful and elegant it looks on me. I pair it with my matching Faux Assuit Aerynn Tank, and the outfit makes me look and feel like a queen.
Reviewer: Nancy Young (Claremont, California)
---
Hawtest Slit in the Galaxy!, 7.13.2017

It has been years since I've enjoyed a front-slit skirt, and Oh. Yeah. Baby! All he pattern deliciousness you love about Melodia's Fauxssuit textile heaven, and Look Out for a perfectly positioned opening that goes and shows Exactly what it should. And fair warning on how this skirt hugs, drapes and flips as you strut, heads will turn, eyes will pop, and jaws will drop. Yeyah.
Reviewer: Lesley MacDonald (Cleveland, TN)
SIZE CHART

| Size | US/CA | Bust | Natural Waist | Low Waist | Hips & Booty | Inseam* |
| --- | --- | --- | --- | --- | --- | --- |
| XS | 0 - 2 | 32 - 33 | 24 - 25 | 30 - 31 | 34 - 35 | 30" |
| SM | 4 - 6 | 34 - 35 | 26 - 27 | 32 - 33 | 36 - 37 | 31" |
| MD | 8 - 10 | 36 - 37 | 28 -29 | 34 - 35 | 38 - 39 | 31" |
| LG | 12 - 14 | 38 - 39 | 30 - 31 | 36 - 37 | 40 - 41 | 32" |
| XL | 16 - 18 | 40 - 41 | 32 - 33 | 38 - 39 | 42 - 43 | 33" |
| 2X | 20 - 22 | 42 - 43 | 34 - 35 | 40 - 41 | 44 - 45 | 33" |
| SM/MD | 2 - 10 | N/A | N/A | N/A | N/A | N/A |
| MD/LG | 12 - 20 | N/A | N/A | N/A | N/A | N/A |
*Inseam length may also be indicated by number next to size, i.e. LG35 has a 35" inseam