Nahla Trumpet Maxi Skirt
---
---
Nahla is of Arabic origin, meaning first drink of water or water in the desert.
Much like its namesake, this trumpet-skirt design is refreshingly innovative.
Rouched ties allow for adjustable length and versatile styling.
Can be worn many ways; high or low waisted and turn rouching

to sides or middle.
Soft elastic encased in waistband.
Adjustable waist to hem measurement 34"-42"
Fits true to size, very stretchy, runs long.

Made with medium weight 90% Rayon 10% Lycra with exclusive Faux Assuit foil print.

Fits true to size, very stretchy, runs long.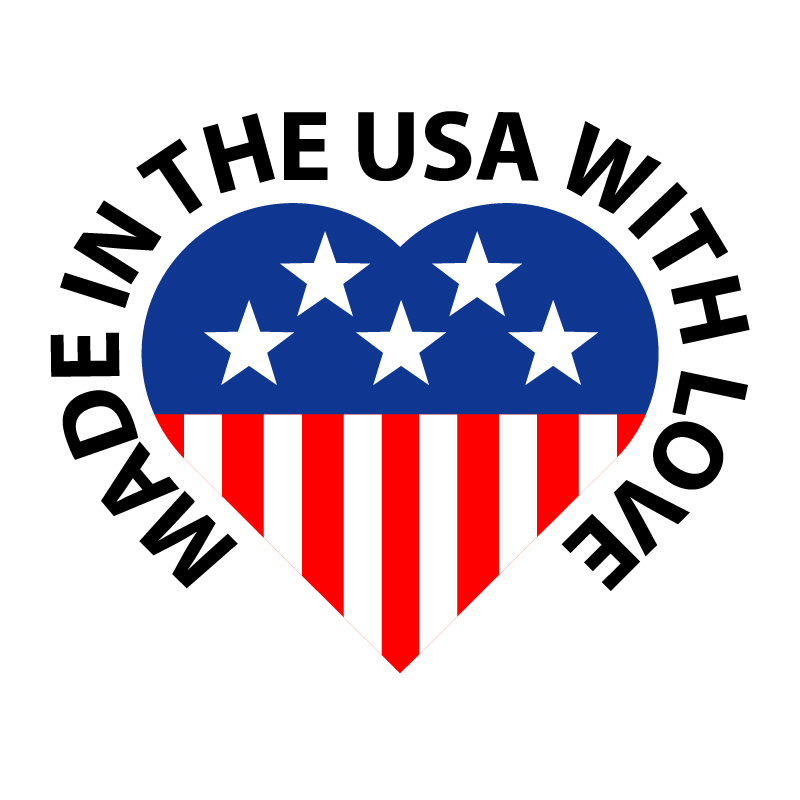 Product Reviews
Rating:
This skirt hugs ALL the right places!, 12.13.2019

I bought this skirt in the black faux assuit. It fits perfectly, I love that the length is adjustable, and I can wear it sideways or "front"-ways. I adore the fact that you can tie the strings up around the waist for a completely different look and the fabric is SO soft and smooth and comfortable, as always. You can wear this skirt so many different ways...it is very versatile and worth every penny! Of course my favorite part is how flattering it is on my curves whichever way I choose to wear it. I highly recommend this piece if you love feeling like a goddess!
Reviewer: Kasper (Urbana, IL)
SIZE CHART

| Size | US/CA | Bust | Natural Waist | Low Waist | Hips & Booty | Inseam* |
| --- | --- | --- | --- | --- | --- | --- |
| XS | 0 - 2 | 32 - 33 | 24 - 25 | 30 - 31 | 34 - 35 | 30" |
| SM | 4 - 6 | 34 - 35 | 26 - 27 | 32 - 33 | 36 - 37 | 31" |
| MD | 8 - 10 | 36 - 37 | 28 -29 | 34 - 35 | 38 - 39 | 31" |
| LG | 12 - 14 | 38 - 39 | 30 - 31 | 36 - 37 | 40 - 41 | 32" |
| XL | 16 - 18 | 40 - 41 | 32 - 33 | 38 - 39 | 42 - 43 | 33" |
| 2X | 20 - 22 | 42 - 43 | 34 - 35 | 40 - 41 | 44 - 45 | 33" |
| SM/MD | 2 - 10 | N/A | N/A | N/A | N/A | N/A |
| MD/LG | 12 - 20 | N/A | N/A | N/A | N/A | N/A |
*Inseam length may also be indicated by number next to size, i.e. LG35 has a 35" inseam