Classic Pocket Mini Flare
---
---
Back by popular demand, a limited run of the Pocket Mini Classic Flare pant is now available!

- Signature Melodia "flare" leg.
- The quintessential dance n' prance yogini pants.
- The built-in kangaroo pouch makes this the ideal utilitarian style.
- Made in heavyweight organic cotton and bamboo blend fabric.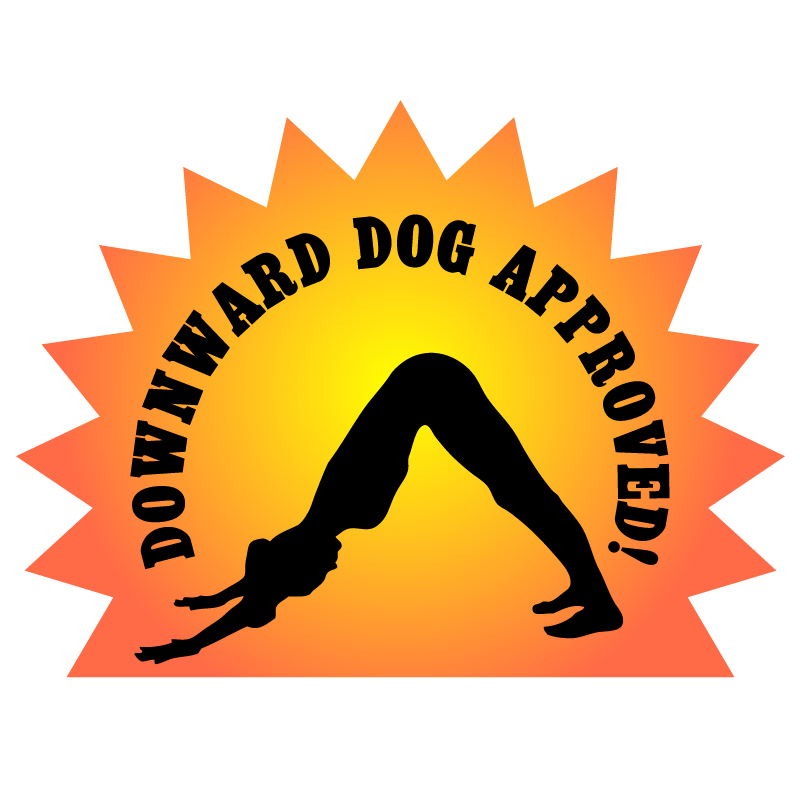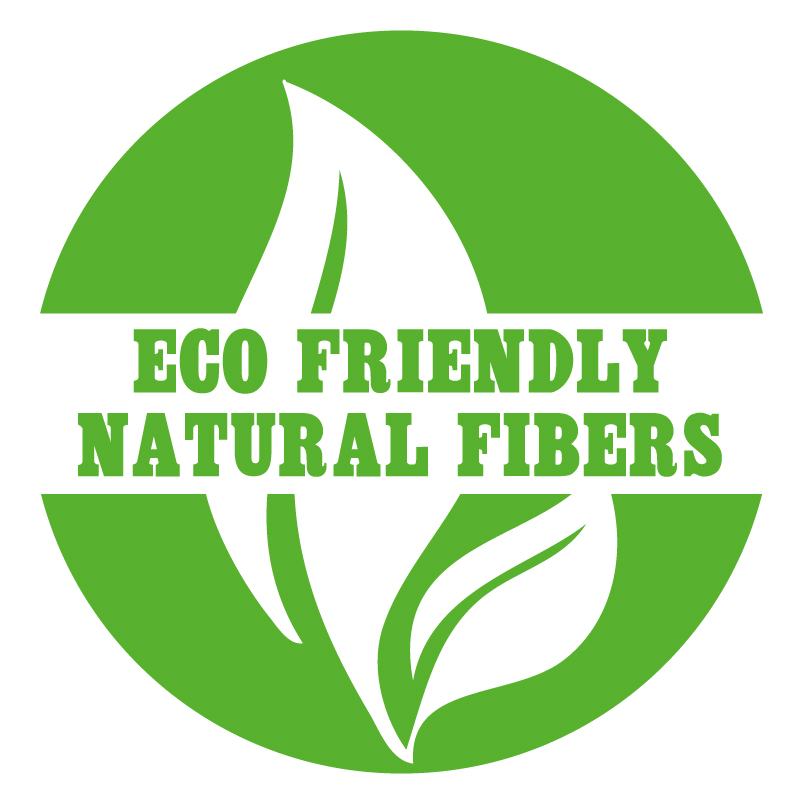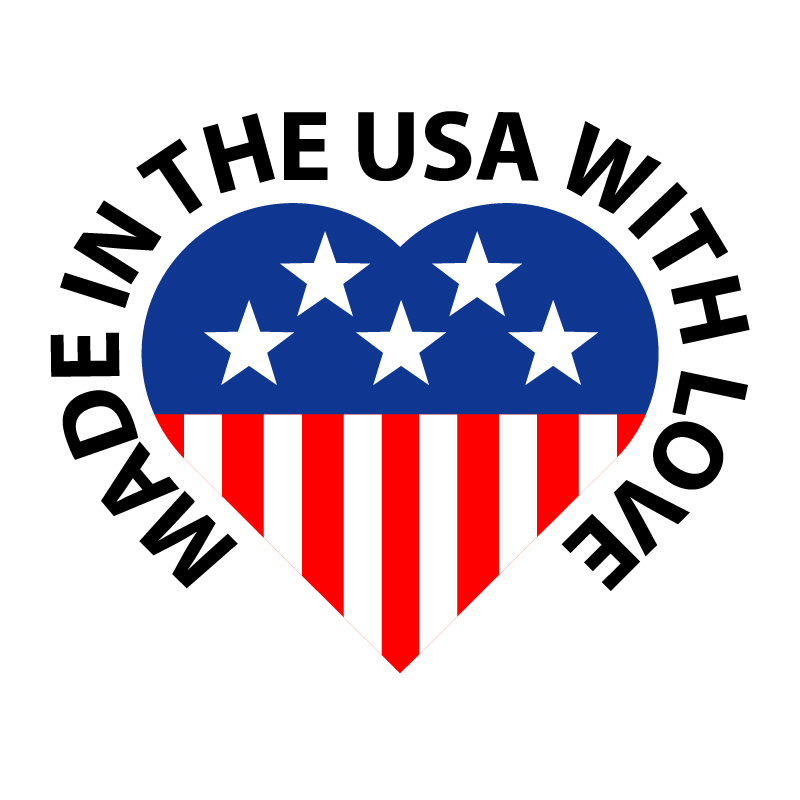 Product Reviews
Rating:
Fabulous dancing pants!, 11.19.2017

I have gotten so many compliments on these. They are super comfortable and the fabric is super thick and high quality. The pants are very flattering and don't cut into your side giving the hated muffin top. Would recommend these for anyone!
Reviewer: Olivia Freasier (Richardson, TX)
---
Good to be back in Classic Melo Flares., 6.23.2017

I haven't owned a pair of Melo's signature flares in awhile, and after receiving these was reminded exactly how much I've missed the fabric and style. The pocket mini design is new to me, I love the ultra-smoothness, and the convenience of a pocket for phone/wallet is wonderful. It really doesn't get any better than Meloflares. Good to be back in a pair of this game-changing innovation.
Reviewer: Lesley MacDonald (Cleveland, TN)
---
Love them!, 5.3.2017

I just got these Classic Pocket Mini Flare pants and I am in love. The material is nice and thick, quality is high and I feel like I can wear them to aerial classes without worrying about them being see through!
Reviewer: Myra Robinson (Fort Mill, SC)
Create Your Look