Shrine Pocket Leggings
---
---
Hand screen printed on heavyweight organic cotton/bamboo leggings.

- Soft, elastic-free, fold over waistband.
- NEW! deep side pockets.
- Original Artwork created by the beloved artist
Shrine
, with brushstrokes reminiscent of Far East vintage billboard art.
- Crafted from delicious heavyweight stretch jersey.

- Finished with Melodia Designs hardware emblem.

60% Bamboo - 26% Organic Cotton - 14% Lycra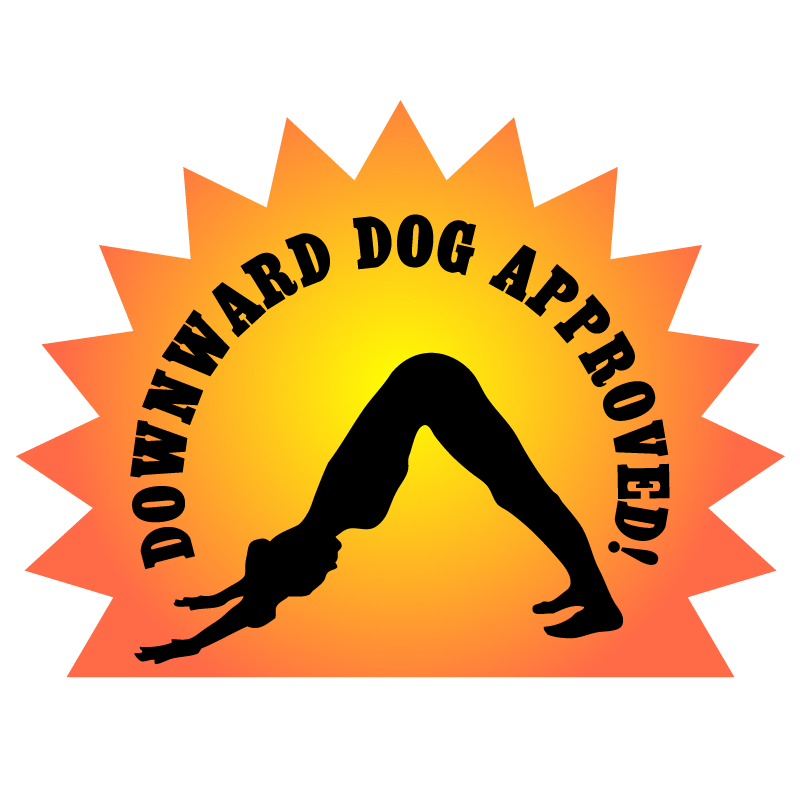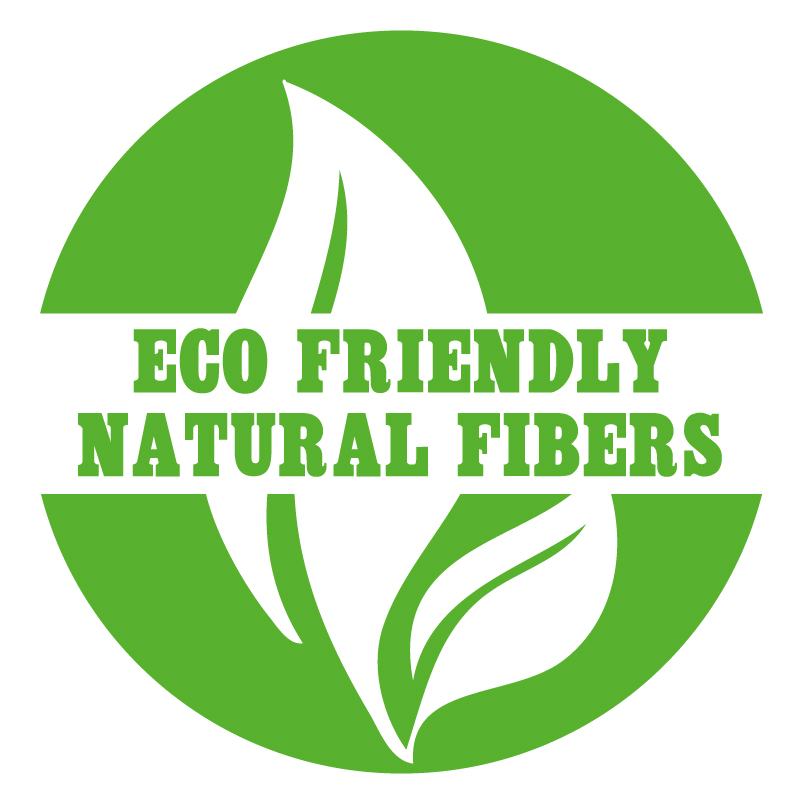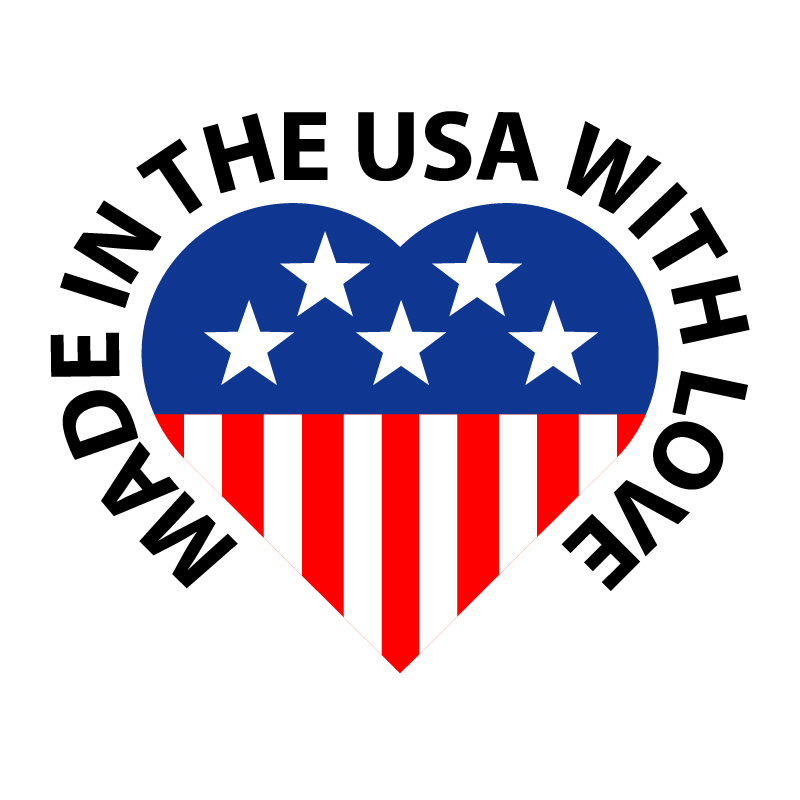 Product Reviews
Rating:
Love these!, 4.30.2017

I love these pants! The waist is lower than the Kate or Moto leggings so there's no high/foldable waist, but it definitely passed the squat test on my round bum so no worries about that. The fabric is breathable, very stretchy, and thinner than others like the Motos (but thicker than the Heather leggings), but it passed my see-through test in the mirror also. I wore it to Aerial class and the fabric is really comfortable and flexible for all the movement and stretching I needed, and the flattering, beautiful design is great to wear anywhere, not just to work out in! As always, a Melodia pant that's both sexy and practical!
Reviewer: Kate Abernathy (Charlotte, NC)
---
Feels like the first time..., 3.22.2017

Donning a fresh, new pair of Melo bottoms always brings a certain 80s song to mind... feels like the very first time... ;):) Shrine leggings do not disappoint, delivering a deliciously soft medium weight blend with the feel, durability and opaqueness of the heavyweight fabric styles, plus a super flattering leg design, tricked out on the outer legs and angled just right like her fauxssuit Kate leggings. I observe the screen print will develop a nice patina over time, making these a long term Ohhhh Yeyah for me.
Reviewer: Lesley MacDonald (Cleveland , TN)
Create Your Look