Belladonna Bamboo Fleece Cloaked Robe
---
---
For the Boho on the go, this is an essential everyday piece. Once you put this on you will want to live in it.
-
Oversized shawl collar can be worn as a hood or draped like a cardigan.
- Waist ties can be styled various ways to create multiple looks.
- Long sleeves with thumbhole detail to keep your hands cozy.
- AND pouch pockets!
- Crafted from NEW cozy, soft n' stretchy Bamboo Fleece.
Bamboo Stretch Fleece:
70% Bamboo - 25% Organic Cotton - 5% Lycra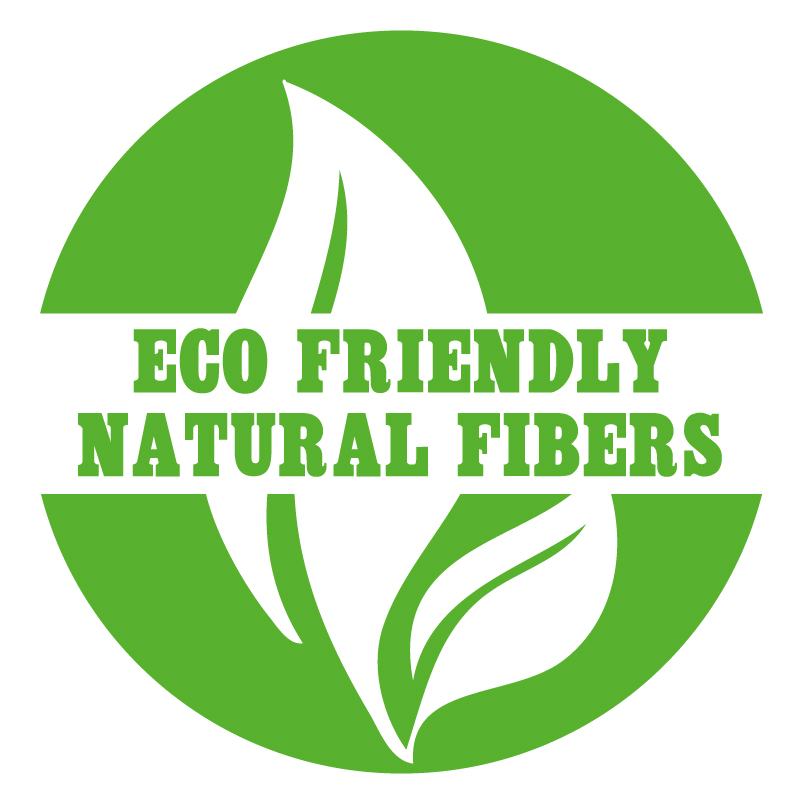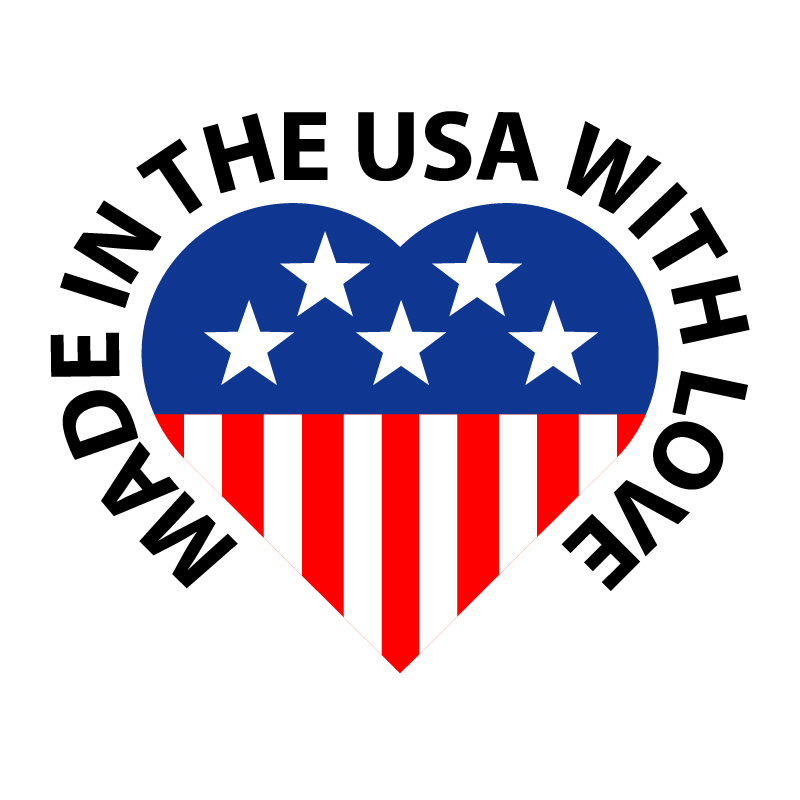 Product Reviews
Rating:
The Ultimate Luxe Robe., 2.7.2018

Melodia's Belladonna Robe Design has shown consistent beauty and style over the years in a variety of fabrics; her current rendition in bamboo fleece continues this standard, with the softest, coziest fabric for days to wrap yourself in. This robe makes me think of the kind of super-ultra-luxe delight you'd find waiting for you at a premium posh spa, it's truly the ultimate lounge top layer. The generous cut and warmth of this fabric has me excited to rock it as a coat when brisk weather prevails. Can't wait to enjoy this robe with some Elsa leggings to be wrapped in such amazing bamboo fleece from head to toe. xoxo
Reviewer: Lesley MacDonald (Fort Wainwright, AK)
Create Your Look