Faux Assuit Christine Harem Jumper
---
---
Offers versatile styling and multiple looks with all the comfort you could ever desire.

- The double ply bandeau top can also be worn up or folded over to create a supportive empire waisted romper.
- Pull it down below the bust and wear as a high waisted pant, or continue to scrunch it down as far as you like and fashion a low-riding-hip-huggin' harem.
- This piece looks super chic as street wear and also travels great for the boho on the go.
- I especially love wearing this piece to dance class. I wear it at full extension on my way to the studio, keep covered up during floor work and then roll it down once we build heat and want to show off articulated movements.
- When scrunched all the way down the extra fabric adds beautiful volume for exaggerated hip curve.

- Pairs perfectly with the Shakti Hooded Top and the Urban Turban.
*
Made with super stretchy medium weight 90% Rayon 10% Lycra with Melodia Designs exclusive Faux Assuit foil print.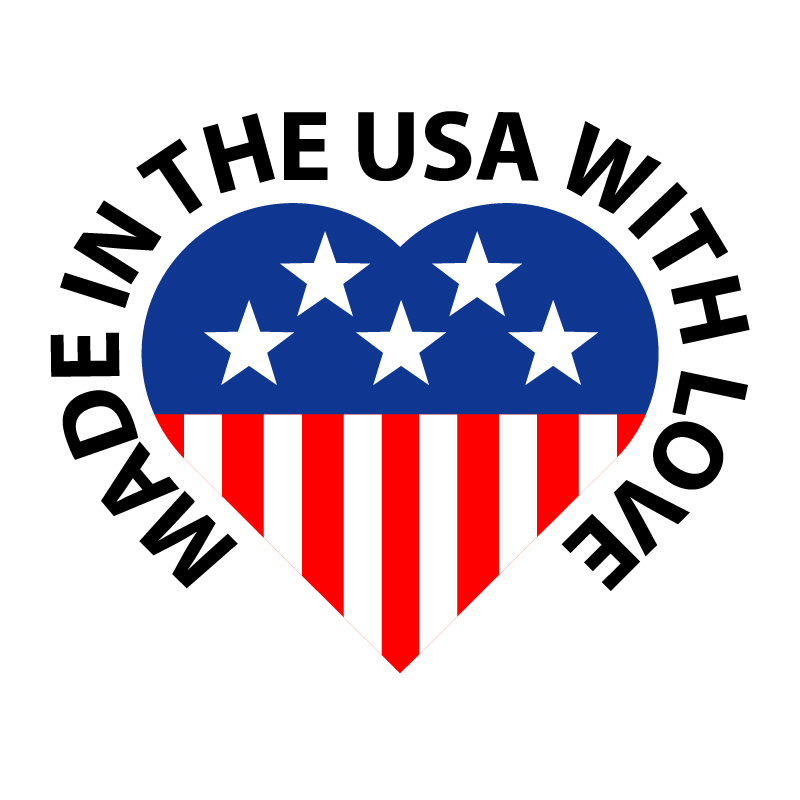 Product Reviews
Rating:
Quite possibly my favorite item of clothing, ever, 1.7.2019

The jumper is super versatile--casual enough for everyday wear but also transitions beautifully to performing or dancing all night. I feel like a superhero when I wear this!
Reviewer: E.S. (Santa Cruz, CA)
---
finely crafted, 8.24.2018

I have this in the spruce. 'Spruce' just doesn't do this beautiful color justice. Melodia's faux assuit is just stunning, but there's so much more. The jumper is made to use the fabric pattern to artistic effect - just like on the Model. The top of the the waist band is emphasized by a subtle change in the pattern. The sides of the waist have the diamonds in the pattern in just the right place to emphasize the waist. Overall, the fabric pattern is blended in such a way to de-emphasize seams. This takes extra time and extra fabric and so few garments are made with this aesthetic anymore. I really appreciate all that effort and the final effect! Thank you
Reviewer: Helena Sviglin (Crofton, MD)
---
Trés Chic, Top to Bottom, 12.29.2016

Though I adore the drapey and edgy look of this jumper worn as made (looks killer with a slim biker jacket), I'm an equal fan of flipping it with a quick central neckline cut to make a dress/tunic du MmmMM. Overall length means you can pull it over the derrière for an at-the-knee look, or worn higher as a flowy tunic with bell type sleeves. And the slit cut for a neckline is super flattering with the fauxssuit pattern layout. Oh. YEAH.
Reviewer: Lesley MacDonald (Cleveland, TN)
SIZE CHART

| Size | US/CA | Bust | Natural Waist | Low Waist | Hips & Booty | Inseam* |
| --- | --- | --- | --- | --- | --- | --- |
| XS | 0 - 2 | 32 - 33 | 24 - 25 | 30 - 31 | 34 - 35 | 30" |
| SM | 4 - 6 | 34 - 35 | 26 - 27 | 32 - 33 | 36 - 37 | 31" |
| MD | 8 - 10 | 36 - 37 | 28 -29 | 34 - 35 | 38 - 39 | 31" |
| LG | 12 - 14 | 38 - 39 | 30 - 31 | 36 - 37 | 40 - 41 | 32" |
| XL | 16 - 18 | 40 - 41 | 32 - 33 | 38 - 39 | 42 - 43 | 33" |
| 2X | 20 - 22 | 42 - 43 | 34 - 35 | 40 - 41 | 44 - 45 | 33" |
| SM/MD | 2 - 10 | N/A | N/A | N/A | N/A | N/A |
| MD/LG | 12 - 20 | N/A | N/A | N/A | N/A | N/A |
*Inseam length may also be indicated by number next to size, i.e. LG35 has a 35" inseam