Jasmine Harem Pant
---
---
Designed for wonderful in the studio or on the street!
- Our most popular harem pant which has been refined to perfection.
- Coveted for their chicness, flattering cut and incredible comfort.
- Characterized by abundantly sheared gathers and beautifully draped hips.
- Double ply soft band can be worn high waisted or folded down low on the hips.
- Thoughtfully crafted with deep pockets.
FABRIC
Solids:
90 % Bamboo - 10 % Lycra
Print:
90% Rayon - 10% Lycra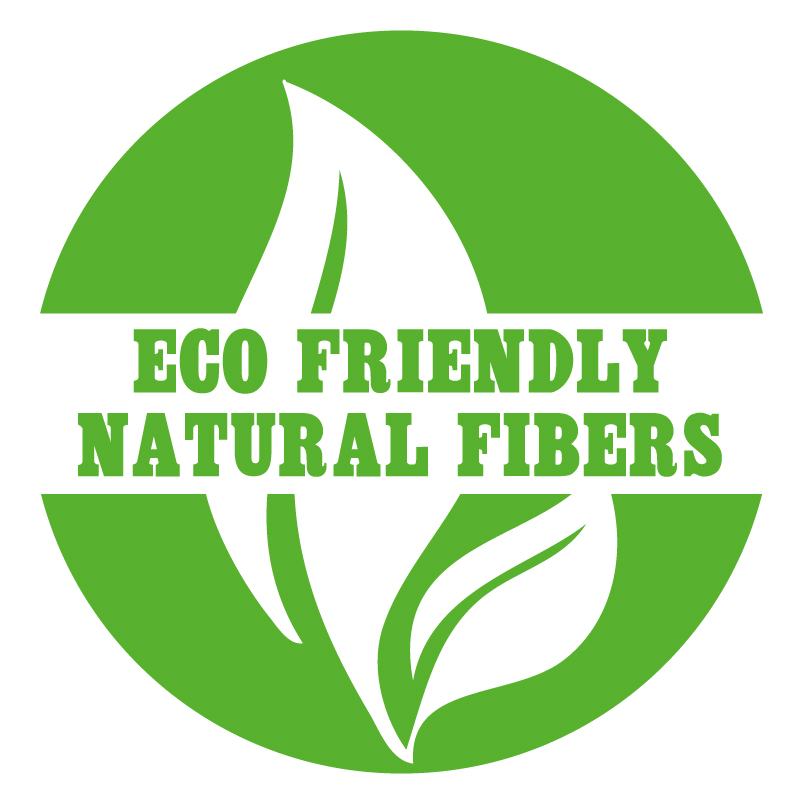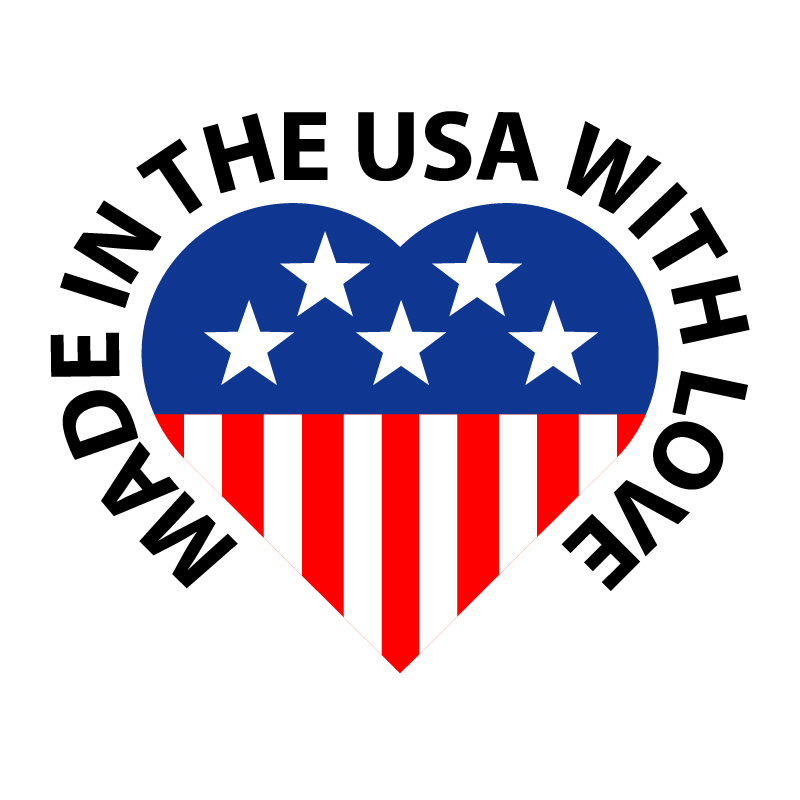 Product Reviews
Rating:
Volume, Versatility and VavaVoom. , 8.18.2017

Reasons why the Jasmine pant rules the world: Volume. This super-comfy, draping, swooshing design in the most delicious fabric that sways to ultraswag levels when you move is always a great idea (and pockets, too!). Versatility. The Jasmine can be rawked steady in a variety of ways, with leg cuff high or low, and waist high or low as well. Trés Wow! (My fave way is low in the waist, high on the calves) And VavaVoom. These pants have created a new facet for my own style (usually legging it out in leggings), they're a wonderful play on balance when wearing a tight top and an ultra relaxed vibe when donning equally drapey top layers. I'm loving the visual impact of a draped leg! So grateful these got re-released in ivory as well. Two definite shimmies up. <3
Reviewer: Lesley MacDonald (Cleveland, TN)