Faux Assuit Allie Crop Top
---
---
Inspired by a classic ballet silhouette, this youthful yet classy top is a staple for today's woman-of-style.

- Deep scooping neckline elegantly presents the neck and shoulders while half-sleeves offer flattering coverage of upper arms.
- Wear Allie Crop Top on its own or layer over a bra for extra 'wow'.
- Now with built in powermesh lining for better support and coverage

Sizing:
- The combination of super stretchy fabric* and the versatile fit of this design makes this garment fit a wide range of sizes. If you are between sizes you are likely to fit both options.

*Made with super stretchy medium weight 90% Rayon 10% Lycra with Melodia Designs exclusive Faux Assuit foil print.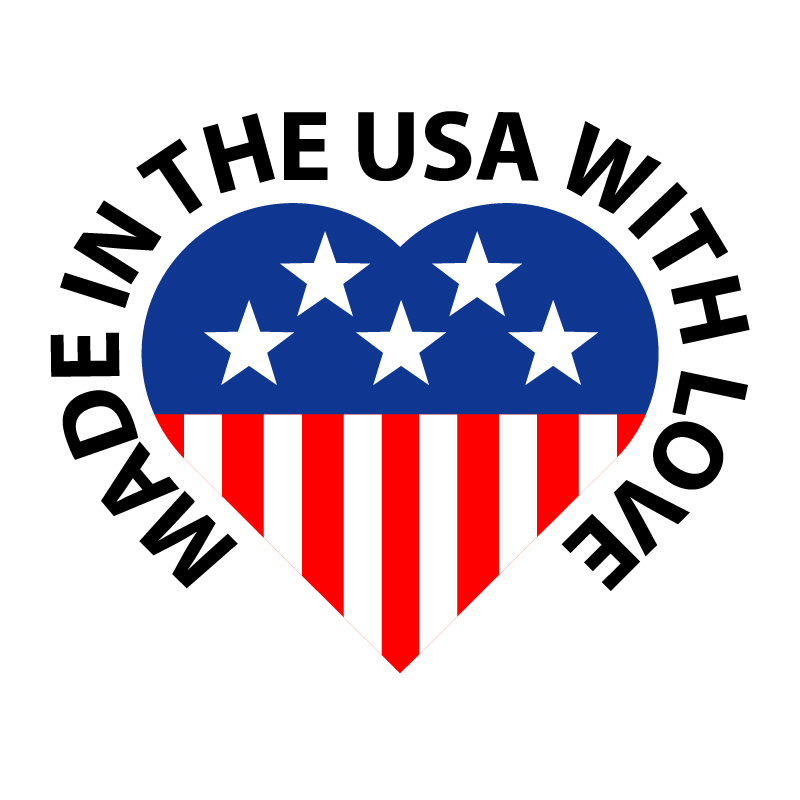 Product Reviews
Rating:
Hooray for Allie!, 8.27.2017

I'm so happy this design got rereleased, woohoo!! I love this simple crop that goes perfectly on its own when it's time to show off my neck and shoulders :D, and it creates an equally delicious base for any of Melo's tops as well, my particular fave look being under an Athena or Shakti. If you've got a pair of dreamy-drapey Melo bottoms that can be worn high on the waist, prepare for OhYeah Overload! I remember a pic on Instagram long ago of a goddess posing in said 'fit overlooking a valley, 'twas sublime.Would love to see this crop stay a Melo standard and also manifest in other solid color options. <3
Reviewer: Lesley MacDonald (Cleveland, TN)
---
Super comfortable, 2.21.2017

One of my fav tips! It's super soft and stretchy. Great for practice or stage or everyday!!! Looks great under a bra!!!!
Reviewer: america schaeffer (westerville, OH)
---
Love love love, 4.11.2016

Looks awesome under my athena top or alone- holds up to dancing- even contact jams. I'm a D, sometimes DD, so I wear a light support cami bra with, but I was surprised it stayed up so well. I will buy the other colors as well.
Reviewer: Stephanie Pahwa (Hidden Valley Lake, CA)
Create Your Look