Faux Assuit Edith Blouse
---
---
Circa 1920's inspired cowl-neck tunic blouse offers casual elegance at its comfiest.
- Wear as a stand-out accent piece or
- Combine with
Cleopatra Skirt
for a smashing silhouette that comes together as a gown.
- Made with Melodia Designs' super stretchy & exclusive Faux Assuit* foil print.
- Medium weight 90% Rayon 10% Lycra
Size note*
*The combination of super stretchy fabric and the versatile fit of this design makes this garment fit a wide range of sizes. Listed below is our definition of how our sizes compare to industry standards. If you are between sizes you are likely to fit both options.
XS/SM
(dress size 0-4)
SM/MD
(dress size 6-10)
LG/XL
(dress size 12-22+)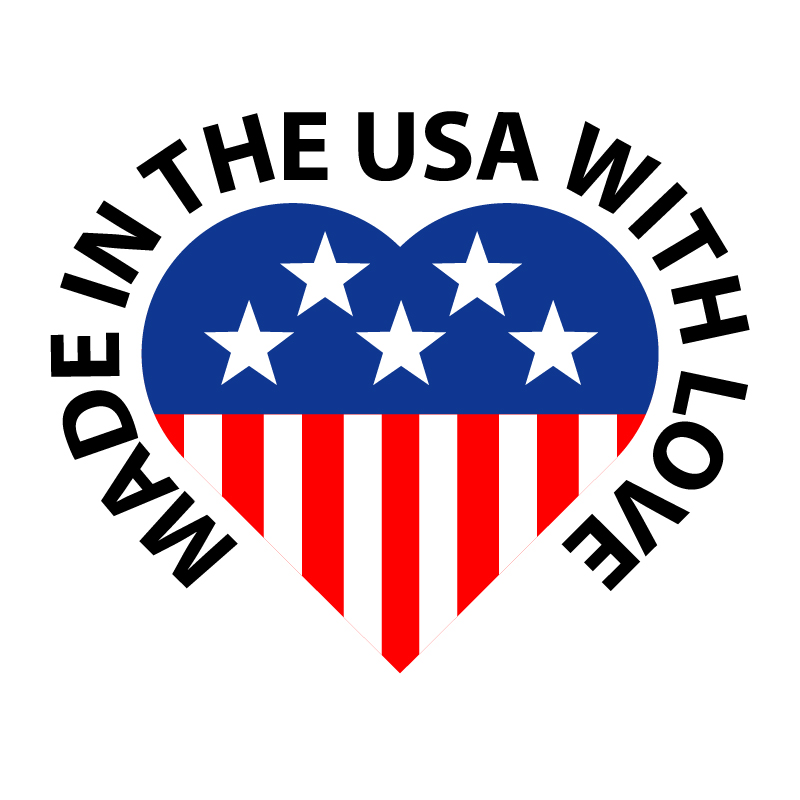 Product Reviews
Rating:
Two Times the Style! , 11.25.2017

I love the drapey flapper style vibe that the Edith blouse offers! Absolute Heaven when worn with a matching skirt (killing a nite out's 'fit like MmmHM), the Edith also rawks as a top layer over a simple tank and jeans look, bringing your chic levels all the way up. And if you're looking to switch things up a bit, this design also turns upside down to create an off-the-shoulder Yow effect (this option pairs wonderfully with the Amanda corset worn underneath if you enjoy an underlayer for support). Two times the style in one beautiful top? Count me in! xoxo
Reviewer: Lesley MacDonald (Cleveland, TN)
---
New Staple, 12.1.2016

This is one of my favorites, I can dress it up or down but it goes best with my favorite leather jacket. It's really comfortable to perform in and it makes me feel like a unicorn sparkle princess.
Reviewer: Malorii (Sacramento, CA)
SIZE CHART

| Size | US/CA | Bust | Natural Waist | Low Waist | Hips & Booty | Inseam* |
| --- | --- | --- | --- | --- | --- | --- |
| XS | 0 - 2 | 32 - 33 | 24 - 25 | 30 - 31 | 34 - 35 | 30" |
| SM | 4 - 6 | 34 - 35 | 26 - 27 | 32 - 33 | 36 - 37 | 31" |
| MD | 8 - 10 | 36 - 37 | 28 -29 | 34 - 35 | 38 - 39 | 31" |
| LG | 12 - 14 | 38 - 39 | 30 - 31 | 36 - 37 | 40 - 41 | 32" |
| XL | 16 - 18 | 40 - 41 | 32 - 33 | 38 - 39 | 42 - 43 | 33" |
| 2X | 20 - 22 | 42 - 43 | 34 - 35 | 40 - 41 | 44 - 45 | 33" |
| SM/MD | 2 - 10 | N/A | N/A | N/A | N/A | N/A |
| MD/LG | 12 - 20 | N/A | N/A | N/A | N/A | N/A |
*Inseam length may also be indicated by number next to size, i.e. LG35 has a 35" inseam
Create Your Look