Faux Assuit Arabesque Tie Top
---
---
A lovely sheer cropped wrap with flared sleeves.
- Layers beautifully over your favorite bra or tank.
Fabric:
Mesh Faux Assuit -
90% Nylon/
10% Lycra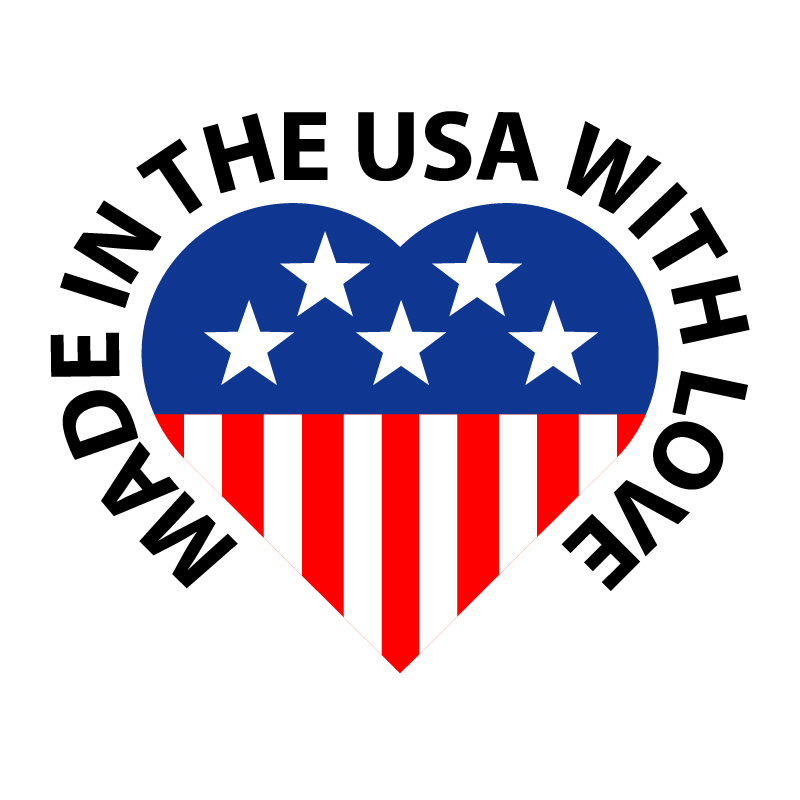 Product Reviews
Rating:
Verstile, Lovely, and Sparkles like a dream. , 12.27.2018

I adore this top. The assuit design sprkles incredibly under any lighting, stage or otherwise. The fabric is soft without being too delicate and the sleeves drape very gracefully from the elbows. The tie front allows for adjustable fit as well as a custom shape in front depending on whether you tie the front or cross behind and tie in the back. This tying option also allows the top to be worn over or under a bra for the desired effect. This top is as versatile as it is beautiful.
Reviewer: Melissa Williams (Huntsville, AL)
SIZE CHART

| Size | US/CA | Bust | Natural Waist | Low Waist | Hips & Booty | Inseam* |
| --- | --- | --- | --- | --- | --- | --- |
| XS | 0 - 2 | 32 - 33 | 24 - 25 | 30 - 31 | 34 - 35 | 30" |
| SM | 4 - 6 | 34 - 35 | 26 - 27 | 32 - 33 | 36 - 37 | 31" |
| MD | 8 - 10 | 36 - 37 | 28 -29 | 34 - 35 | 38 - 39 | 31" |
| LG | 12 - 14 | 38 - 39 | 30 - 31 | 36 - 37 | 40 - 41 | 32" |
| XL | 16 - 18 | 40 - 41 | 32 - 33 | 38 - 39 | 42 - 43 | 33" |
| 2X | 20 - 22 | 42 - 43 | 34 - 35 | 40 - 41 | 44 - 45 | 33" |
| SM/MD | 2 - 10 | N/A | N/A | N/A | N/A | N/A |
| MD/LG | 12 - 20 | N/A | N/A | N/A | N/A | N/A |
*Inseam length may also be indicated by number next to size, i.e. LG35 has a 35" inseam