Faux Assuit Choli Top
---
---
Classical dance top silhouette made with stretch and ease.
Lined with powermesh for medium support.

A medium-weight jersey blend of 90% Rayon/10% Lycra, with my exclusive faux assuit foil print.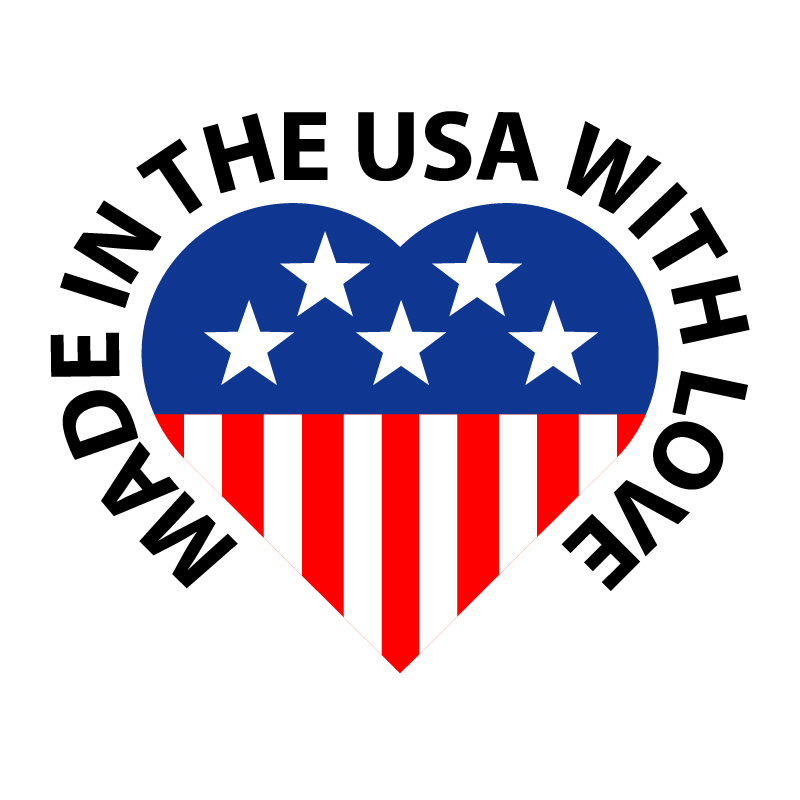 Product Reviews
Rating:
Loved it so much I came back for more!, 9.5.2018

The second I got my hands on the one in rouge, I HAD to have it in spruce as well. I am so happy to finally have a choli that actually fits my large arms, chest and shoulders. I wear a 38DDD and the XL works well for me. It moves beautifully with me as I dance and has a lining layer of mesh lining in the front to keep show-through from happening. The top has enough support on its own, but if you want some extra structure for the sake of presentation of the chest, the low band in the back is wide enough to cover up a regular bra there, but it would show some in the front middle, which actually looks nice as long as your bra coordinates with the top. I am in love with this top and am seriously considering getting a third one in black.
Reviewer: Melissa Williams (Huntsville, AL)
---
Show stopper, even for an Amazon., 8.20.2018

I have big shoulders, a heavy chest, and 16" biceps. I will never be a petite woman, so I have had to let go of many a fashion dream. Most cute tops (especially with sleeves) do not even come close to fitting me. I was terrified that as soon as I tried on this beautiful choli I was going to Hulk right out of it, but not only did it fit my chest and shoulders, THE SLEEVES FIT MY ARMS!!!!! Not only did they fit, but they looked nice! I was flabbergasted! I really appreciate the flatterinh cuts and extended sizes I have seen here lately. Thank you so much from Amazons everywhere.
Reviewer: Melissa Williams (Huntsville, AL)
---
Holy Choli! , 3.22.2017

I have found my favorite choli ever with Melodia. Simple as that. Uber soft fabric standard, killer flattering pattern layout, ultralish deep vneck for mmmmMM lines, gorgeous back circular cutout with tie for breathability, perfect length sleeves hitting right at/below the elbow, and a comfy elastic base to secure. This design is a TKO.
Reviewer: Lesley MacDonald (Cleveland, TN)
SIZE CHART

| Size | US/CA | Bust | Natural Waist | Low Waist | Hips & Booty | Inseam* |
| --- | --- | --- | --- | --- | --- | --- |
| XS | 0 - 2 | 32 - 33 | 24 - 25 | 30 - 31 | 34 - 35 | 30" |
| SM | 4 - 6 | 34 - 35 | 26 - 27 | 32 - 33 | 36 - 37 | 31" |
| MD | 8 - 10 | 36 - 37 | 28 -29 | 34 - 35 | 38 - 39 | 31" |
| LG | 12 - 14 | 38 - 39 | 30 - 31 | 36 - 37 | 40 - 41 | 32" |
| XL | 16 - 18 | 40 - 41 | 32 - 33 | 38 - 39 | 42 - 43 | 33" |
| 2X | 20 - 22 | 42 - 43 | 34 - 35 | 40 - 41 | 44 - 45 | 33" |
| SM/MD | 2 - 10 | N/A | N/A | N/A | N/A | N/A |
| MD/LG | 12 - 20 | N/A | N/A | N/A | N/A | N/A |
*Inseam length may also be indicated by number next to size, i.e. LG35 has a 35" inseam