Faux Assuit Rainah Bra Rouge
---
---
Sporty style bra fit for a Queen.
Can be worn forward or backwards for two different looks.

Lined with powermesh for medium support.

A medium-weight jersey blend of 90% Rayon/10% Lycra, with my exclusive faux assuit foil print.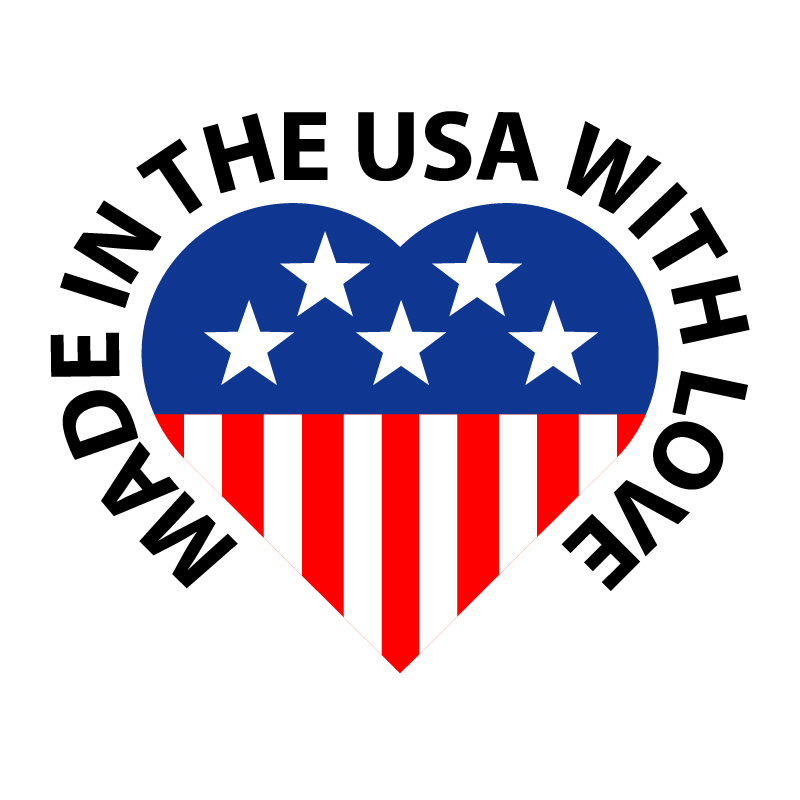 Product Reviews
Rating:
Dazzling , 3.2.2020

Bought this top to go along with the assuit pantaloons for a belly dance performance and it looks amazing together! What I love most about this style of top is that you can wear it either way!
Reviewer: Krista Empey-Cederberg (Houghton, MI)
---
Fantastic, 1.5.2020

I ordered several of these tops in 4 different sizes to coordinate a costume for a group piece. It looked wonderful on each of us! It's truly reversible and feels supportive each way, and is as lovely in person as it is in the photo.
Reviewer: Annelise (Hancock, MI)
---
Excellent Customer Service!, 12.23.2019

First of all, I love this top! I have this one and the rouge one. The fact that it is reversible makes it a 2 in 1. The fabric is super soft and comfy. The elastic is just snug enough, it doesn't cut into me. I had to make an exchange due to sizing, and customer service was AMAZING! They were super helpful, and prompt. I'm so so pleased!
Reviewer: Erica Strand (Memphis, TN)
---
Gorgeous! , 12.1.2019

This is so comfy, you can wear every day or for a performance. For dance, or yoga! So stretchy but fits taut. So no peekaboos! Love the shiny assuit. Can't wait to wear with my assuit infinity scarf. Love all your styles and fabrics. 💗
Reviewer: Danielle Bock (Brainerd, MN)
---
Incredible. , 2.28.2019

I adore this bra. The option to wear it either way adds so much versatility. For going out and dance, the deep V front is a true knockout. For inversions in yoga, the high neck has your back, or rather your front. The mesh lining adds extra support and keeps your girls from trying to strangle you in inversion poses. The rib band prevents the dreaded undersplooge when raising your arms. The sparkle design is a true show stopper in any setting. I cannot say enough good things about this beauty.
Reviewer: Melissa Williams (Huntsville, AL)
SIZE CHART

| Size | US/CA | Bust | Natural Waist | Low Waist | Hips & Booty | Inseam* |
| --- | --- | --- | --- | --- | --- | --- |
| XS | 0 - 2 | 32 - 33 | 24 - 25 | 30 - 31 | 34 - 35 | 30" |
| SM | 4 - 6 | 34 - 35 | 26 - 27 | 32 - 33 | 36 - 37 | 31" |
| MD | 8 - 10 | 36 - 37 | 28 -29 | 34 - 35 | 38 - 39 | 31" |
| LG | 12 - 14 | 38 - 39 | 30 - 31 | 36 - 37 | 40 - 41 | 32" |
| XL | 16 - 18 | 40 - 41 | 32 - 33 | 38 - 39 | 42 - 43 | 33" |
| 2X | 20 - 22 | 42 - 43 | 34 - 35 | 40 - 41 | 44 - 45 | 33" |
| SM/MD | 2 - 10 | N/A | N/A | N/A | N/A | N/A |
| MD/LG | 12 - 20 | N/A | N/A | N/A | N/A | N/A |
*Inseam length may also be indicated by number next to size, i.e. LG35 has a 35" inseam