Faux Assuit Rainah Bra Rouge
---
---
Sporty style bra fit for a Queen.
- Can be worn forward or backwards for two different looks.
- Lined with powermesh for medium support.
*Made with super stretchy medium weight jersey, 90% Rayon 10% Lycra, with my exclusive Faux Assuit foil print.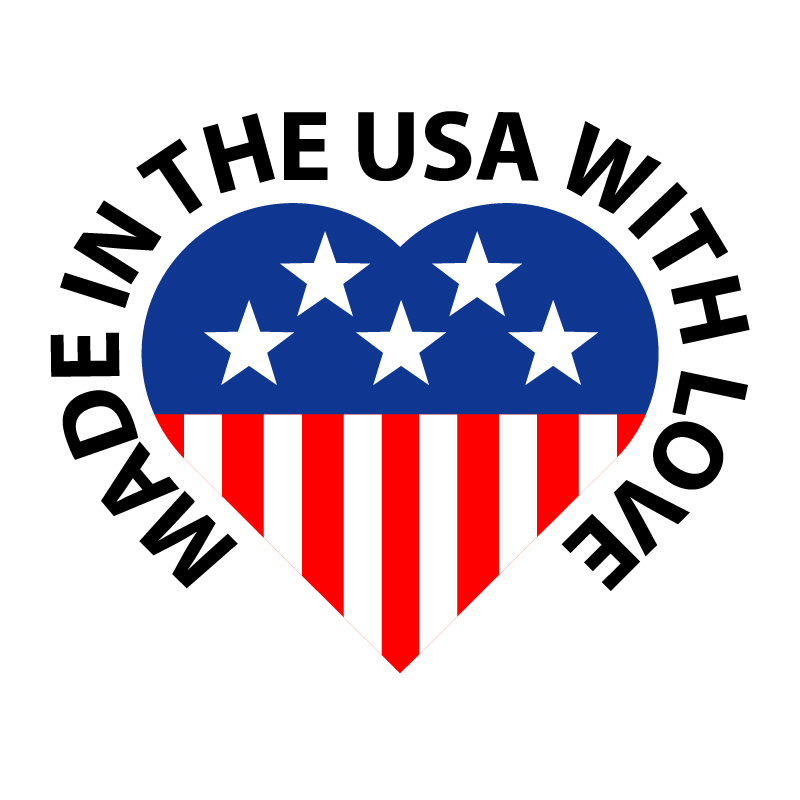 Product Reviews
Rating:
Incredible. , 2.27.2019

I adore this bra. The option to wear it either way adds so much versatility. For going out and dance, the deep V front is a true knockout. For inversions in yoga, the high neck has your back, or rather your front. The mesh lining adds extra support and keeps your girls from trying to strangle you in inversion poses. The rib band prevents the dreaded undersplooge when raising your arms. The sparkle design is a true show stopper in any setting. I cannot say enough good things about this beauty.
Reviewer: Melissa Williams (Huntsville, AL)
SIZE CHART

| Size | US/CA | Bust | Natural Waist | Low Waist | Hips & Booty | Inseam* |
| --- | --- | --- | --- | --- | --- | --- |
| XS | 0 - 2 | 32 - 33 | 24 - 25 | 30 - 31 | 34 - 35 | 30" |
| SM | 4 - 6 | 34 - 35 | 26 - 27 | 32 - 33 | 36 - 37 | 31" |
| MD | 8 - 10 | 36 - 37 | 28 -29 | 34 - 35 | 38 - 39 | 31" |
| LG | 12 - 14 | 38 - 39 | 30 - 31 | 36 - 37 | 40 - 41 | 32" |
| XL | 16 - 18 | 40 - 41 | 32 - 33 | 38 - 39 | 42 - 43 | 33" |
| 2X | 20 - 22 | 42 - 43 | 34 - 35 | 40 - 41 | 44 - 45 | 33" |
| SM/MD | 2 - 10 | N/A | N/A | N/A | N/A | N/A |
| MD/LG | 12 - 20 | N/A | N/A | N/A | N/A | N/A |
*Inseam length may also be indicated by number next to size, i.e. LG35 has a 35" inseam
Create Your Look