Lila Twist Bra
---
---
Our signature Lila Twist Bra has been updated for her big comeback.
Our lovely support top looks great on its own or layered under our blouses.

Innovative twist design hugs your bust-line.


Perfect for medium impact activities such as dance, yoga, & everyday-wear.

Super comfortable elastic-free design is made with snappy double-ply bamboo blend fabric.

Made in our reputable

Heavyweight 60% Bamboo/26% Organic Cotton/14% Lycra.
This garment has a hugging, supportive fit & runs true to size.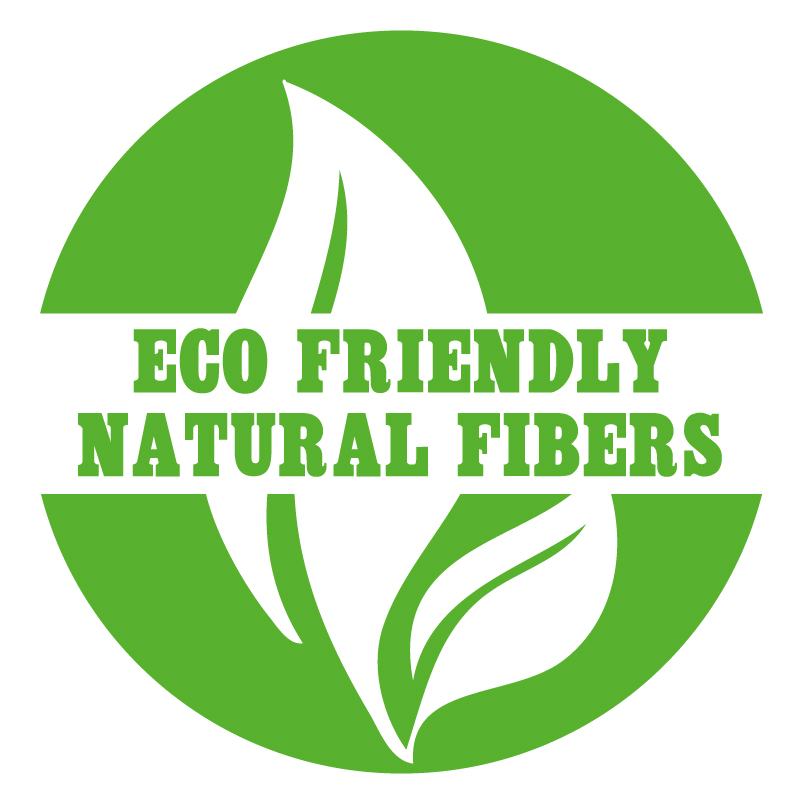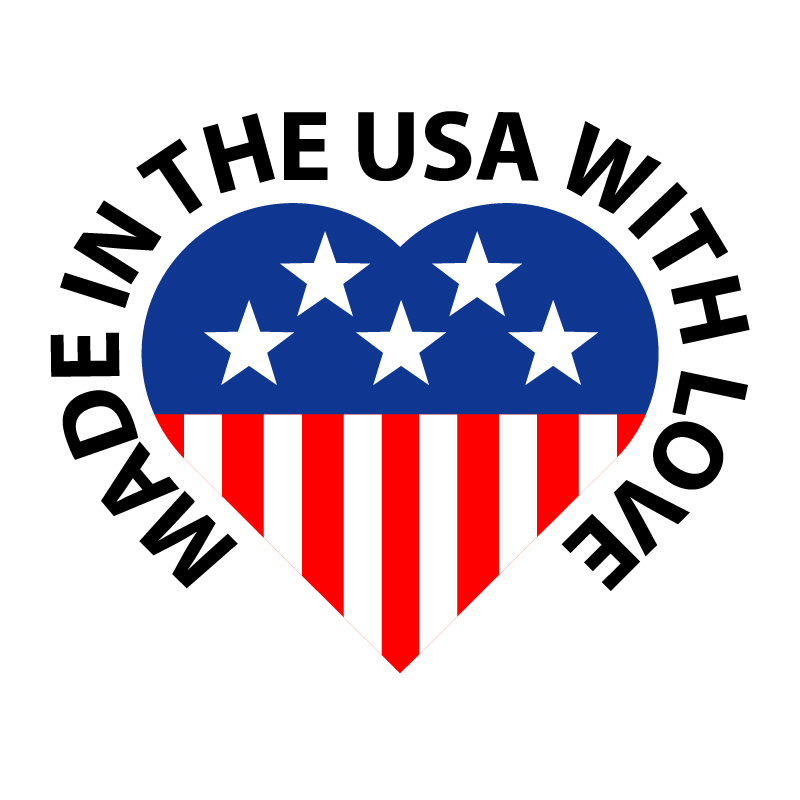 Product Reviews
Rating:
Love this bra!, 8.23.2018

Wow - I received the Lila twist bra just yesterday and wore it for dance practice tonight. So so so comfortable. I don't want to take it off. I have been looking for pull on bras I can wear as alternatives to regular bras and this definitely fits that bill as well as having the comfort and support I need in an athletic bra. It holds the goods and is super attractive. No shelf boobs! I look forward to more Melodia designs in the future!
Reviewer: Suzanne Szucs (Rochester, MN)
---
everyday, 4.7.2018

I live in these comfy tops that offer support yet surround me without a constricted feeling, esp. for us volumptuos ones.
Reviewer: marilyn castilaw (lincoln, CA)
---
Joy, Comfort and Perfection!, 8.14.2017

Finding a comfortable, supportive, stylish sports bra with enough coverage that doesn't create a uni-boob for us ladies with a DD cup or larger is almost impossible. I say almost because Melodia has done it with her Lila Twist Bra. LOVE! Thank you so much!!! I plan on investing in all the colors as my budget allows.
Reviewer: Aeron Sa'id (Moreno Valley, CA)
---
Victoria can Keep her secrets., 1.10.2017

This top was the ultimate catalyst in my transitioning to non-traditional lingerie. That's right, all my bras and undies are now from the Melo treasury. And I couldn't be any happier! No more Underwires blocking circulation, no more synthetic fibers that don't breathe, and no more straps digging a trench in the shoulders. Whatever time and monies wasted with department store brands in an endless replacement cycle and fit quest are a distant memory now. So, yes, Victoria and all her competitors may keep their secrets, I'll be over here zenning in my Melos head to toe. <3
Reviewer: Lesley MacDonald (, TN)
SIZE CHART

| Size | US/CA | Bust | Natural Waist | Low Waist | Hips & Booty | Inseam* |
| --- | --- | --- | --- | --- | --- | --- |
| XS | 0 - 2 | 32 - 33 | 24 - 25 | 30 - 31 | 34 - 35 | 30" |
| SM | 4 - 6 | 34 - 35 | 26 - 27 | 32 - 33 | 36 - 37 | 31" |
| MD | 8 - 10 | 36 - 37 | 28 -29 | 34 - 35 | 38 - 39 | 31" |
| LG | 12 - 14 | 38 - 39 | 30 - 31 | 36 - 37 | 40 - 41 | 32" |
| XL | 16 - 18 | 40 - 41 | 32 - 33 | 38 - 39 | 42 - 43 | 33" |
| 2X | 20 - 22 | 42 - 43 | 34 - 35 | 40 - 41 | 44 - 45 | 33" |
| SM/MD | 2 - 10 | N/A | N/A | N/A | N/A | N/A |
| MD/LG | 12 - 20 | N/A | N/A | N/A | N/A | N/A |
*Inseam length may also be indicated by number next to size, i.e. LG35 has a 35" inseam