Moto Xtreme Capri
---
---
Unmistakable Moto-Style pin-tuck detailing.
- Features double ply, elastic-free, fold over waistband that allows you to choose-your-own-rise.
- Flattering booty-framing style lines streamline into utilitarian side pockets, keeping all of your ASSets secure.
- Truly versatile, Moto-XX transition seamlessly from the studio to the street.
- Natural heavyweight bamboo performs beautifully for your movement practice AND
- Looks oh-so-good for your street wear needs.
- Available in solid bamboo or with power mesh contrast.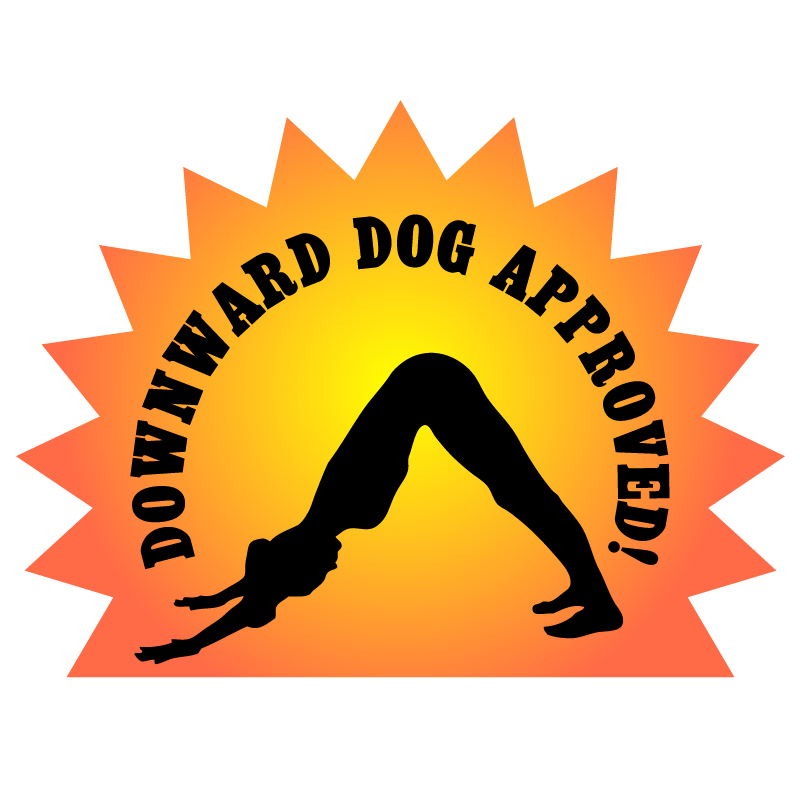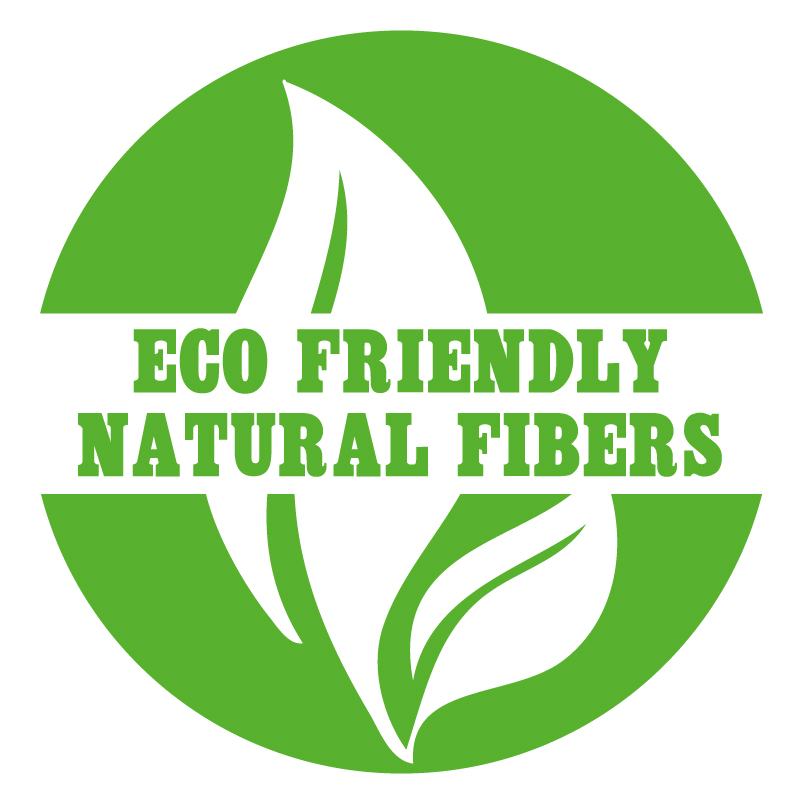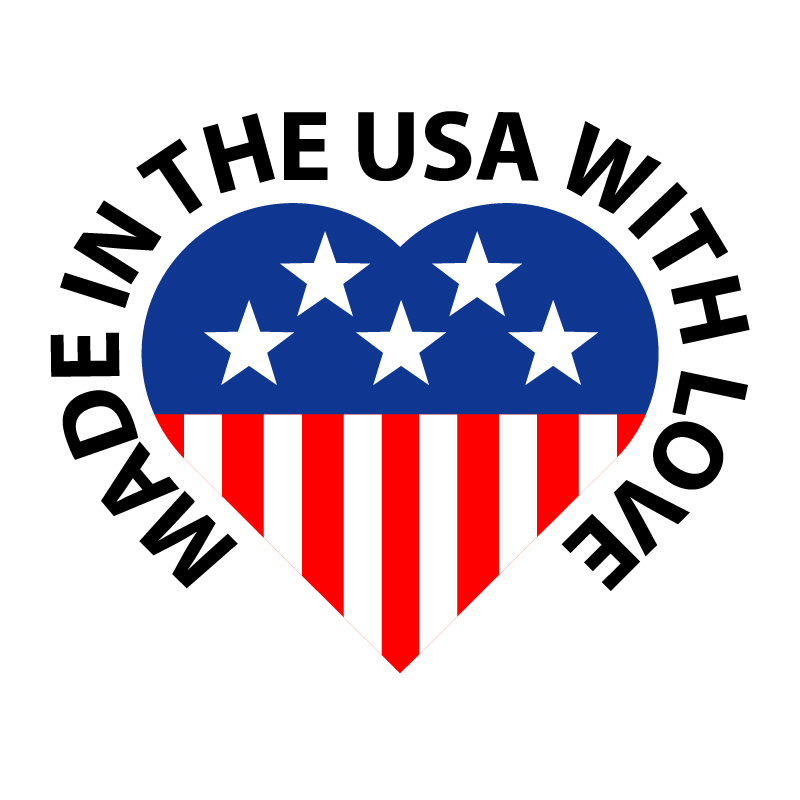 Product Reviews
Rating:
Durable and Gorgeous, 2.18.2017

Seriously, these pants last. Beating them up in yoga classes, on the beach, in the sand AND with kids in the home, these pants take it and keep on giving. They fit like a dream. The material whisks away sweat, (2nd chakra lady sweat too, you know what I'm talking about) and keeps you dry and smelling nice. Living on the beach, these deal with the heat, and keep me moving freely. Pair them with high boots for a CUTE night out look then rock them barefoot in the AM for yoga class, OR with sneakers for a run. People think you have it all together when you wear these pants. They are seriously aesthetic. A+. I wore these to a business dinner, paried with a long sweater. Win. Wore these to teach a chakra workshop with a tank top, win. Also wore these on the beach with a sports bra, just to walk and play yoga. Win. I'll probably wear these to Myrtle Beach Bike Week, b/c they can look tough too. I feel very tribal when they're on. Definitely makes for a good rear view.
Reviewer: Natalie Boyle (Myrtle Beach, SC)